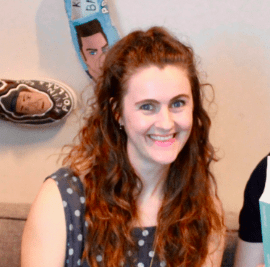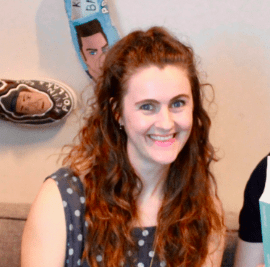 Georgia Clark is an author, known for The Regulars and The Bucket List.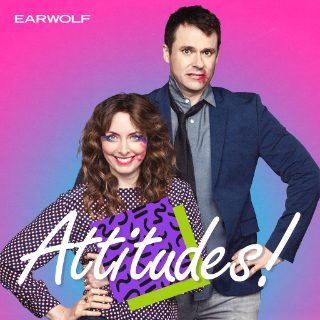 Bust out your party hats! Bryan and Erin celebrate yet another one of Bryan's birthdays with stories about everything from "comedian" Darren Knight getting booed off the stage at the Just For Laughs festival (and other instances of frustrating straight male comic behavior) to Bradley Kim's powerful message in coming out as the first openly gay military academy football player. Then, celebrated author Georgia Clark joins to talk about her new book The Bucket List, the importance of queer visibility, Australian reality TV, and much, much more!
And make sure to check out Deeper Shade of Shade on Stitcher Premium, where Bryan and Erin interview their favorite friends of the show. For a free month of listening, go to stitcherpremium.com/shade and use promo code 'SHADE'.
This episode is sponsored by Away (www.awaytravel.com/shade code: SHADE) and Flex (www.ihatetampons.com code: SHADE).