Gerry Duggan is an American comics writer, director and photographer living in Los Angeles.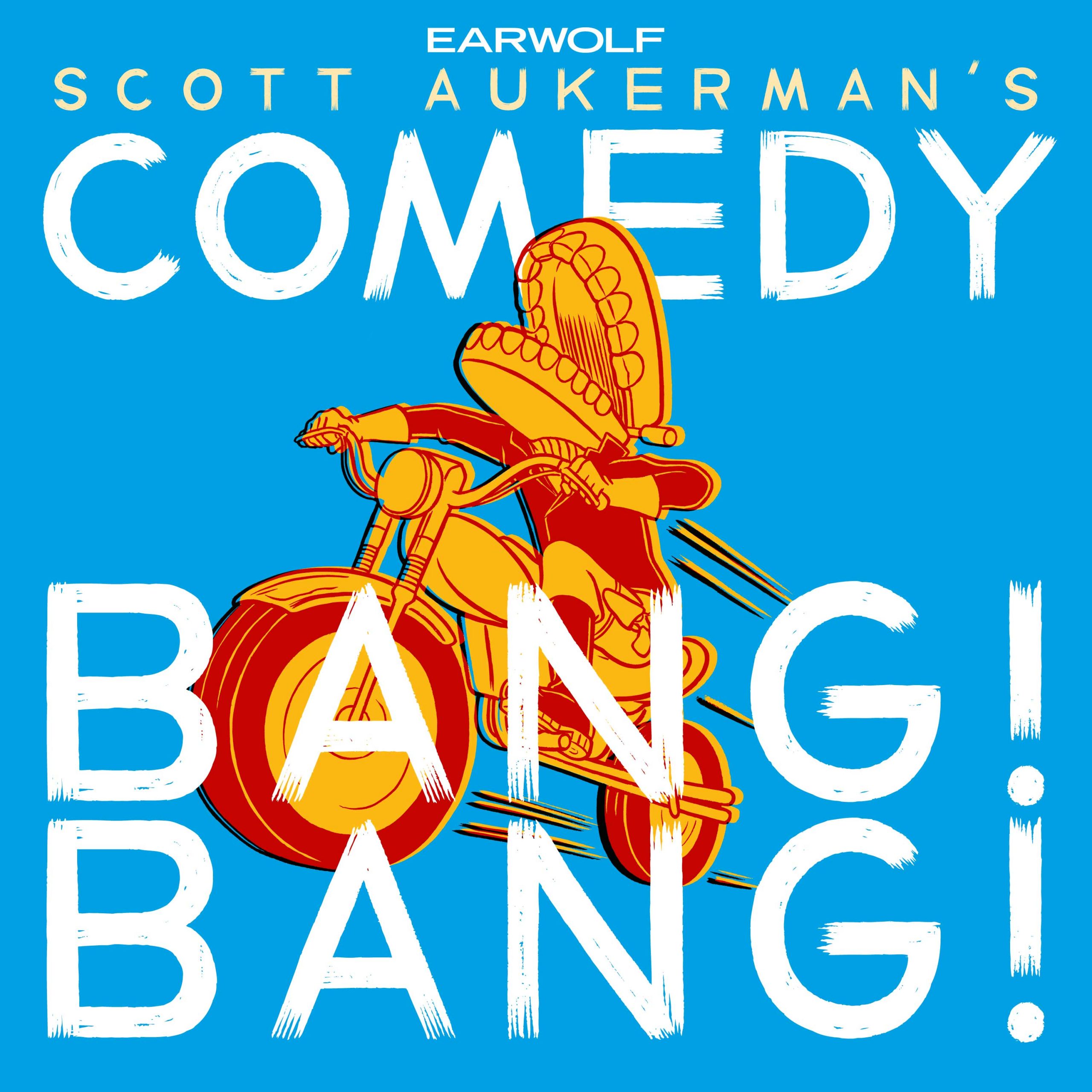 Deadpool writer Gerry Duggan joins Scott to talk about becoming friends over comic books, working on the new Guardians of the Galaxy comic series, and space swords. Then, accomplished author Richard Bunn (Mr. Write on Howl) stops by to guide Gerry through his patented Bunn Process that has helped him write hundreds and hundreds of novels. Later, a local Los Angeles celebrity by the name of Angeylinaaa graces us with her presence and to promote her merchandise.
This episode is brought to you by Squarespace (www.squarespace.com code: BANGBANG), Leesa.com (www.leesa.com code: BANGBANG), and ZipRecruiter (www.ziprecruiter.com/cbb).