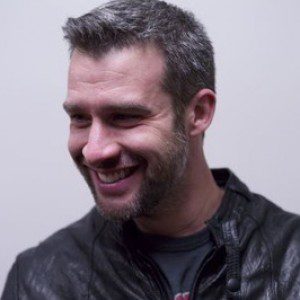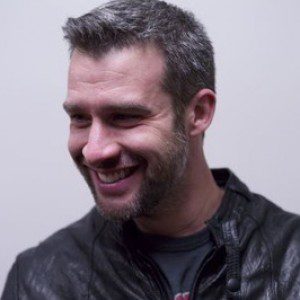 Giancarlo has a track record of successful brand development strategies in the fashion, sports, music and entertainment businesses. He is the CEO and Co-Founder of Empowered Media, LLC, a company that operates the Jillian Michaels Health and Wellness brand. Empowered Media has hand-crafted opportunities which have positioned Jillian Michaels as the premiere health and wellness expert. Prior to forming Empowered Media, LLC, he worked as Director of Sales at ACI Licensing works with clients such as Daisy Fuentes, George Foreman and Randy
Jackson to name a few. Giancarlo also previously served as the Director of International Licensing at Tommy Hilfiger USA.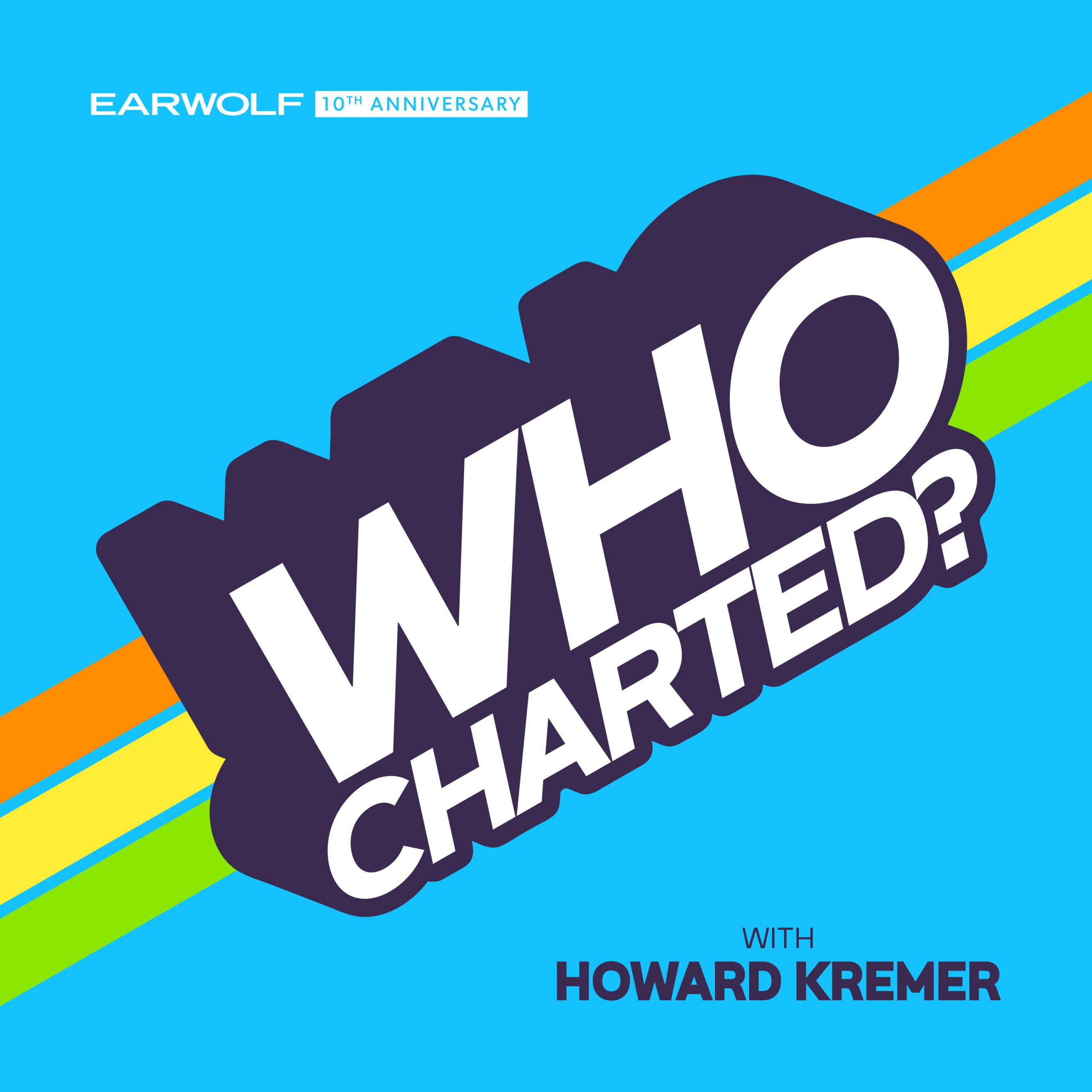 Businessman and "Just Jillian" executive producer Giancarlo Chersich comes bearing gifts for Ku and H. Michael Kre on this week's Who Charted? They discuss modern music legends and Generation Z being "alone together" during the Billboard's Hot 100 music chart. The Top 5 Movies chart inspires conversation about the Oscar-nominated films, making "Just Jillian" and hosting a slime wrestling event in high school. Later, Howard recaps his San Francisco tour and Kulap updates us on "Bajillion Dollar Propertie$" during Two Charted.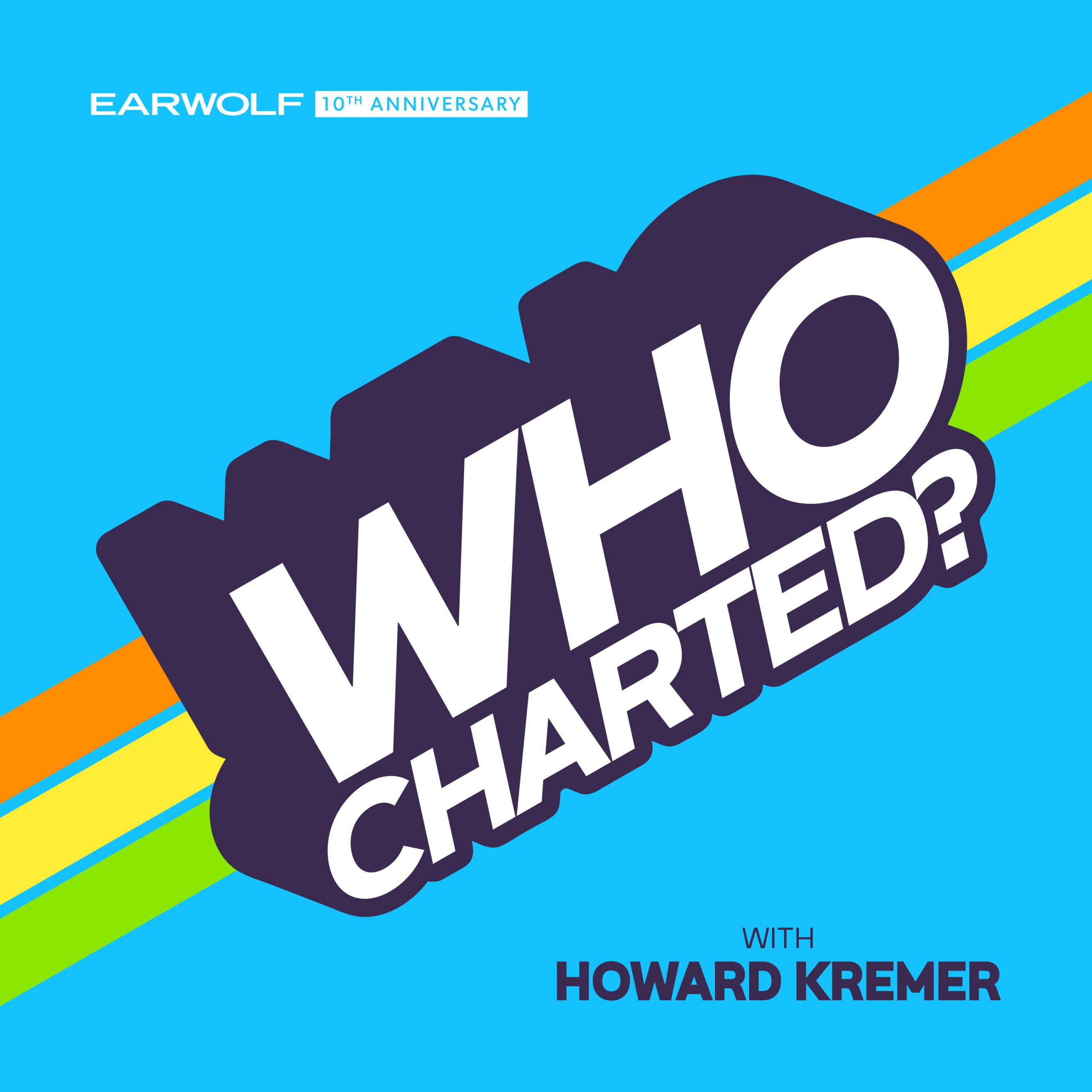 The man. The myth. The legend. Giancarlo Chersich finally graces us with his presence on today's Who Charted! Giancarlo shares stories about the first time he met Howard, his time patrolling West Hollywood as a police officer, and rushing to get to a show in Austin with Howard & Nick Swardson during the Billboard R&B/Hip-Hop Airplay Chart. He also tells us what he thinks about Howard wanting to get a smart car, talks about his & Howard's experience on the Jillian Michaels Wellness Cruise, and gives his thoughts on Howard's business ventures as we countdown the Movie Chart. Plus, we hear about the search for a certain special fragrance as Giancarlo gets acquainted with Hermes the Chart Goose!