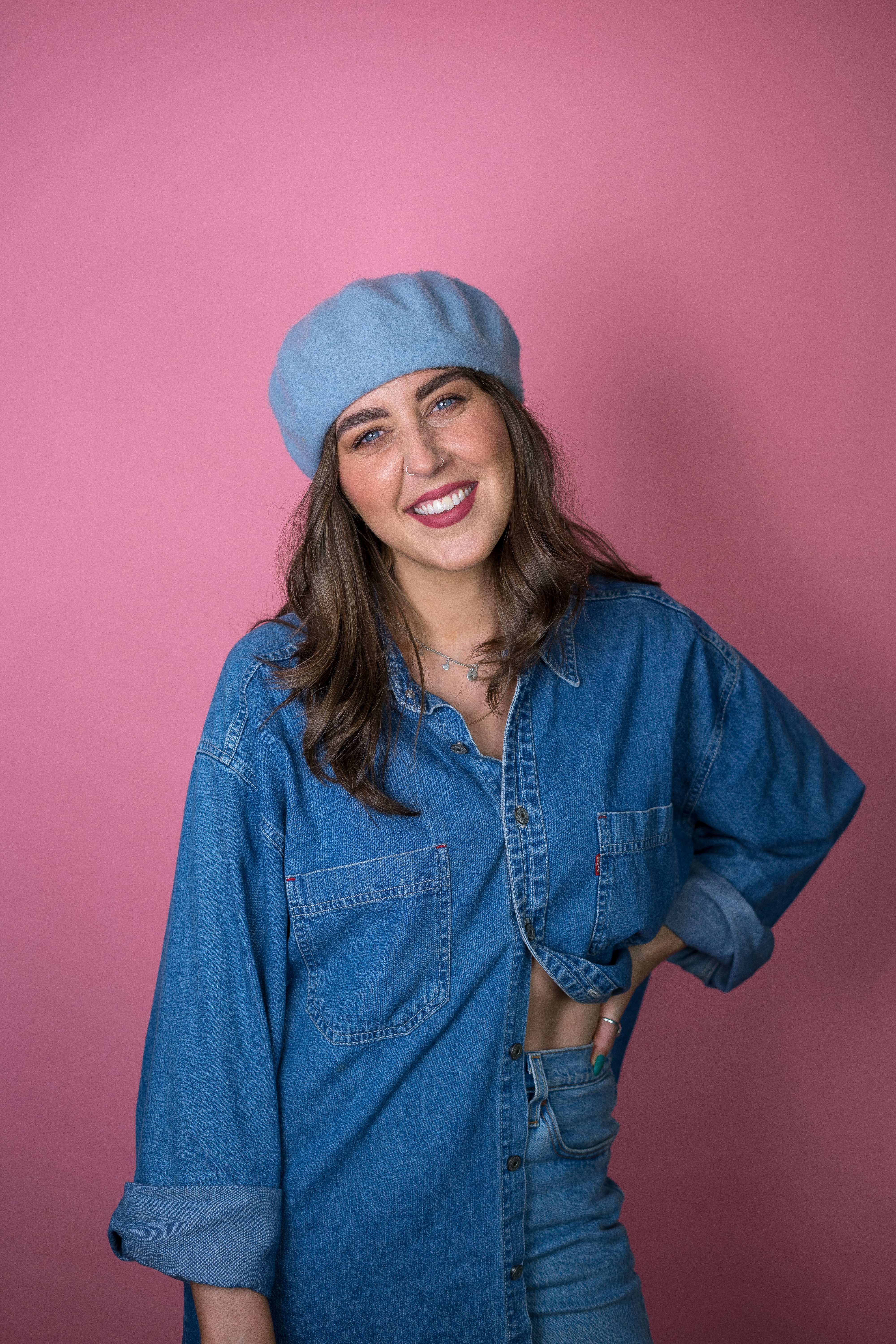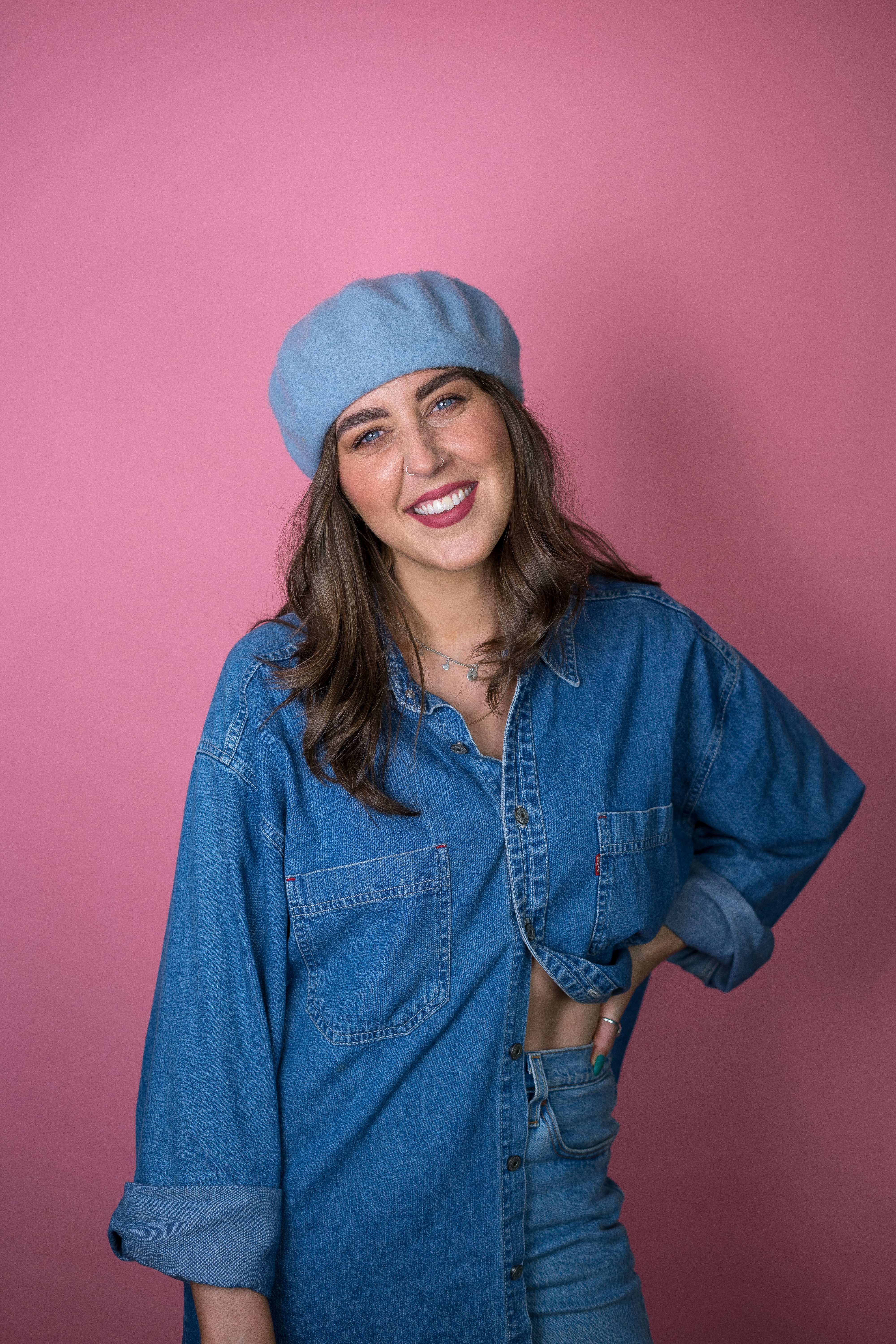 Gina Martin is a gender equality campaigner, speaker, training facilitator. Gina is also a regular consultant for companies and gives talks in schools across the UK, a Changemaker for UN Women UK, and an Ambassador for Beyond Equality co-hosting workshops for their teacher network on masculinities, sexual violence and harassment. She is also a monthly columnist for Glamour UK and writes for platforms such as GQ, The Guardian, Stylist Magazine, Grazia, The Telegraph, World Economic Forum and Vogue.
In 2019, she founded and ran the national campaign to make upskirting illegal, changing English and Welsh law and creating the Voyeurism Act. Three other countries have followed suit. In 2019 she worked for Nyome Nicholas-Williams changing Instagram's global breast squeezing policy which was disproportionately censoring plus-sized Black women. Gina regularly contributes to conversations on news channels such as Sky News, BBC 5 Live, and BBC News. Her books Be the Change (Little Brown, 2019) and No Offence, but… (Bantam, 2023) are out now.
Gina was named one of Evening Standard's 1000 most influential people in London, one of TIME Magazine's #100Next Influential people, Stylist Remarkable Women of the Year and Cosmopolitan's Disrupter of The Year at the Influencer Awards. Gina was nominated by Boris Johnson for an OBE in 2020, which she rejected sighting the history of violence of the British Empire.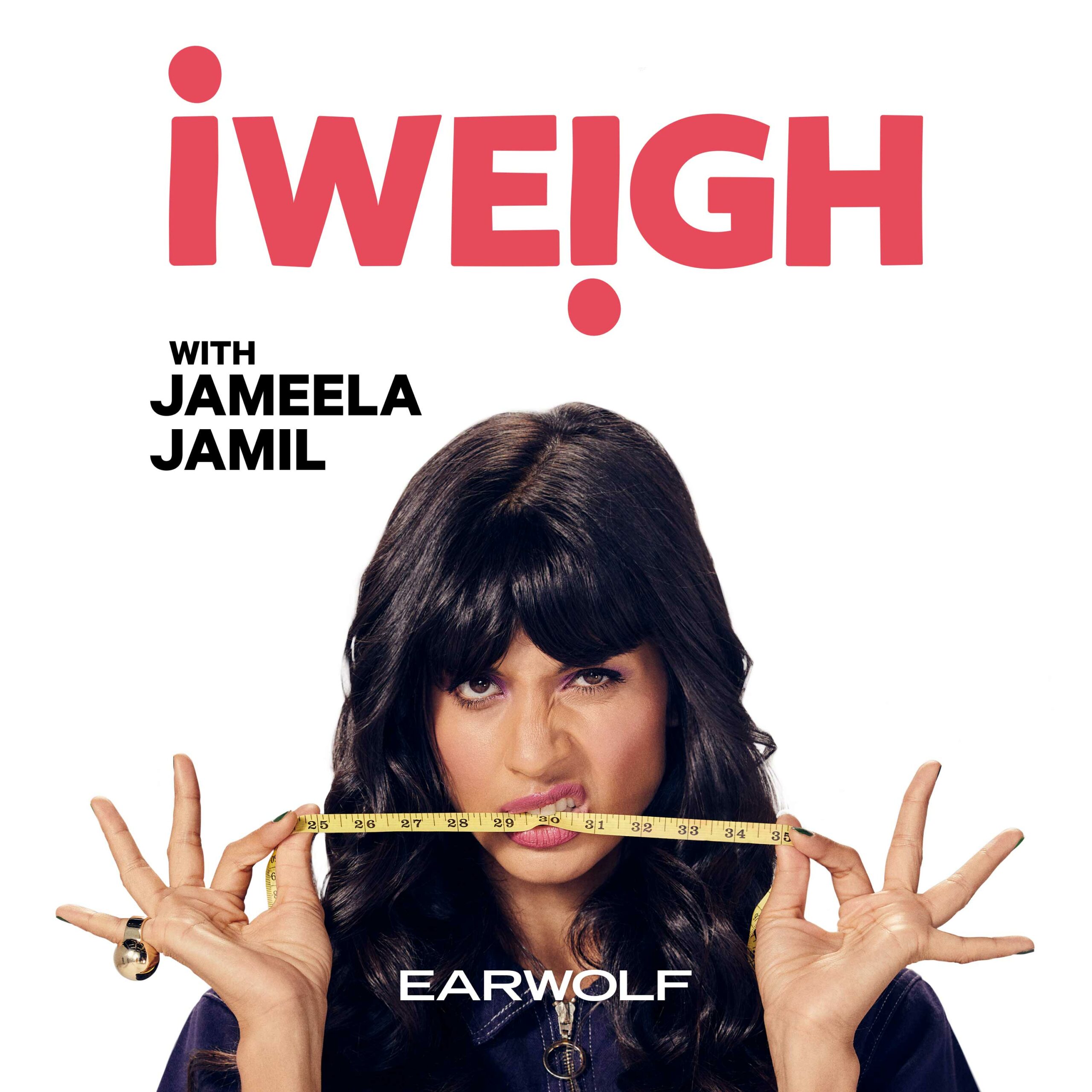 Jameela is joined by campaigner and writer Gina Martin, and in this optimistic conversation about creating change for equal rights around the world, they discuss how anyone can show up and support activism (especially offline in real spaces) and what this activism work can look like.