Glennon Doyle is an author and non-profit executive.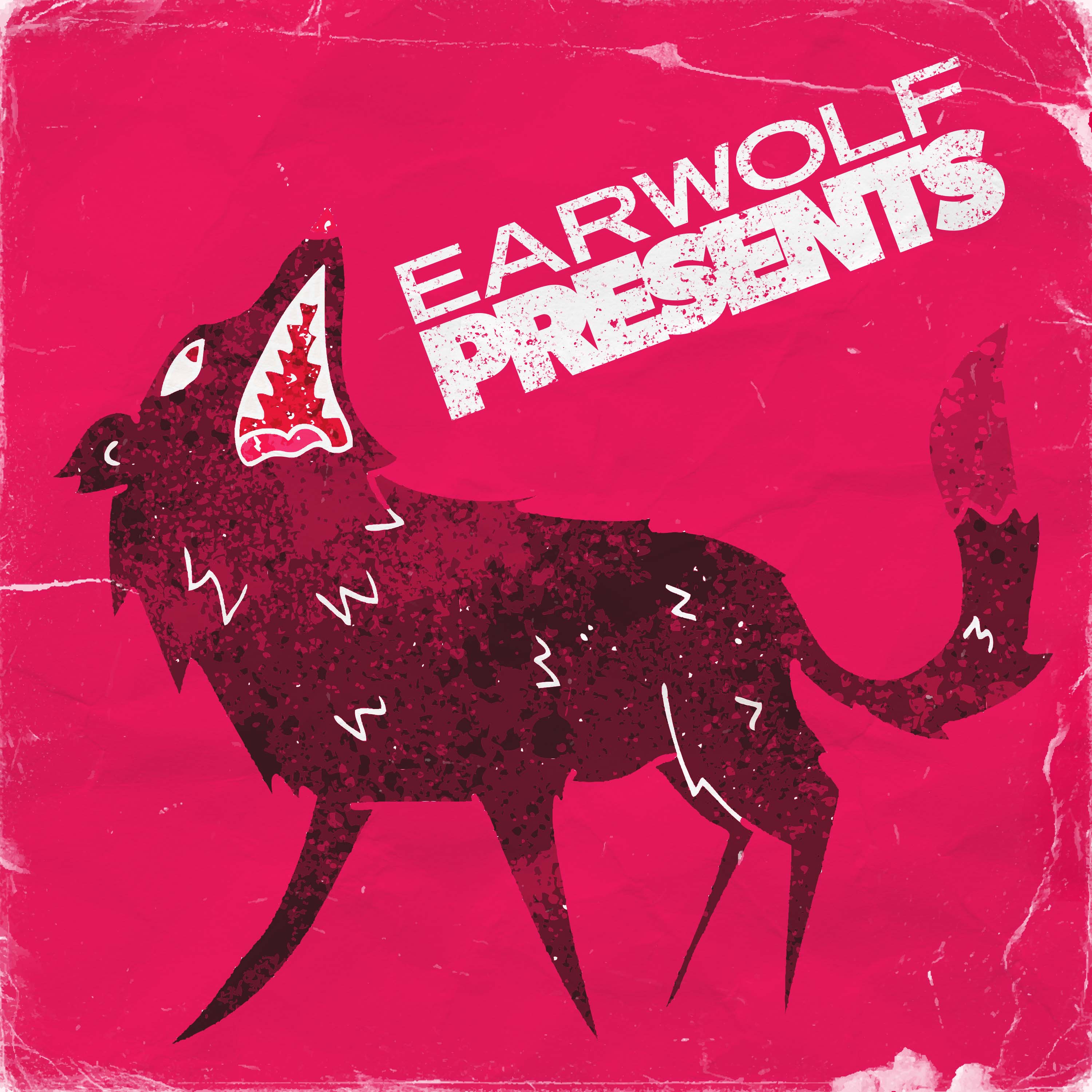 Looking for the best comedy podcasts? Earwolf Presents showcases our talented hosts and our favorite episodes from the Earwolf universe! Let us surprise you!
Here is: QUEERY with Cameron Esposito! QUEERY explores individual stories of identity, personality and the shifting cultural matrix around gender, sexuality and civil rights.
To kick off Women's History Month, Cameron has chosen to showcase two amazing guests who best represent strong female leaders, renowned author Glennon Doyle and her partner, six-time winner of the U.S. Soccer Athlete of the Year award, Abby Wambach!
Find us at @earwolf anywhere you listen to podcasts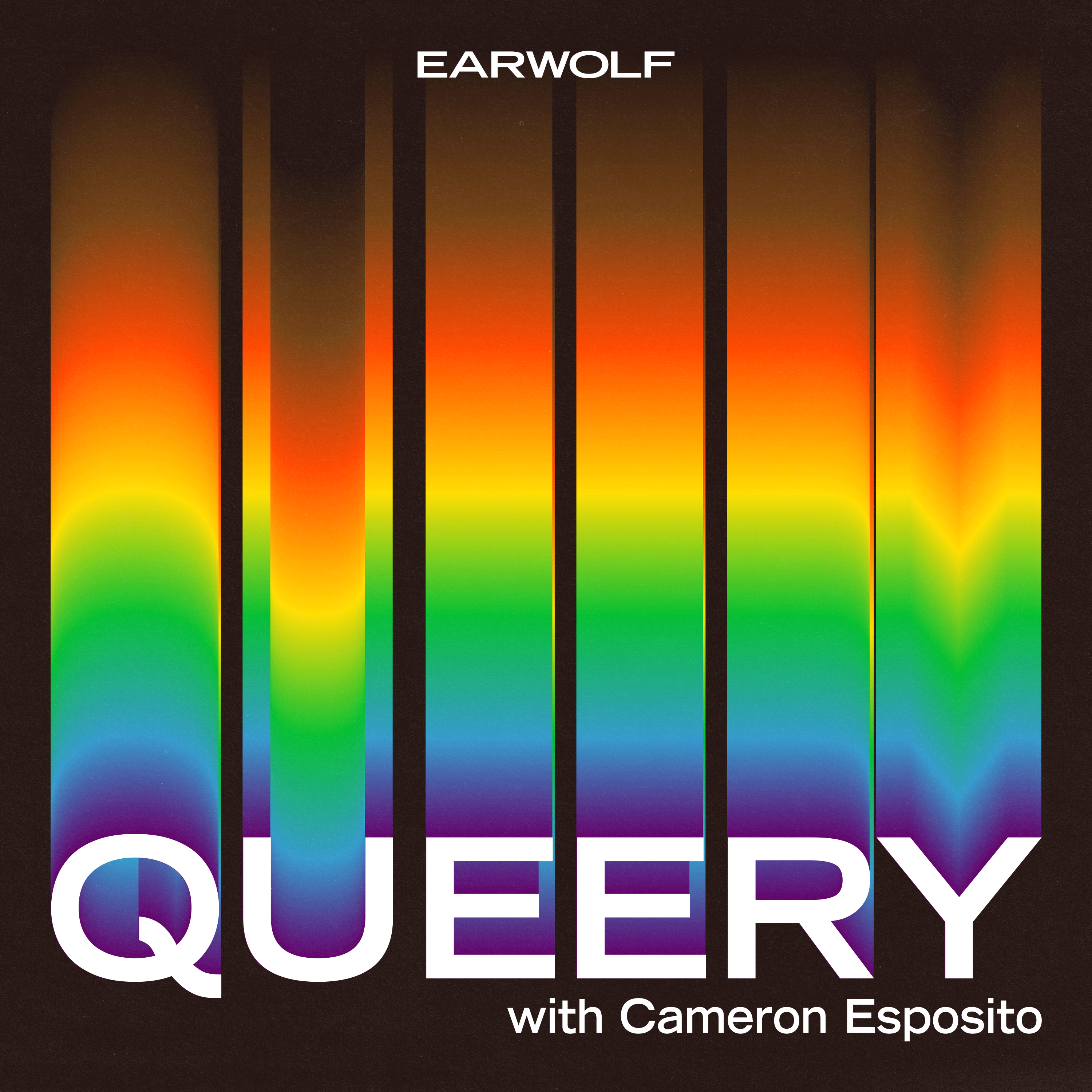 A compilation of some of the best Queery conversations from 2020, featuring clips from Episode #159 with Nyle DiMarco, Episode #135 with Glennon Doyle, and Episode #120 with Carmen Maria Machado.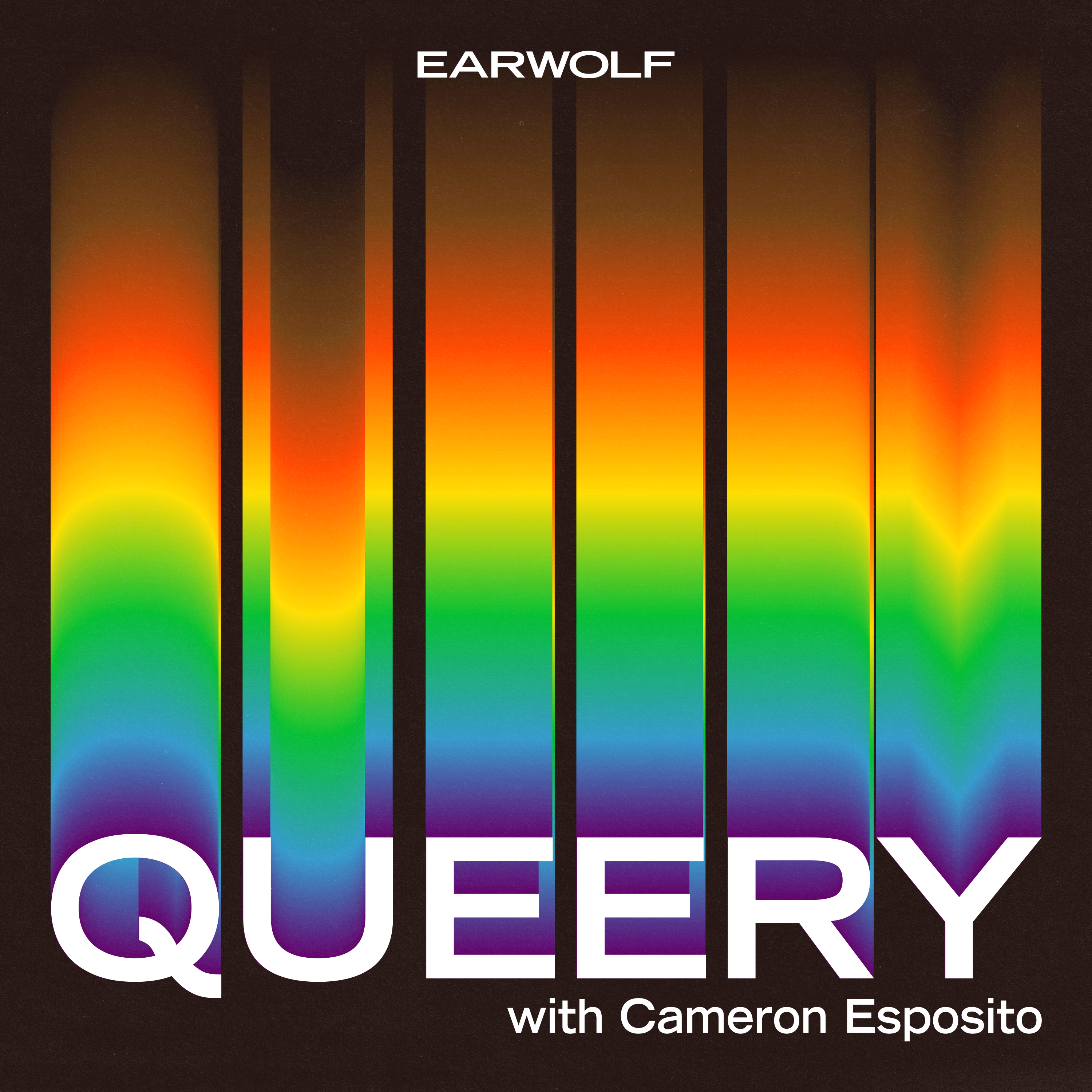 Author Glennon Doyle sits down with Cameron to discuss her new book "Untamed," how she's pivoted throughout life and career, and what it's like being in the honeymoon phase with Abby Wambach.