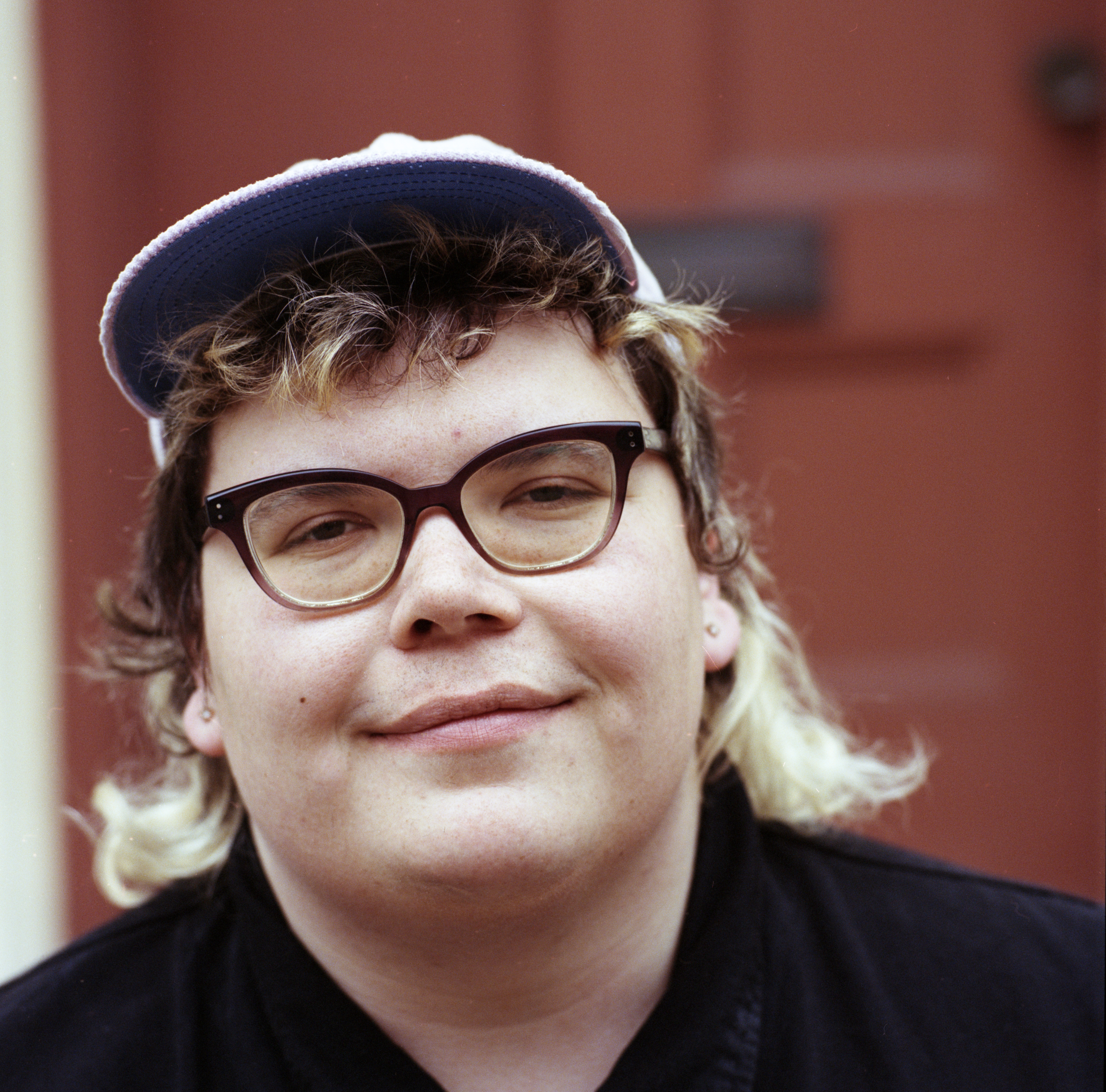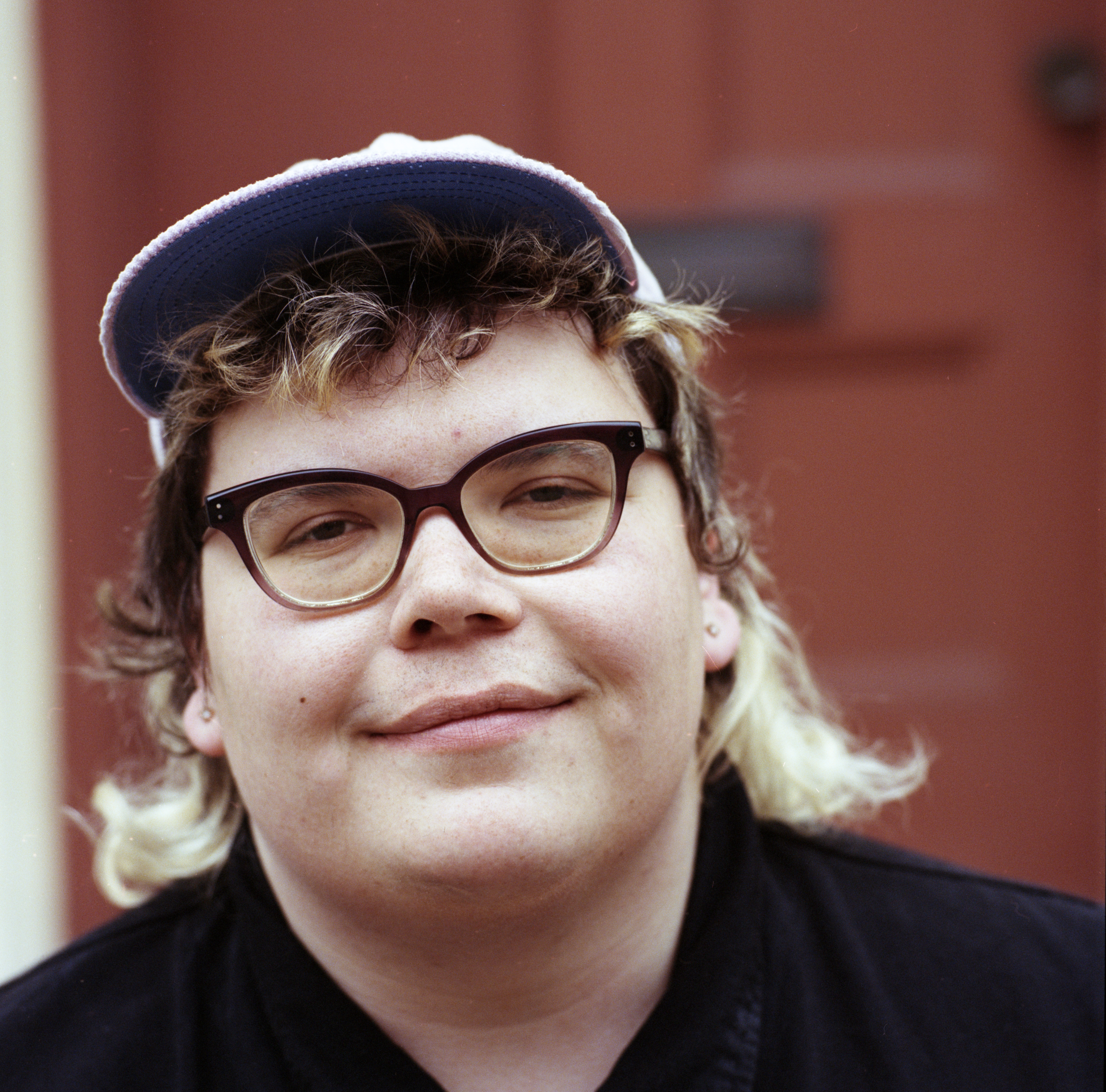 Grace Freud is a writer and comedian based on Earth. Most recently she was a co-producer on season 2 of Netflix's Inside Job. Previously she was an executive story editor on the upcoming Mike Judge/Greg Daniels animated series Bad Crimes, a story editor on the Adult Swim series XV-LIV and a staff-writer on Rick and Morty. She has also consulted on The Eric Andre Show. She wrote an original comic for Marvel as part of their Pride Voices series and wrote the comic book, Rick and Morty Presents: Jerryboree. Prior to writing for Television, Grace wrote for all of your favorite comedy websites, including ClickHole, The Onion and Funny or Die. Grace performs across the country with her trans sketch duo GIRL GOD, the most famous trans sketch duo of all time.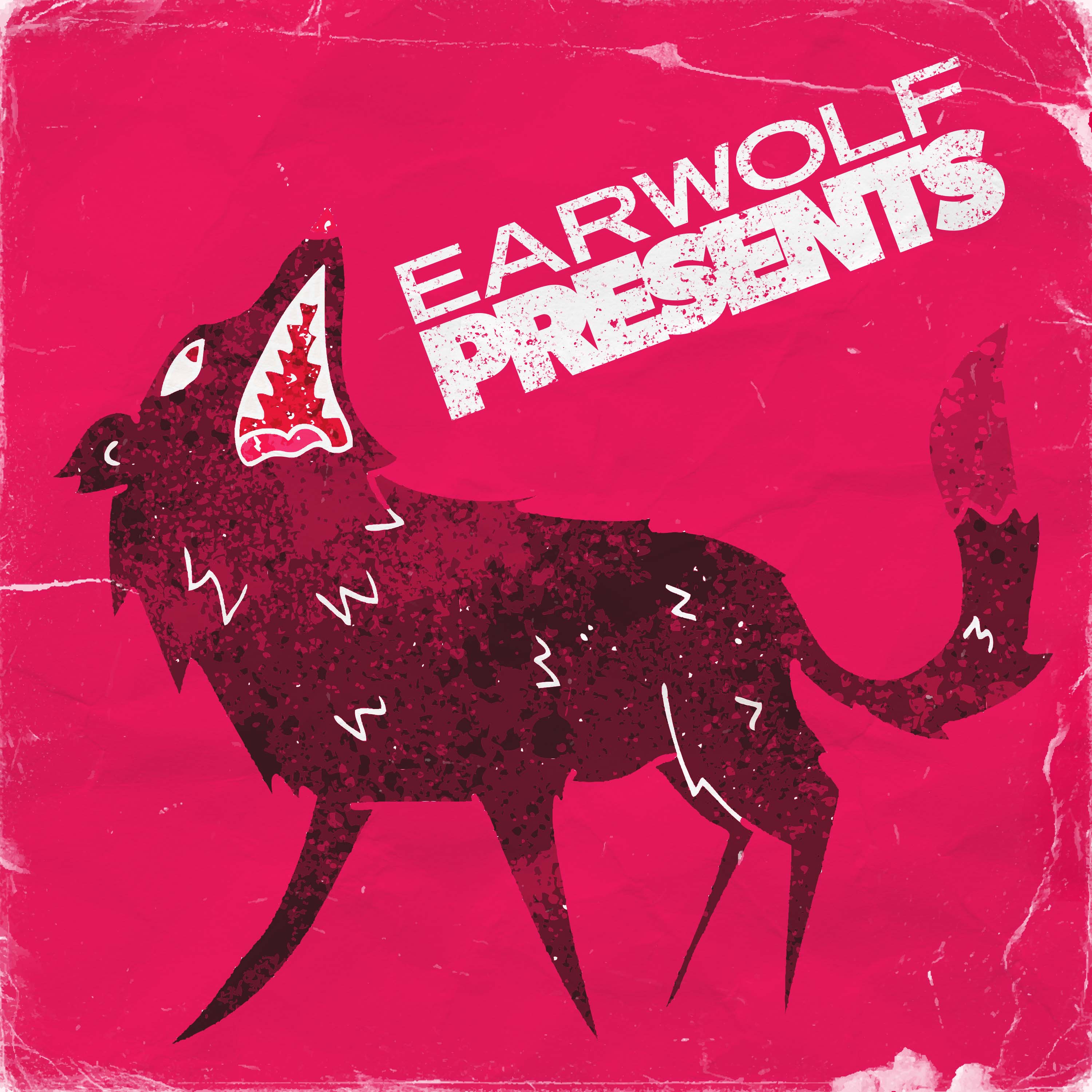 Earwolf Presents
with Jacquis Neal, Grace Freud, April Clark, Mano Agapion, Oscar Montoya, Jacob Wysocki, Lisa Gilroy
Earwolf Presents is back with a brand-new limited comedy series every month. No big celeb names here, just Earwolf bringing you the funniest people in comedy.