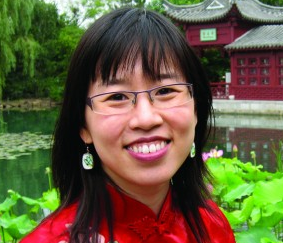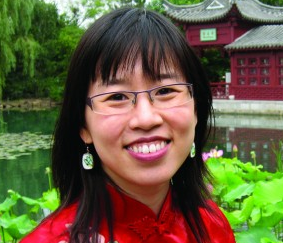 Grace Lin is an American children's writer and illustrator. Lin's parents were Taiwanese immigrants to the United States and Lin grew up in New York. She later graduated from the Rhode Island School of Design.
When Grace Lin was a kid, she hated being Chinese. In this interview, the Newbery-award-winning author talks about how a handful of boring books and an inquisitive Italian helped her to embrace her parents' culture. To join the conversation, go to www.longestshortesttime.com!
This episode is brought to you by Bark Technologies, Yogi Tea, Fracture, Olive & Cocoa, and Little Passports.