Greg Owen is co-founder of I Want PrEP Now.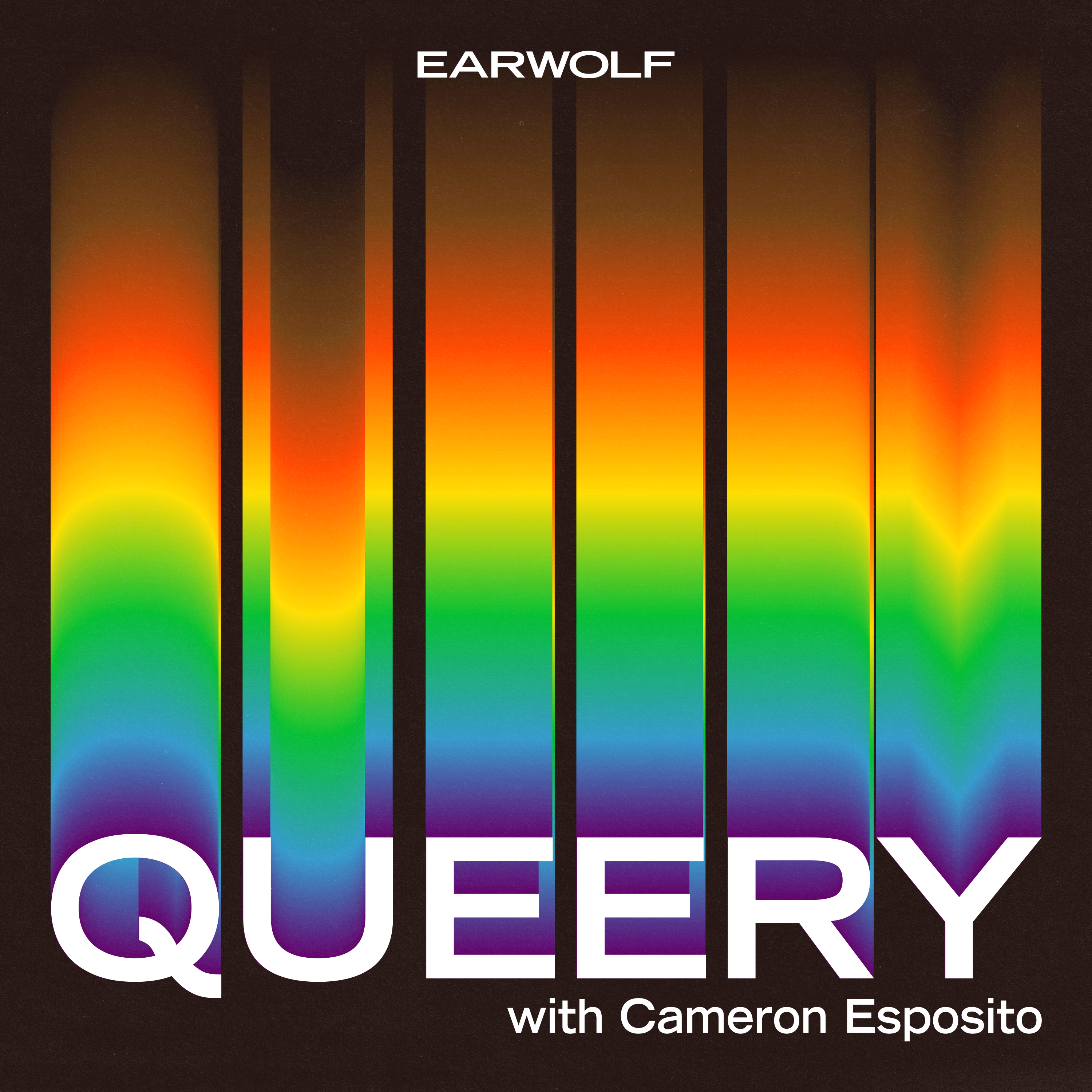 Comedian Mae Martin sits down with Cameron live at the London Podcast Festival to discuss starting standup at 13 years old and her new book. Plus, Cameron chats with iwantPrEPnow co-founder, Greg Owen.
This episode is sponsored by Zola (www.zola.com/QUEERY) and Wildfang (www.wildfang.com code: QUEERY).