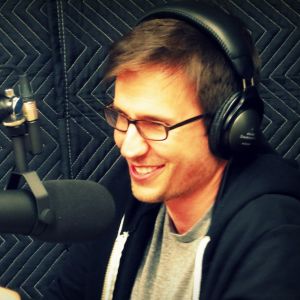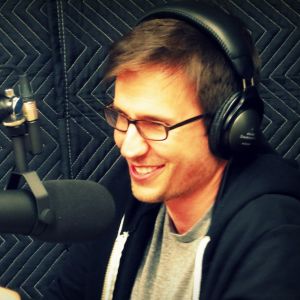 Greg Tuculescu joined the UCB Theater in 2004 where he has performed with the Harold teams Tantrum, Fwand, PeoplePeople, and The Law Firm. A founding member of the popular sketch comedy group Quiet Library, Greg has written and performed in over 40 comedic shorts that have garnered more than 20 million views on YouTube alone. He has co-stared in the NBC hit series "30 Rock" and "The Office." Greg currently resides in LA where he co-directs the monthly UCB sketch show "Sketch Cram." Greg also holds degrees in English and Italian Literature from Rutgers College and his last name is pronounced too-koo-less-koo. Greg is best know as that guy who farted in the movie "I Love You, Man."
Russian Prime Minister Vladimir Putin (Greg Tuculescu) and his impressive man-boobs arrive on the shores of Hard Nation! Putin claims he wrestles President Trump every time he meets him, endorses a 'strong hug' as his favorite murder method, and admits he wants to take over the United States. Plus: the Hard boys talk Oscar noms!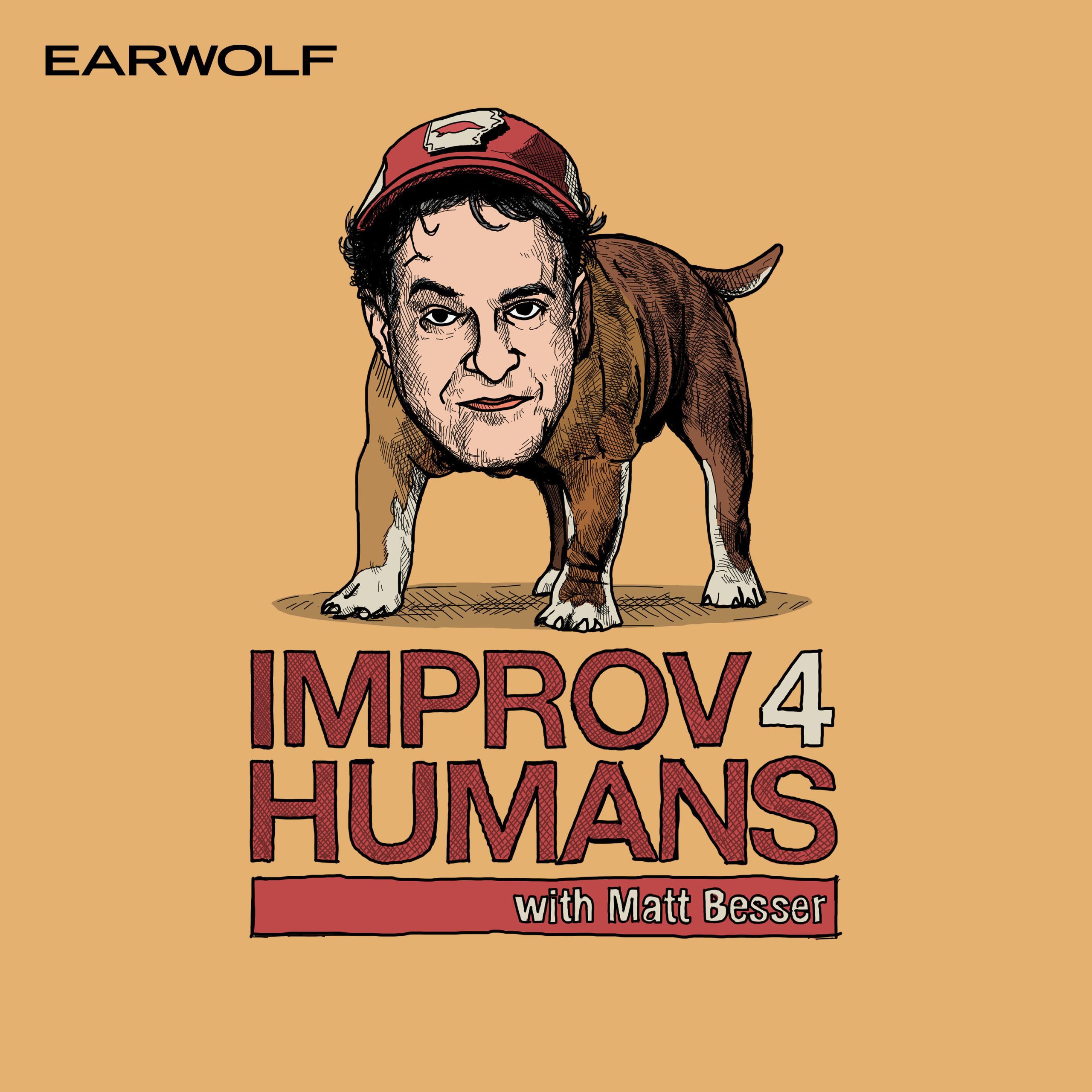 Cool it with the road rage and buckle up for this week's improv4humans with humans Pamela Murphy, Mookie Blaiklock, and Greg Tuculescu! Listen as they improvise scenes about island creatures, car wrecks, and ironic random humor. We also have a special Case Closed involving an item from Matt's dad's old teapot collection. Be sure to pick up an improv4humans shirt from the Earwolf Store and follow @MattBesser on Twitter to send in your improv suggestions. Music by Bobby Matthews and Dragoon. You can also now get Matt Besser's new comedy album "The Six Most Important Sets in the History of Standup" at mattbesser.com!
He's a fixture on the improv scene as well as a talented actor in movies and TV, the wonderful Greg Tuculescu came over and shared tales of a nudist roommate, how he met his cat and why he's not a fan of mushrooms. Enjoy!