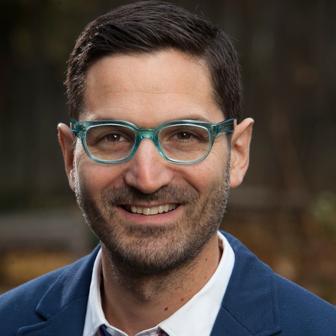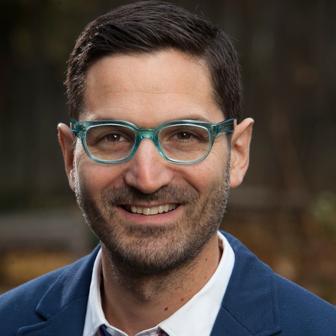 Guy Raz  is a radio host at National Public Radio. He was the youngest overseas-based bureau chief for NPR, first in Berlin, then London and the Pentagon. He also served as CNN's correspondent in Jerusalem from 2004–2006.
Guy Raz has covered conflicts all over the world for NPR, but now he hosts a show called The TED Radio Hour, which is about big ideas. In this episode, he and David talk about how these big ideas fit into their lives.
This episode is sponsored by The Great Courses.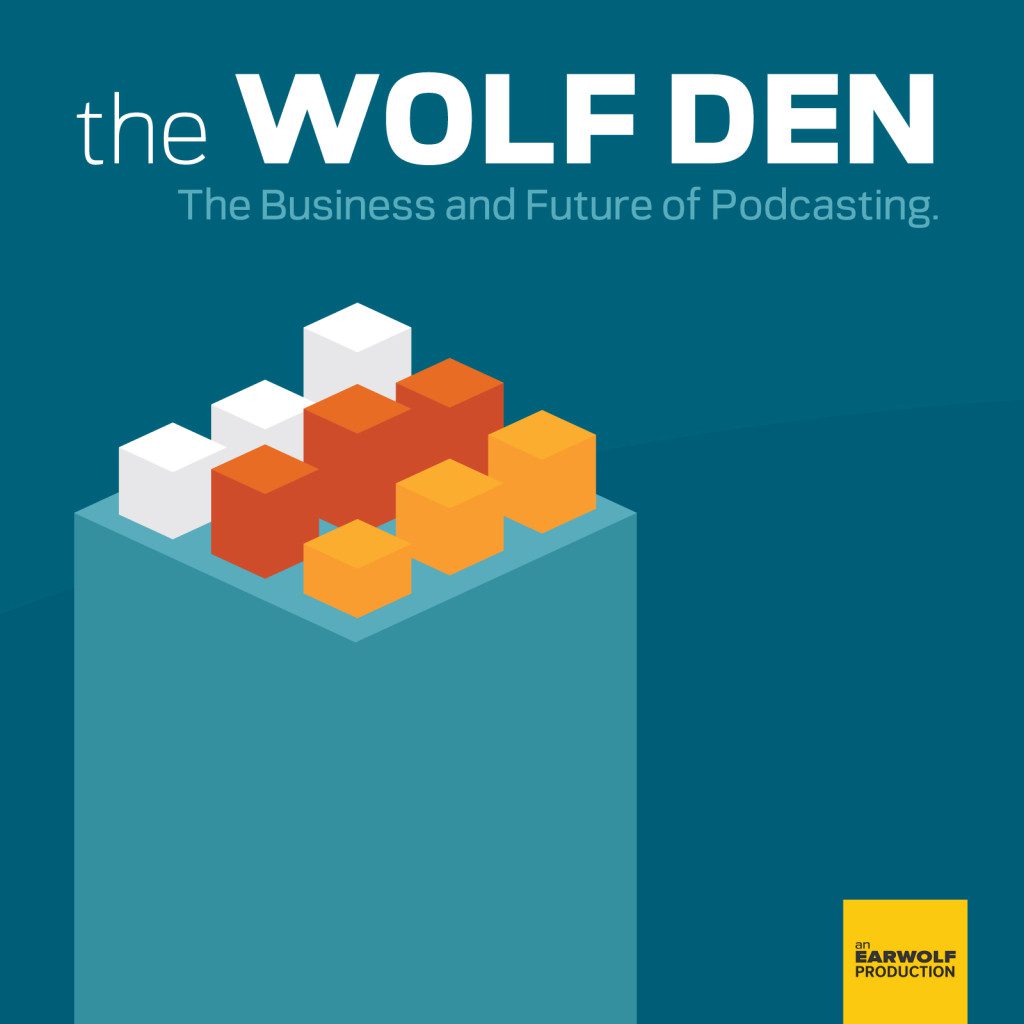 Guy Raz is the host of NPR's TED Radio Hour, which has consistently been at the top of the iTunes charts since it debuted in 2012. He is Adam's guest for an episode that no public radio or podcast fan should miss. Guy explains how the idea for the show came about, and why he decided to step away from hosting Weekend All Things Considered to join the TED Radio Hour. He talks about how he puts together different TED talks to form the themes behind each show, and why it's so important for there to be a podcast of the show, even though the radio version airs on 620 stations in the US, and on stations in 15 countries. Guy also reveals how working on the show has changed his perspective, and how he convinced NPR management to allow him to voice the podcast ads himself.