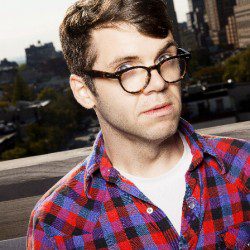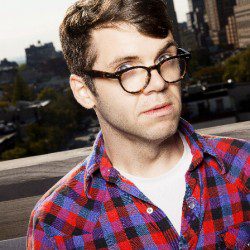 H. Alan Scott is a writer, comedian and Fresca enthusiast based in New York City and Los Angeles. Featured on Sirius XM Radio, here! TV, Chicago Tribune, Towleroad, and Time Out New York's "Joke of the Week." Scott has performed at the Hollywood Improv, the Laugh Factory, Comix, Carolines on Broadway, and Chicago's Lakeshore Theater. Scott is the co-creator and host of SRSLY LOL, an alternative variety show in New York City and Los Angeles. Oprah said his name.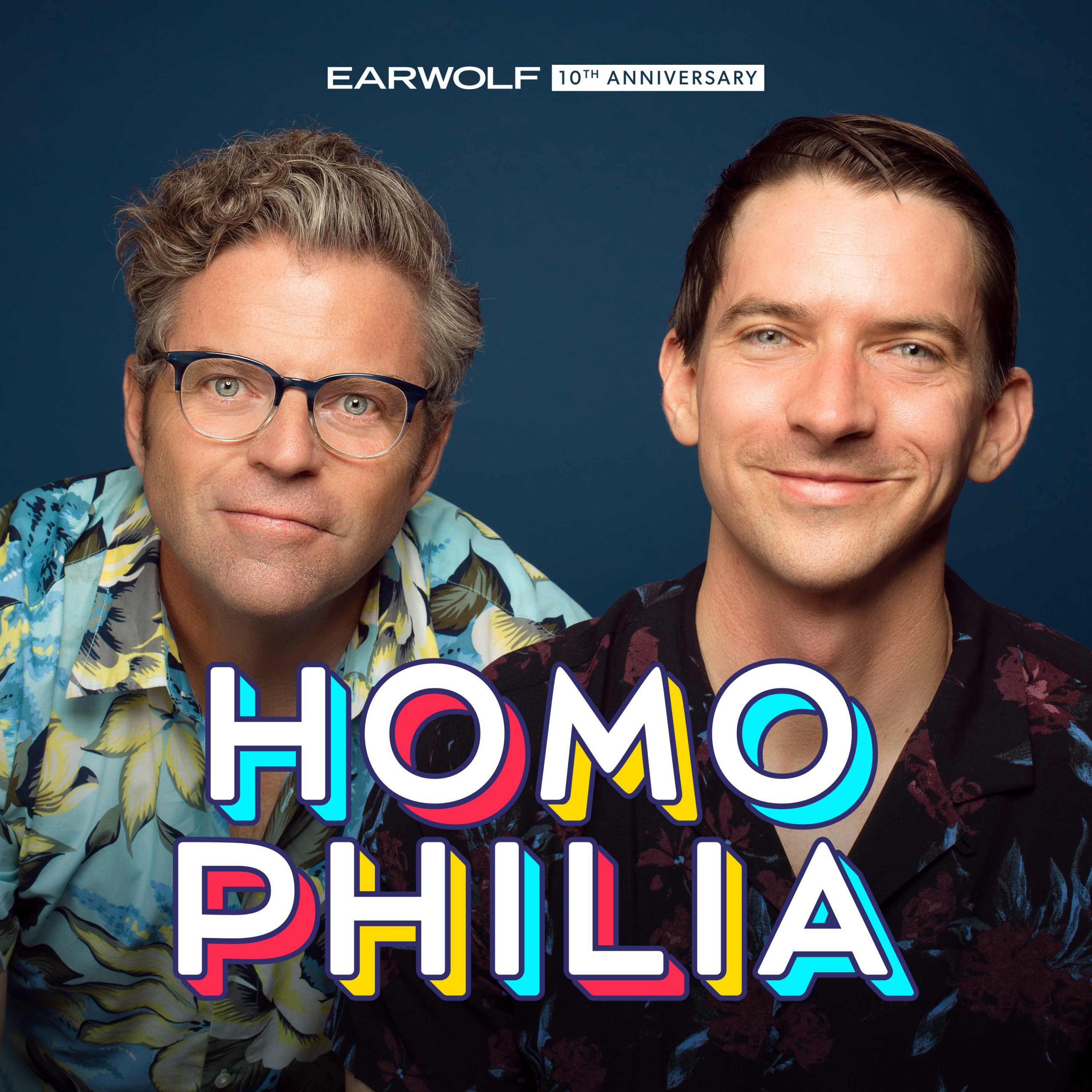 Writer, comedian, and podcaster H. Alan Scott (You're Making It Worse podcast) joins Matt and Dave to talk about obsessing over Gayle King, forced merriment, drag persona Sadie Pines, and why Mormon baptisms are the hottest. Plus, converting to Judaism, looking to traumatic touchstones for perspective, getting robbed in Berlin, and H. Alan's new film Latter Day Jew.
This episode is sponsored by Phlur (www.phlur.com/HOMO).
It's an all out chat about undercarriages with our guest H. Alan Scott on this week's Totally Laime! He shares stories of his recent dealings with testicular cancer, explains the ins and outs of his taint piercing, and tells us why not to mix Dominos with sex. Enjoy!