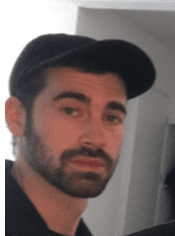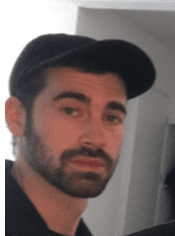 Hadyn is a singer-songwriter.
Singer Hadyn joins Jensen and Matty to talk about Jensen being his camp counselor, DJing, Flume's cover of Ghost Town DJs "My Boo", Seal's 1994 album, battle rapper Fresco, how we were late on hypnotism, and much more.
This episode is brought to you by Casper Mattresses (www.casper.com/karp code: KARP), MVMT Watches (www.mvmtwatches.com/getup), and Tipsy Elves (www.tipsyelves.com code: KARP).