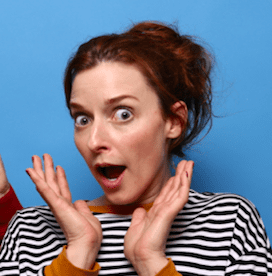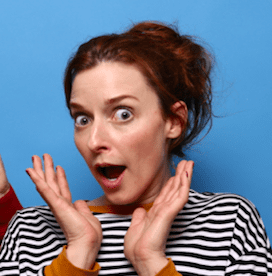 Haley Mancini is a performer and writer from Denver, Colorado. She's currently a writer and voice on Netflix's upcoming "The Last Kids on Earth", and she's also written for ABC's "Paper Dolls" and Cartoon Network's "The Powerpuff Girls", for which her work earned an Emmy nomination, and for which she provides the voice of Princess Morbucks. Acting credits include Shameless, Mad Men, Weeds, and 24, as well as the host of Hulu's long-running daily show, The Morning After. Haley is also an alumna of Boom Chicago in Amsterdam. She currently co-directs Sketch Cram at UCB and performs regularly around town with all-female improv group Slave Leia and with her sketch group The Color Collective.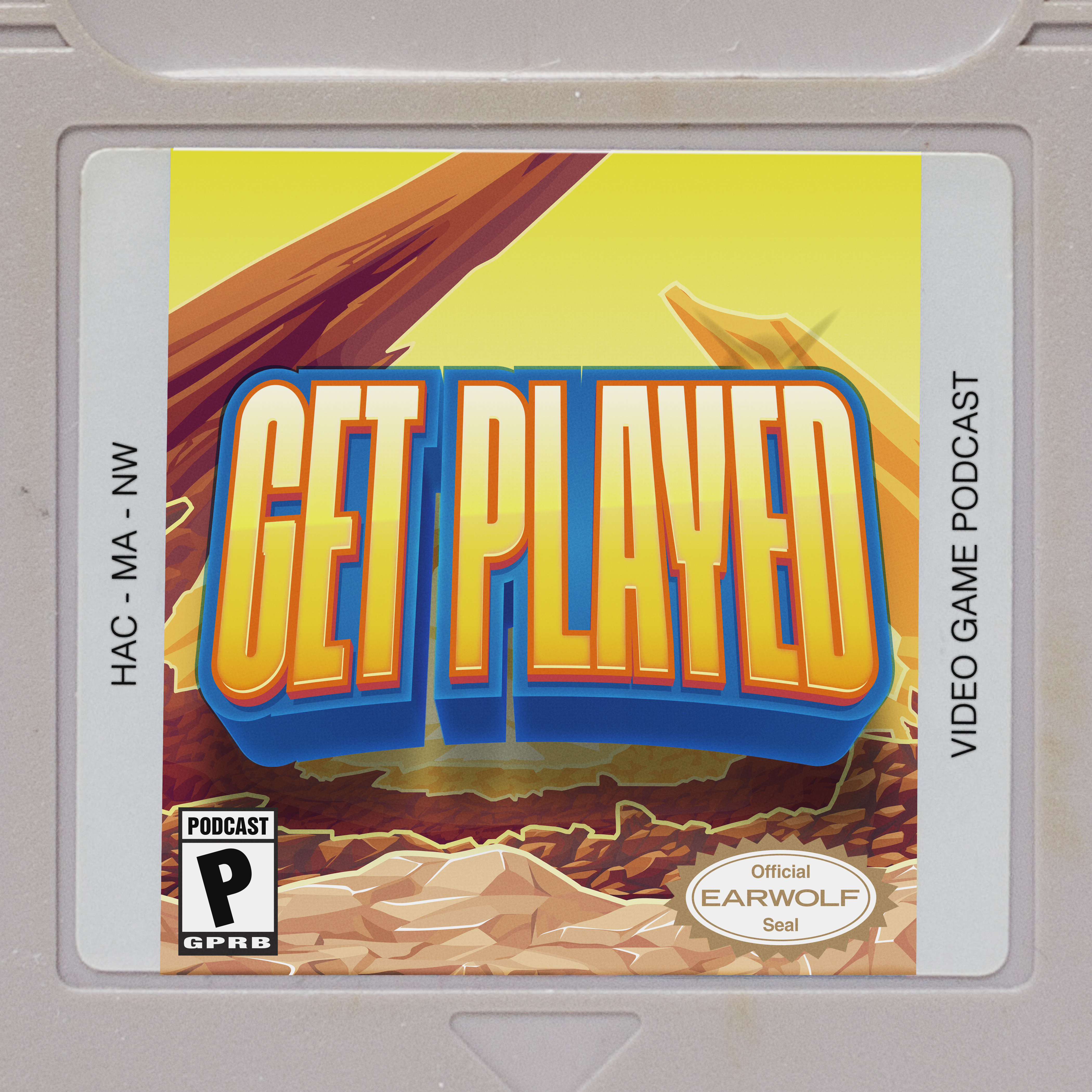 Haley Mancini (The Last Kids on Earth, Godzilla vs the Podcast Zero) joins Nick and Heather to discuss zombie killing typing tutor The Typing of The Dead. They talk about the terrible voice acting, the oddball nature of the Sega Dreamcast and more!
This episode is brought to you by BlueChew (www.bluechew.com code: PLAYED) and Candid Co (www.candidco.com/PLAYED).