Halsted Sullivan is an American television writer and producer who has worked on shows such as Carpoolers and The Office.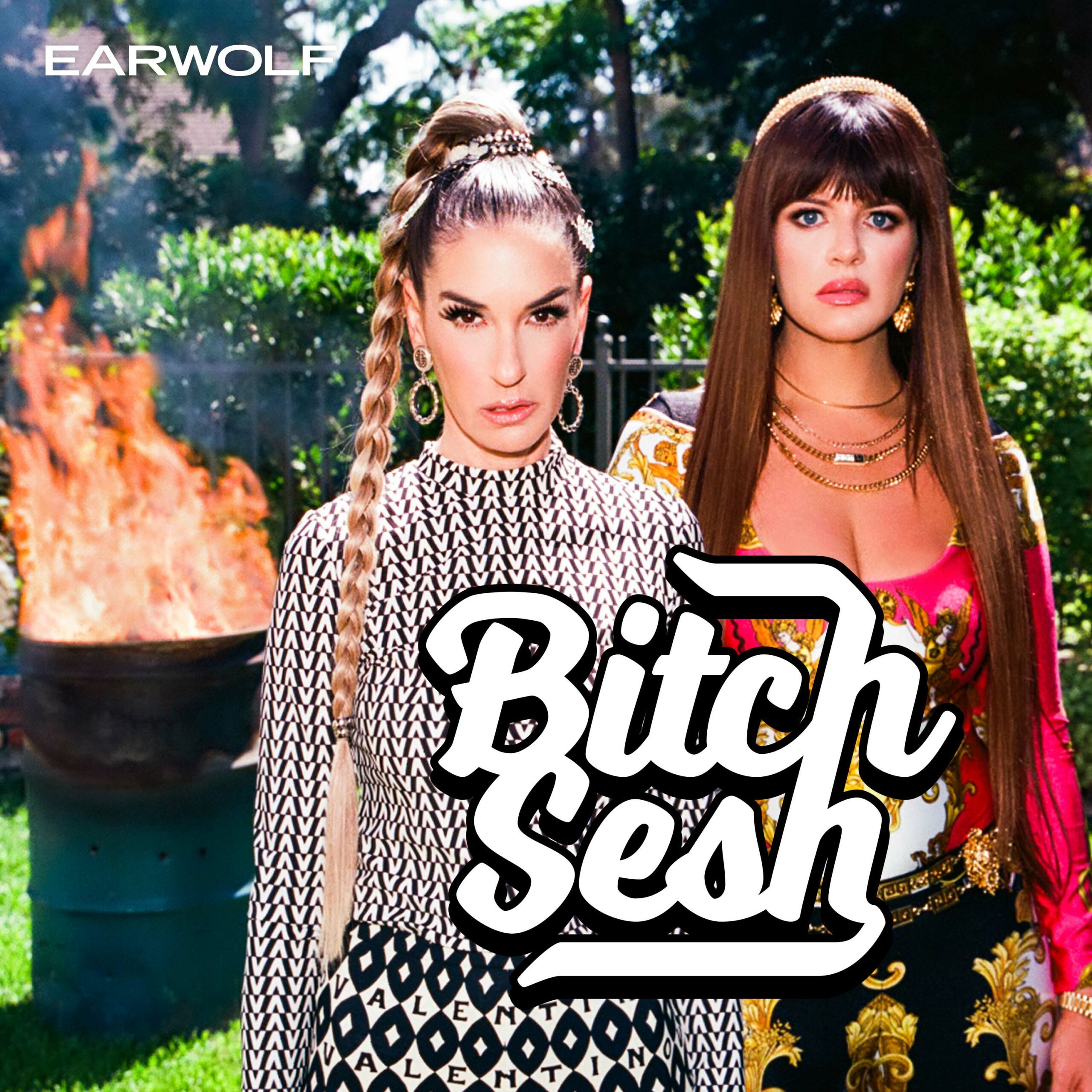 Casey and Danielle are fresh off the live show of the century, in which Casey was confronted for bad behavior she exhibited in high school and June and Danielle were forced to conduct our own version of Red Table Talk. Enjoy that cringey glorious bit at the end of this episode! BUT FIRST!!!!!!! The gorgeous and hilarious Halsted Sullivan, writer for the Office and more joins the gals whilst Casey is getting full hair and makeup. He rolls with it and gives insightful commentary such as wondering why Leah is now using her ex-husbands name in her chyron. Why? We may never know. Enjoy!!
Huge thanks to everyone who attended our live show. Our next one will be June 24th at 5:30/8:30PST in celebration of July 4 and all we love and hate about America as it relates to our great awful Housewives!