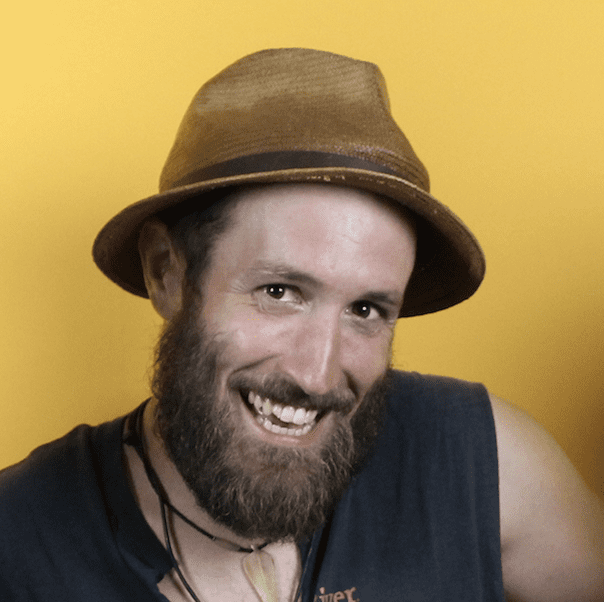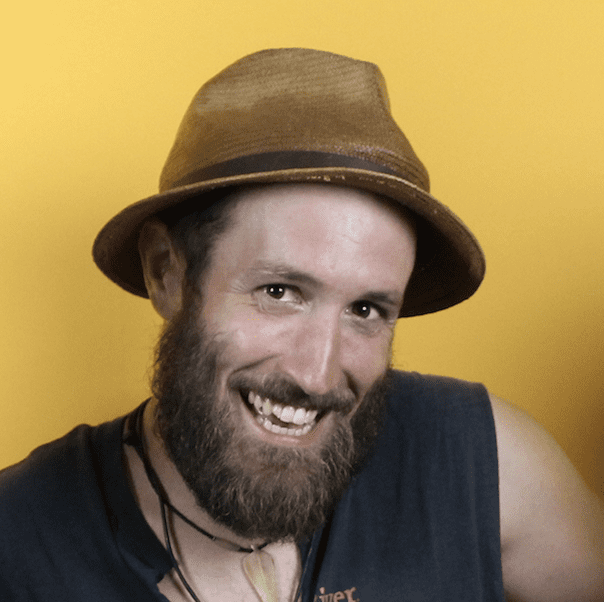 Handren Seavey is a stand up comedian.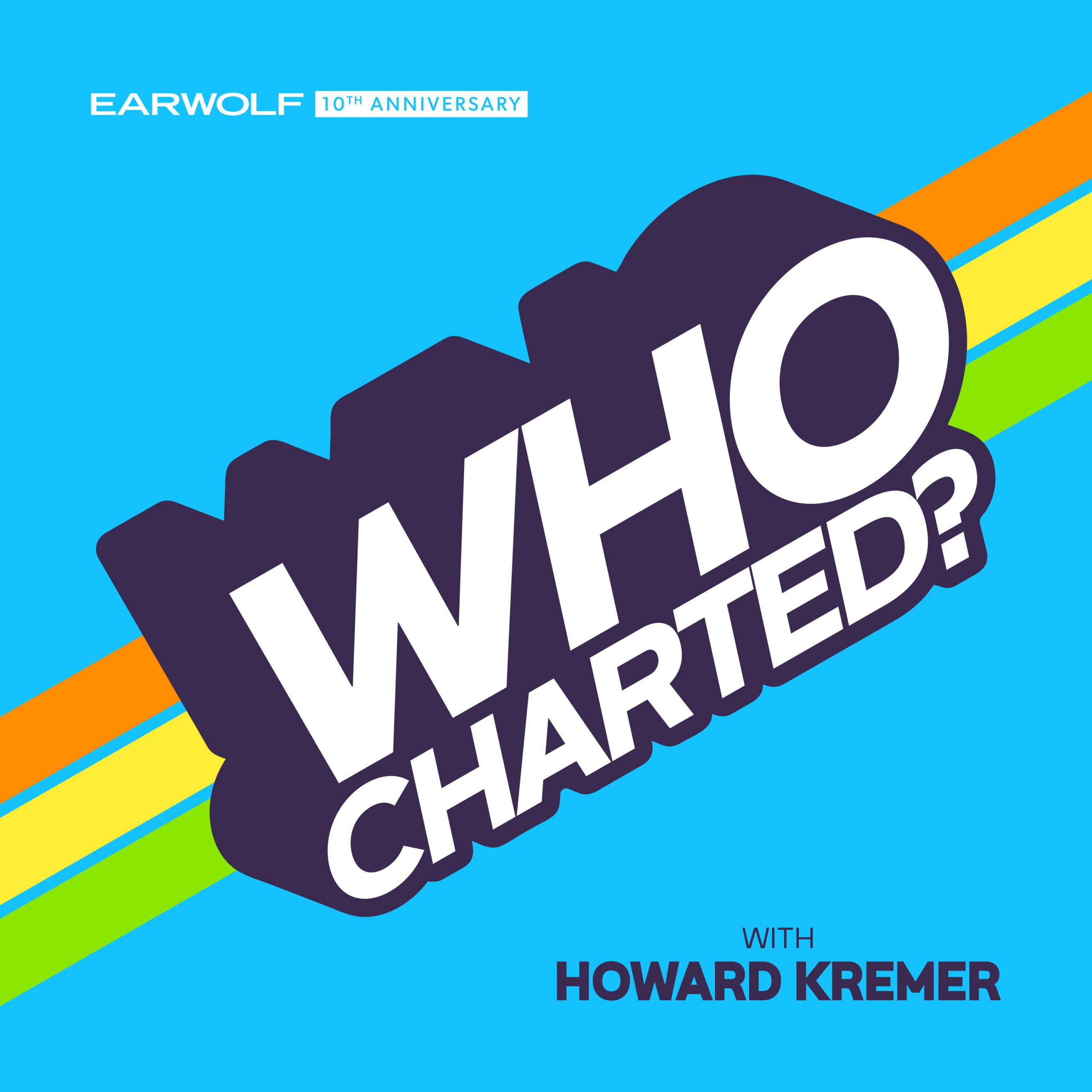 Stand-up comedian and stand up guy Handren Seavey join Howard and the crew to beat the heat with the latest charts! Handren talks about his pro skiing days and which water is the worst to get in your nose while they count down Billboard's Hot Rock Songs. Plus, Howard debuts a revolutionary new film watching technique during the Movie Chart, and the gang discusses where to find passionate yogurteers and hidden criminals as they check out the Hot Picks.
This episode is sponsored by Joybird (www.joybird.com/CHARTED code: CHARTED).