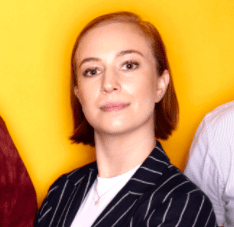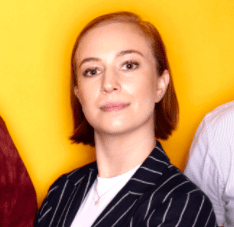 Hannah Einbinder is an American comedian, actor, and writer known for the HBO Max series HACKS.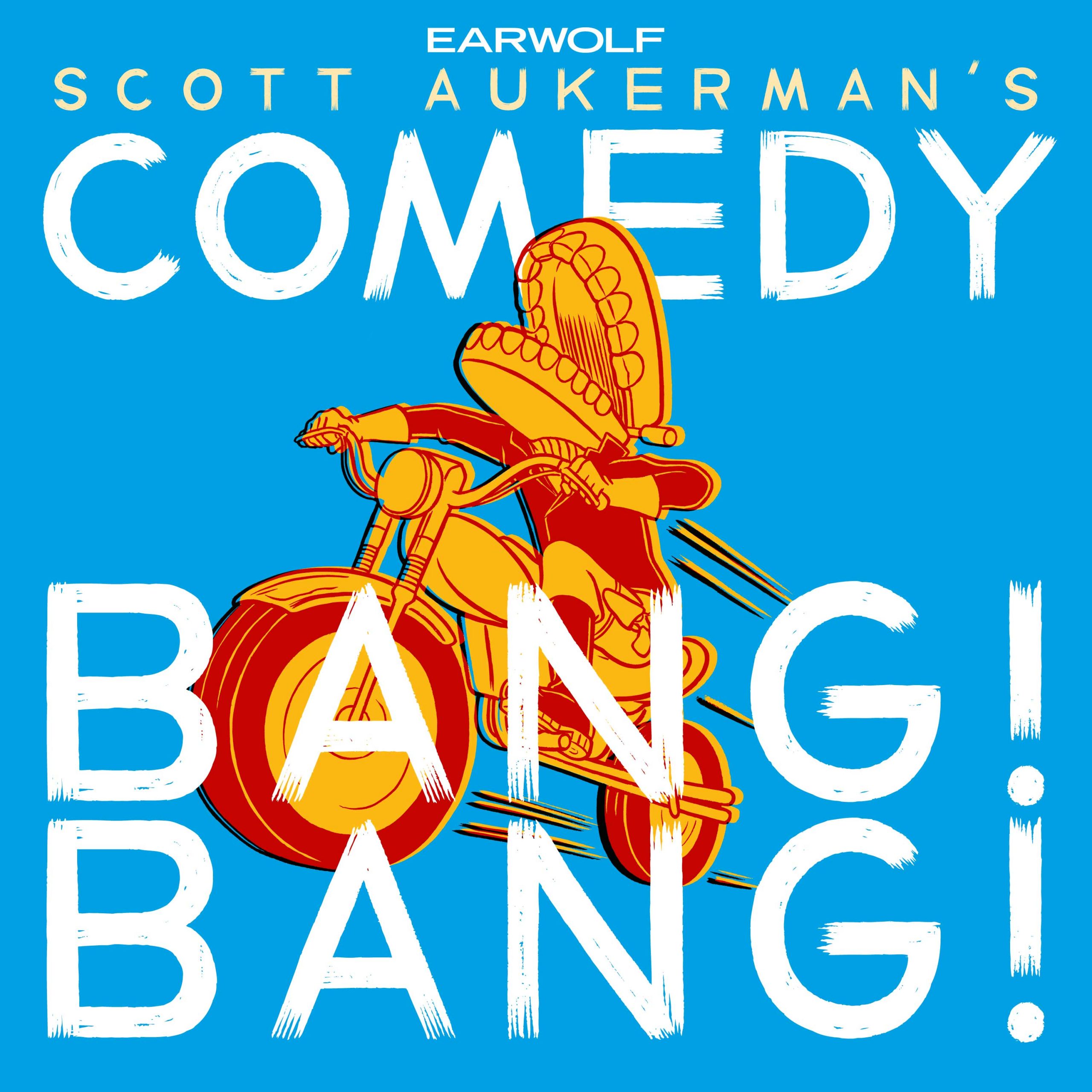 Comedian and actor Hannah Einbinder joins Scott to talk about sparkling water, her role on the HBO Max show Hacks, and Emmy nomination day. Then, Baby Boy Boy stops by to talk about being raised in a lab and doing adult things. Plus, Tommy the Green Power Ranger drops by to talk about how he was forced to be a Power Ranger.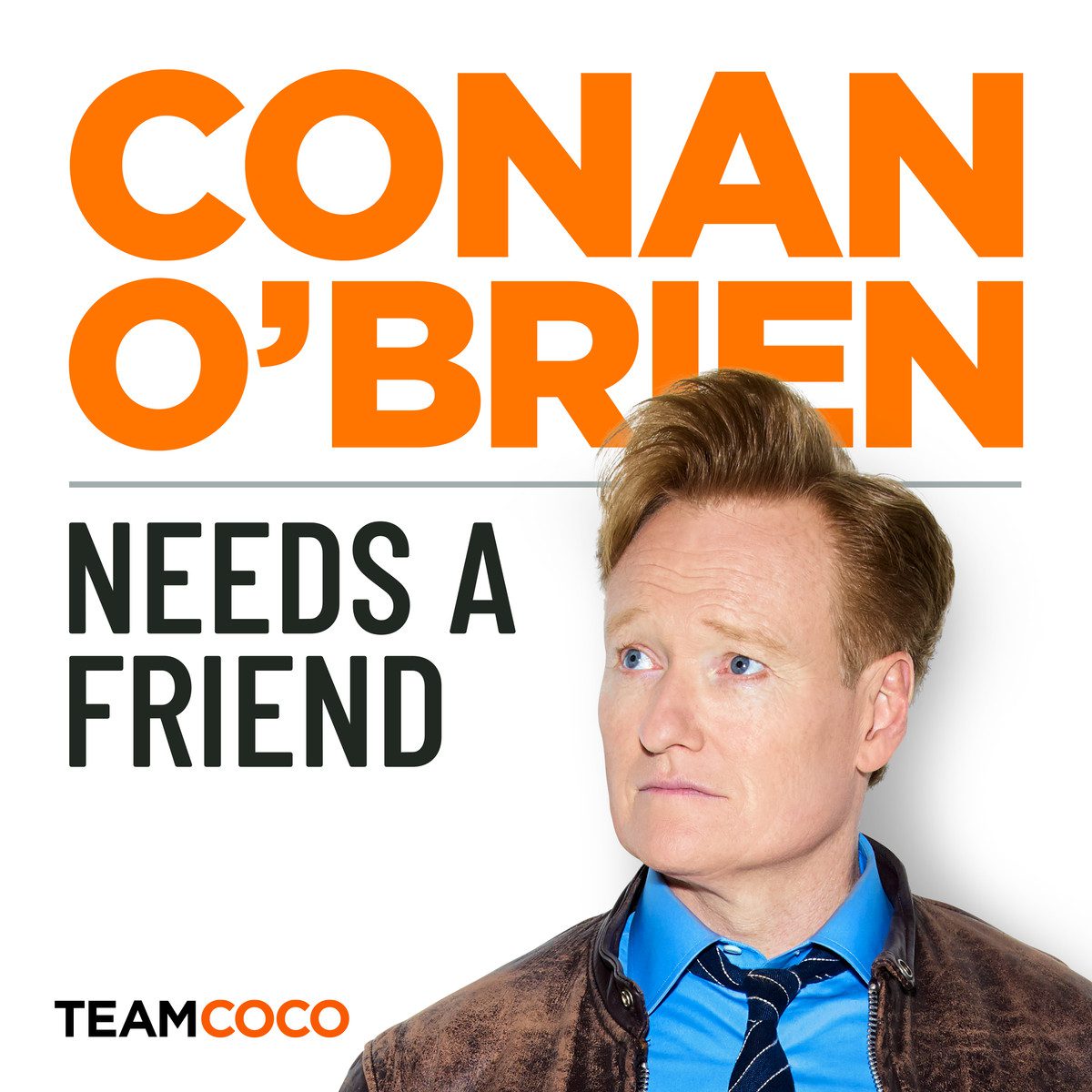 Comedian Hannah Einbinder feels confused about being Conan O'Brien's friend.
Hannah sits down with Conan to discuss skin care secrets, launching her comedy career while managing ADHD, her role on the HBO Max series Hacks, and more. Plus, Conan gets a surprise visit from Sona to hear about her journey as a new parent.
Got a question for Conan? Call our voicemail: (323) 451-2821.
For Conan videos, tour dates and more visit TeamCoco.com.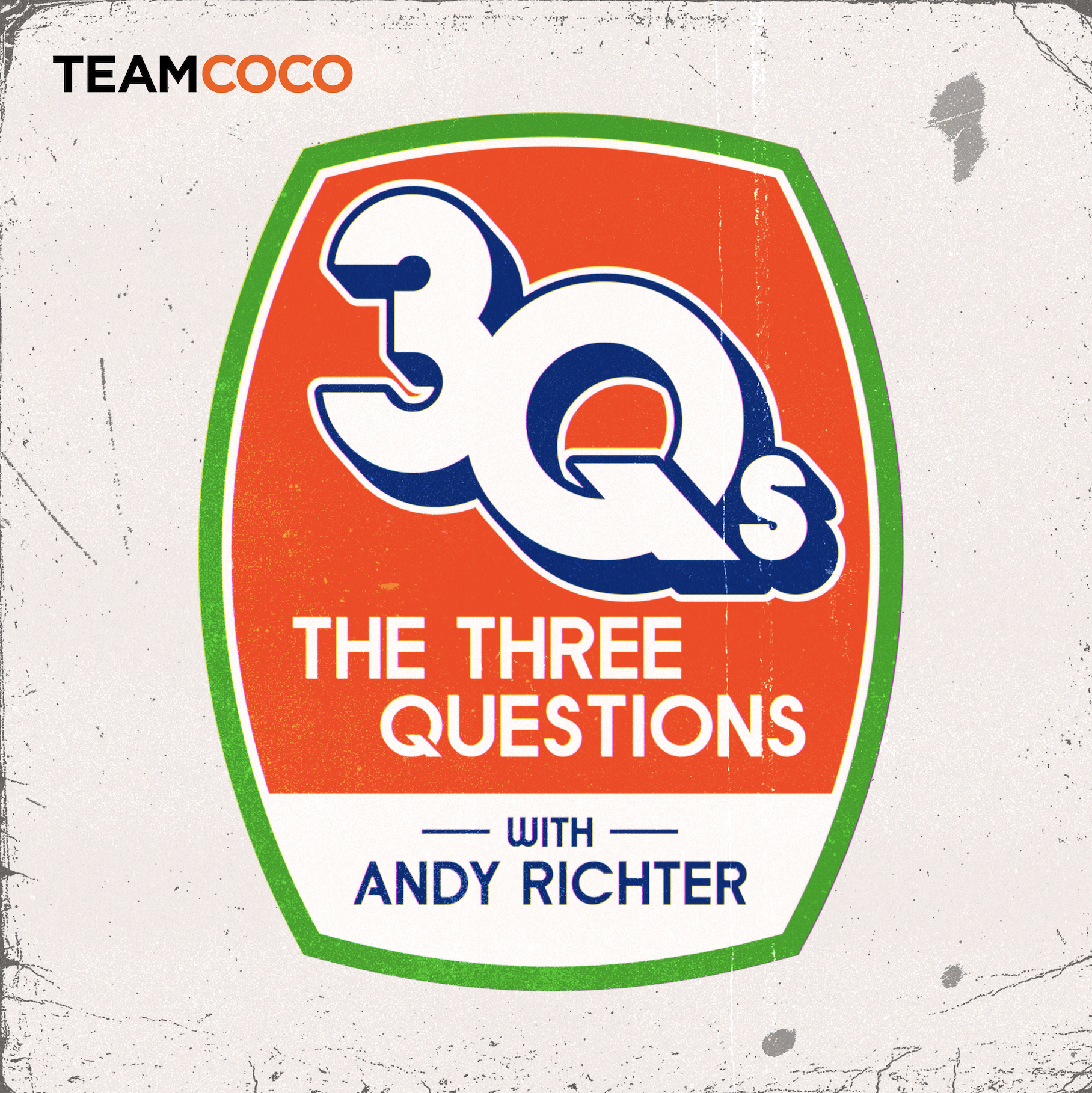 Actor and Comedian Hannah Einbinder (Hacks on HBO Max) joins Andy to discuss growing up in LA, wanting to be a journalist before getting into comedy, living with ADHD, and more.