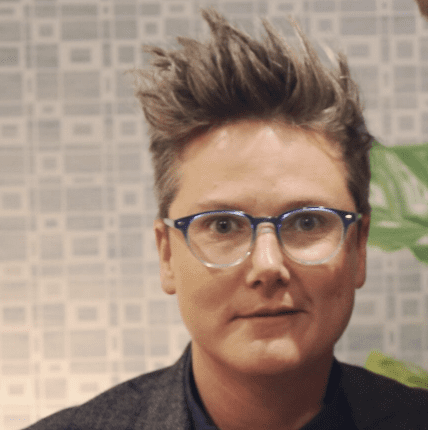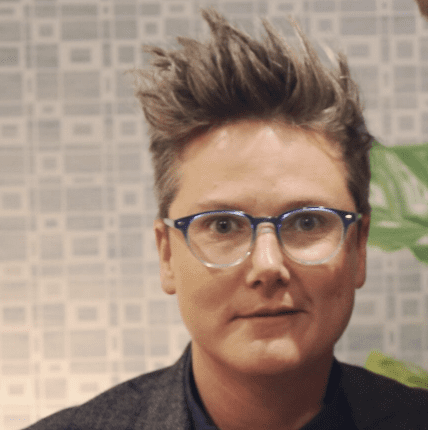 Hannah Gadsby is a comedian, writer, actor and television presenter. She rose to prominence after winning the national final of the Raw Comedy competition for new comedians in 2006 and since then has toured internationally as well as appearing on Australian and New Zealand television and British radio.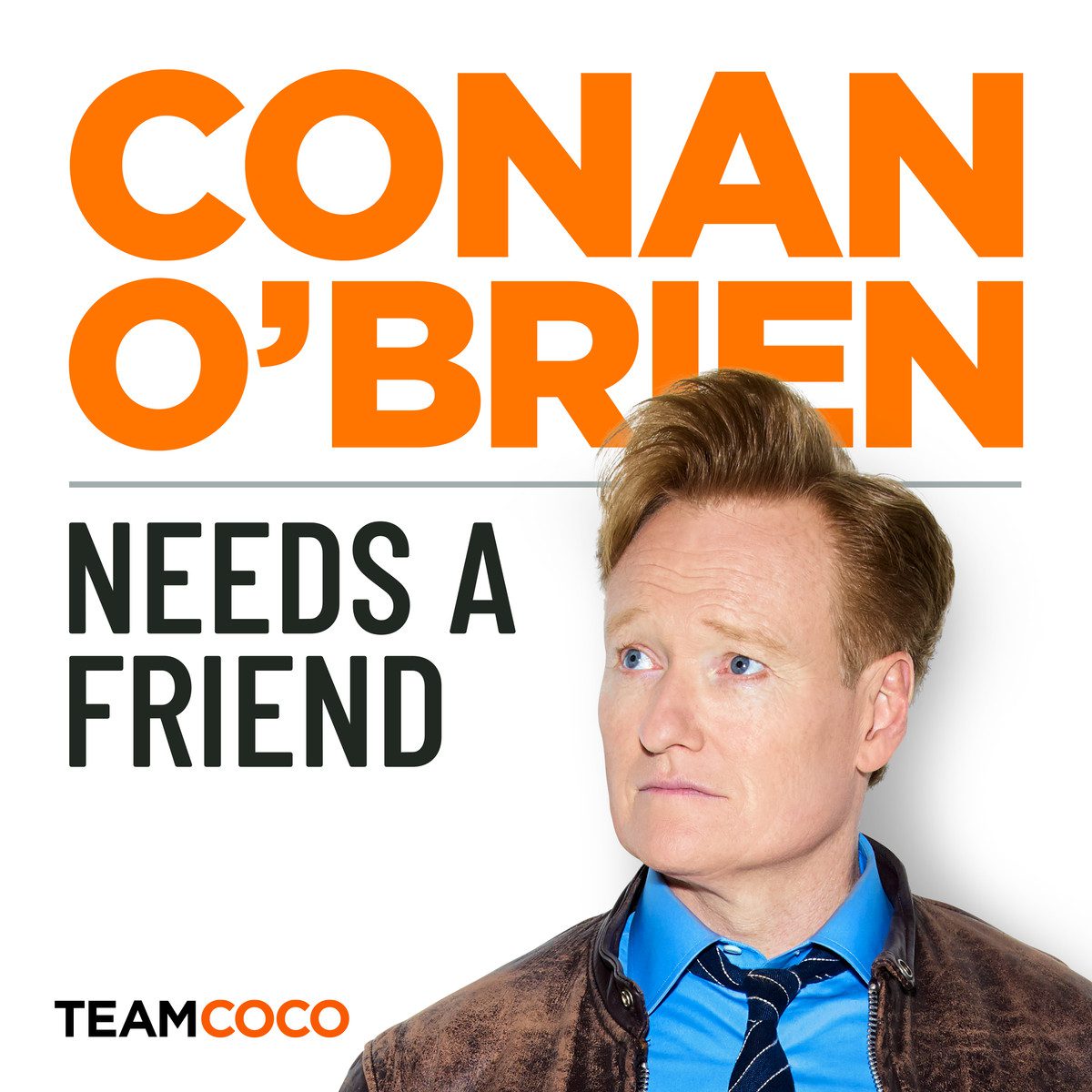 Comedian Hannah Gadsby feels confused about being Conan O'Brien's friend.
Hannah and Conan sit down to talk about her new show 'Douglas,' the pitfalls of self-deprecation, breaking the comedy code with 'Nanette,' reacting to her mother in the audience, and needing to not care. Plus, sparks fly between Conan and producer Matt Gourley as they once again Review the Reviewers.
Got a question for Conan? Call our voicemail: (323) 451-2821.
This episode is sponsored by Heinz Mayonnaise, Airbnb (www.airbnb.com/Experiences), Away (www.awaytravel.com/conan2019 code: CONAN2019), Instacart (www.instacart.com code: CONAN10), State Farm (1-800-STATE-FARM), Chrysler (www.pacificaconan.com), Hair Club (www.hairclub.com/CONAN), and Mizzen+Main (www.comfortable.af code: CONAN).