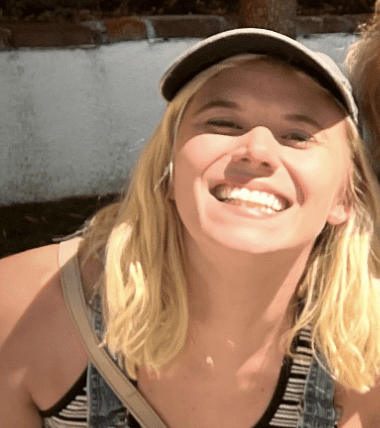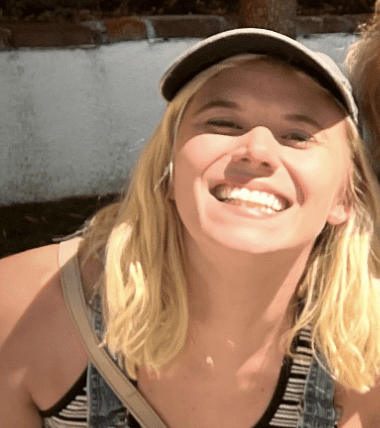 Hannah Pilkes is an actor and comedian based in Los Angeles.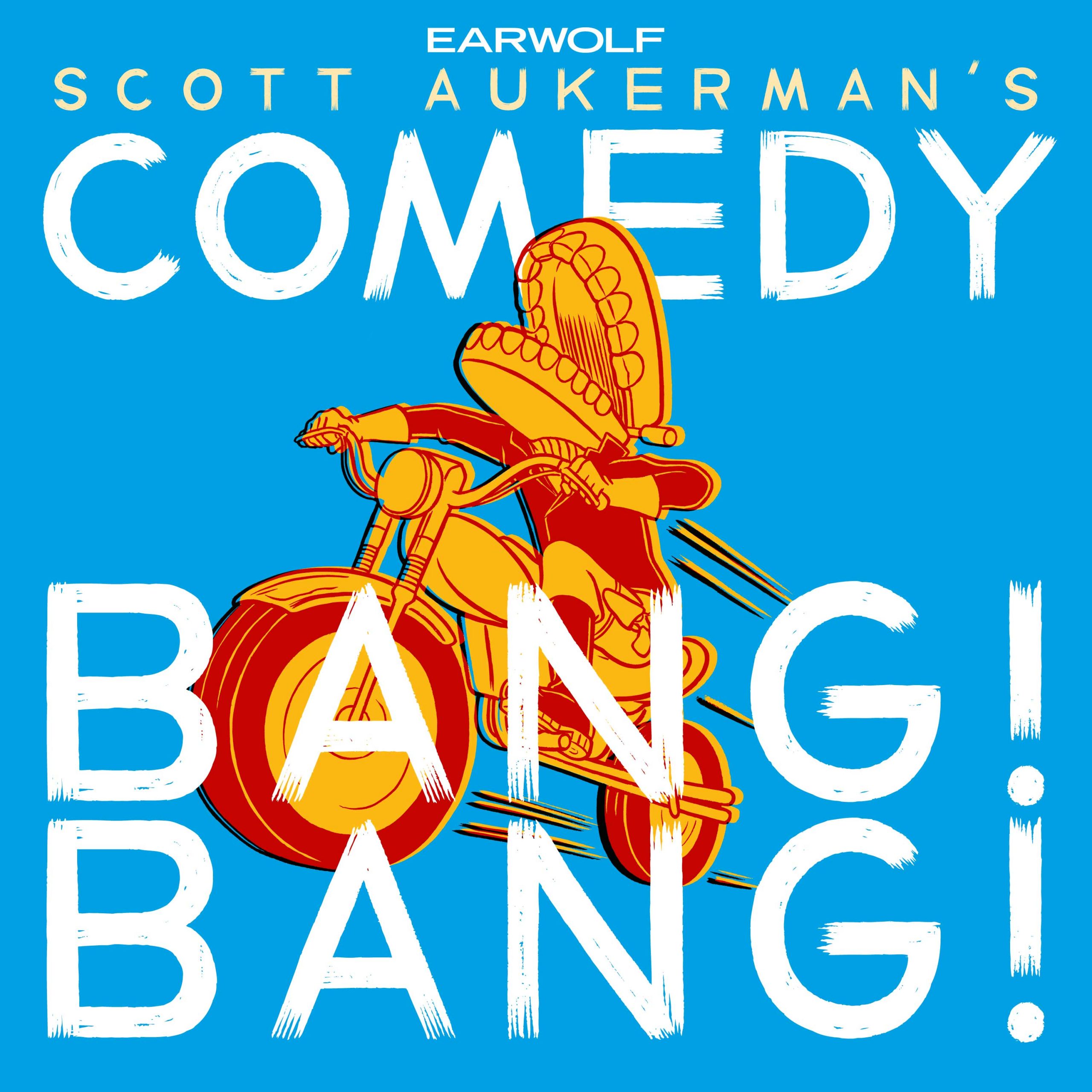 Actor and comedian Ellie Kemper joins Scott to talk about her new podcast "Born To Love", her famous high school acting teacher, and learning how to type.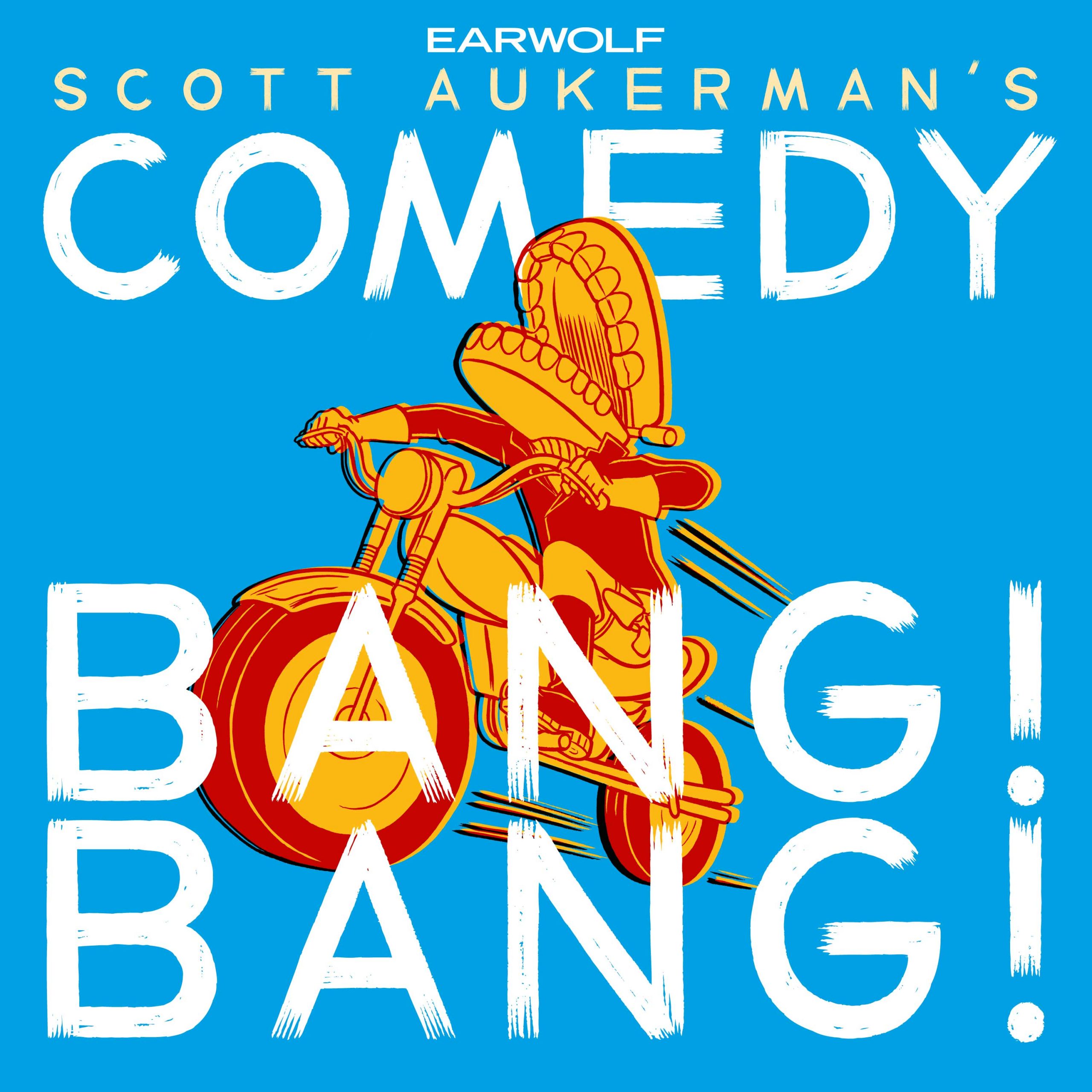 Director/actor/writer David Wain joins Scott once again to talk about his Fruit Loops sponsorship, being in a Freaky Friday situation, and submitting himself to the Guinness Book of World Records.