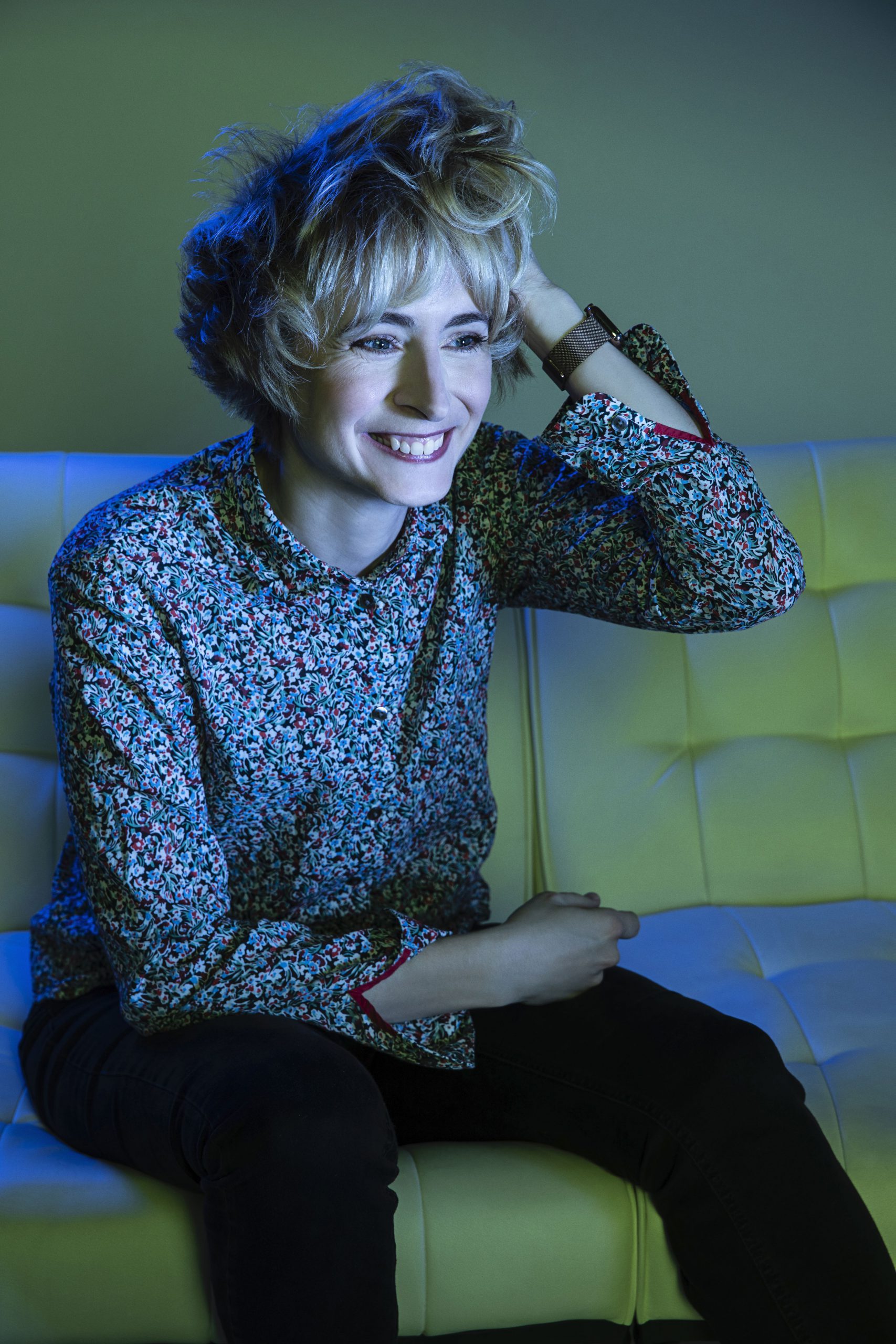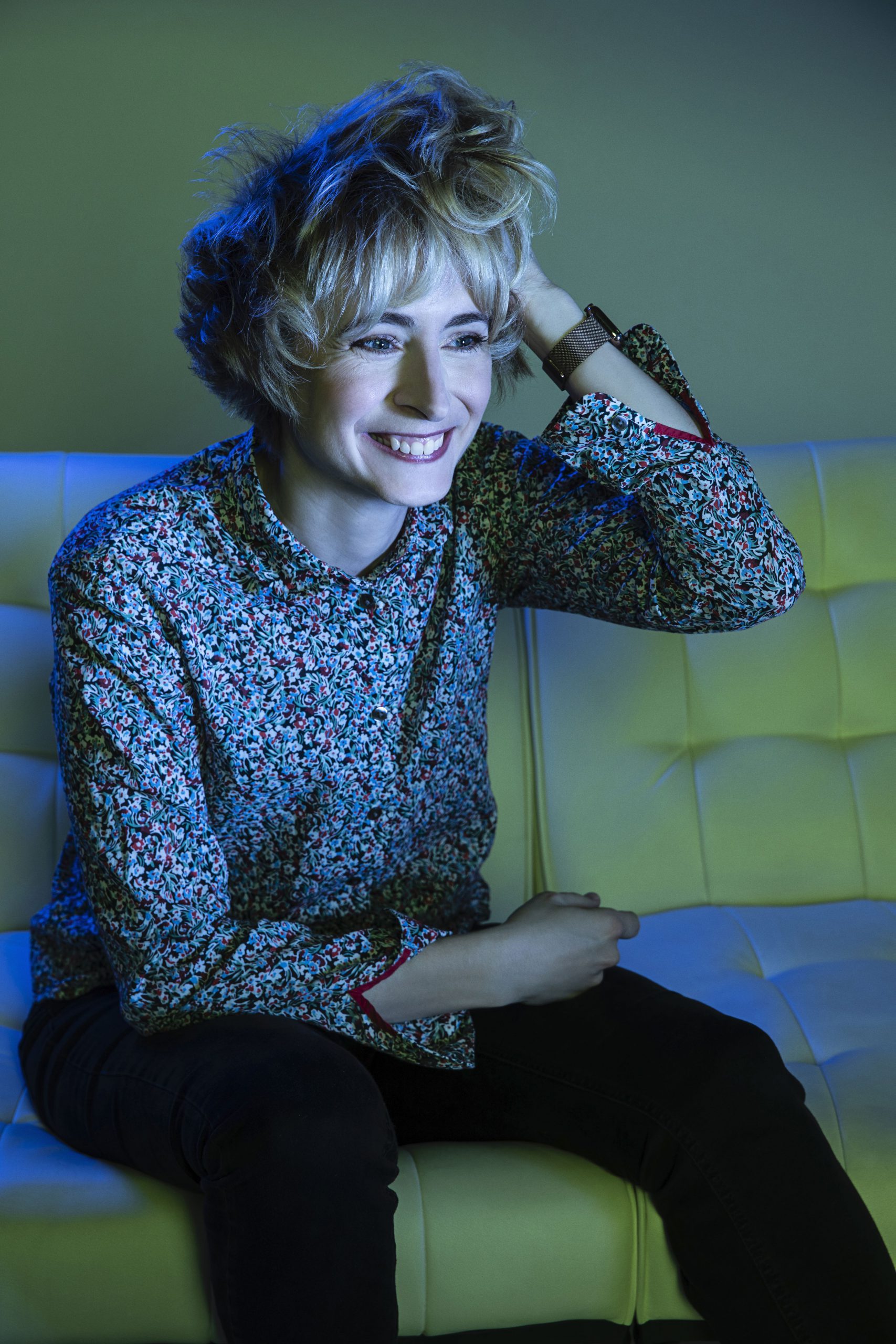 Heather Anne Campbell is an American Emmy nominated writer, sketch comedian, and improv comedy performer known for Whose Line Is It Anyway?, Saturday Night Live, and Mad TV. She hosts the podcast Get Played with her co-hosts Nick Wiger and Matt Apodaca.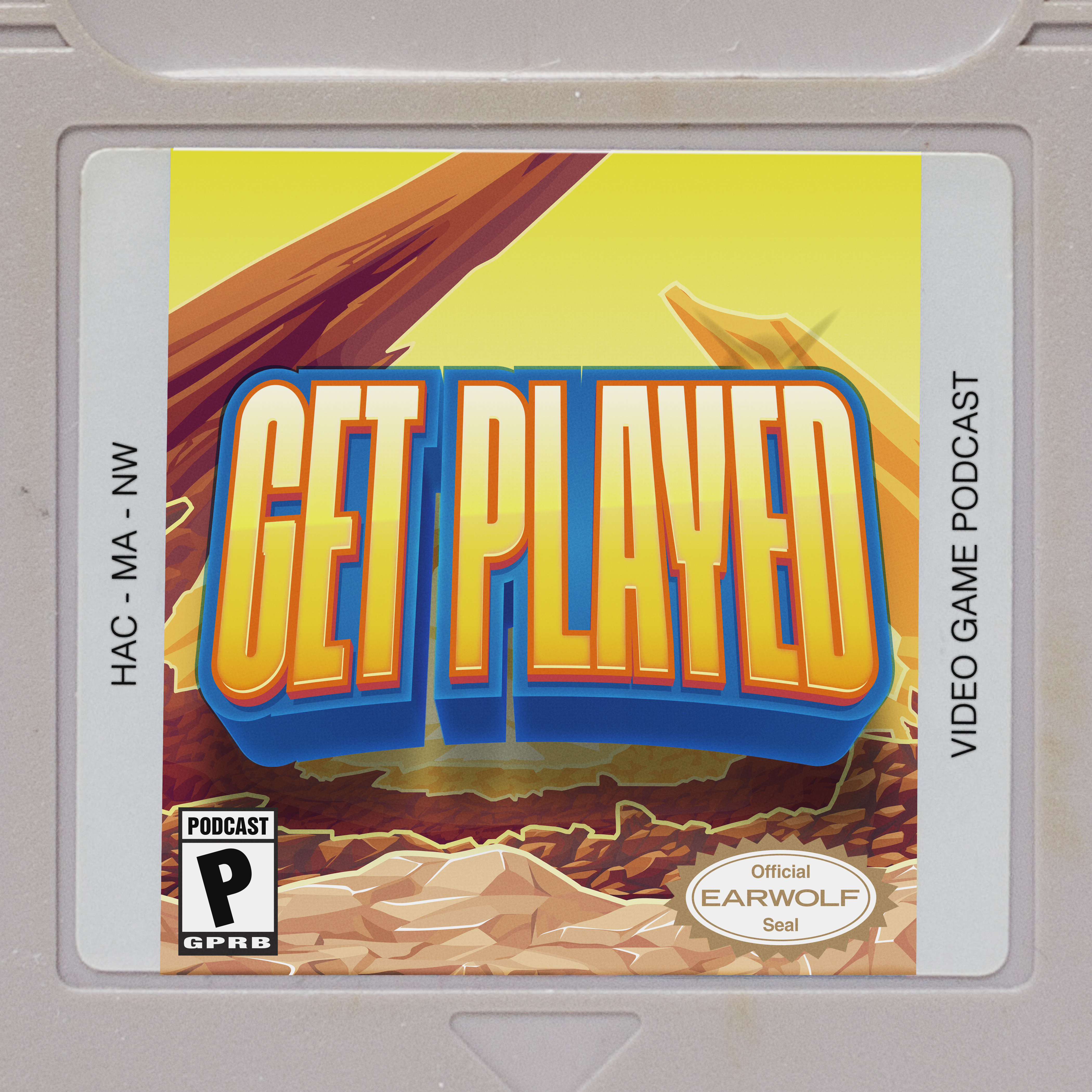 Get Played
with Heather Anne Campbell, Matt Apodaca, Nick Wiger
Heather Anne Campbell, Nick Wiger and Matt Apodaca love video games. Join them as they joke about the games they're playing, have played, and will play someday. Good games and bad games: It's time to Get Played!