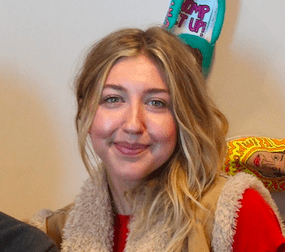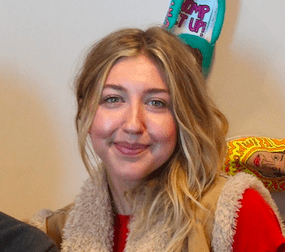 Heidi Gardner is an actress, known for Übermansion, Gender Schmender, and SuperMansion.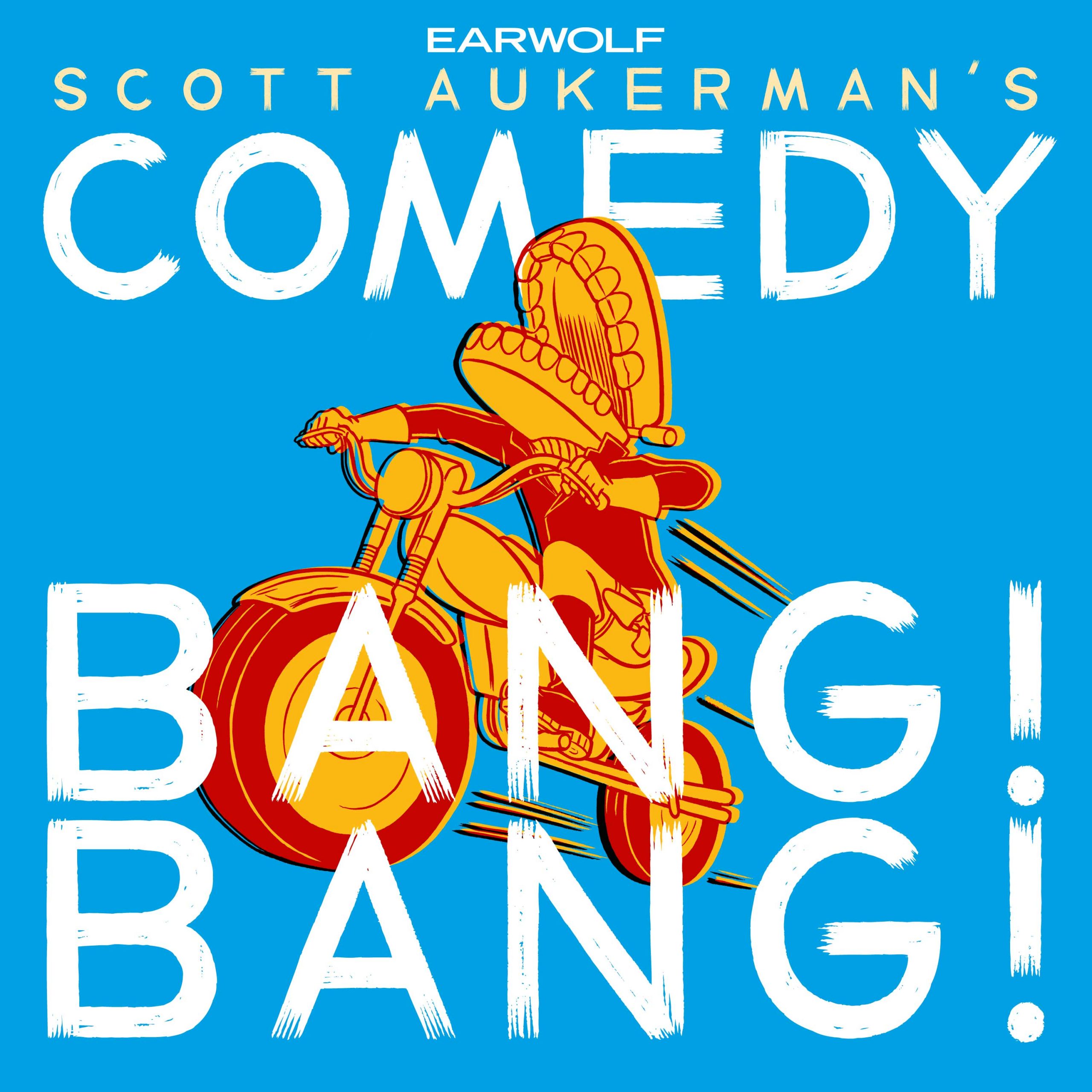 Stand-up comedian extraordinaire Langston Kerman joins Scott to talk about how quarantine has been as a newlywed, his new podcast about black conspiracy theories called "My Momma Told Me," and what's going on with Eve. Then, musician Erica stops by to sing some of her tweaked songs. Plus, the head of gadgets at Earwolf Douglas Speaker drops by to explain improvements to the recording equipment.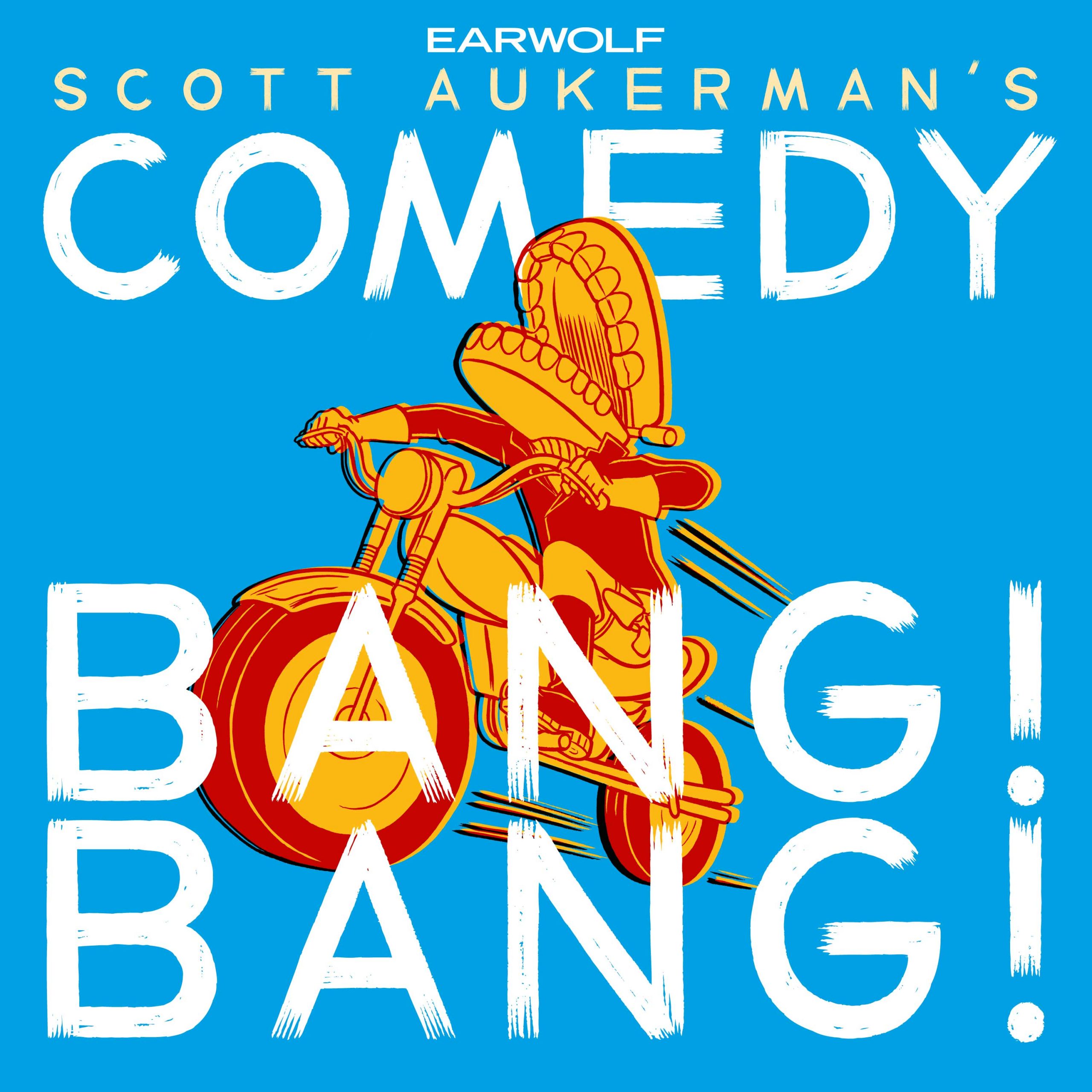 Dr. Martinia Johansson joins Scott this week to talk about the challenges of being a physician as well as owning a Quiznos, previously working at a Subway, and believing that bugs are robots. Then, nail technician Tracy Evigan of Stiletto Nail Bar in Hermosa Beach stops by to talk about her signature Day Glow colors and her brother Greg whose an actor known for My Two Dads. Plus, celebrity photographer Toluca Graves arrives to explain how he takes very intimate photos of various celebrities.
This episode is brought to you by Squarespace (www.squarespace.com code: BANGBANG), Warby Parker (www.warbyparker.com/bangbang), and Legal Zoom (www.legalzoom.com/startup).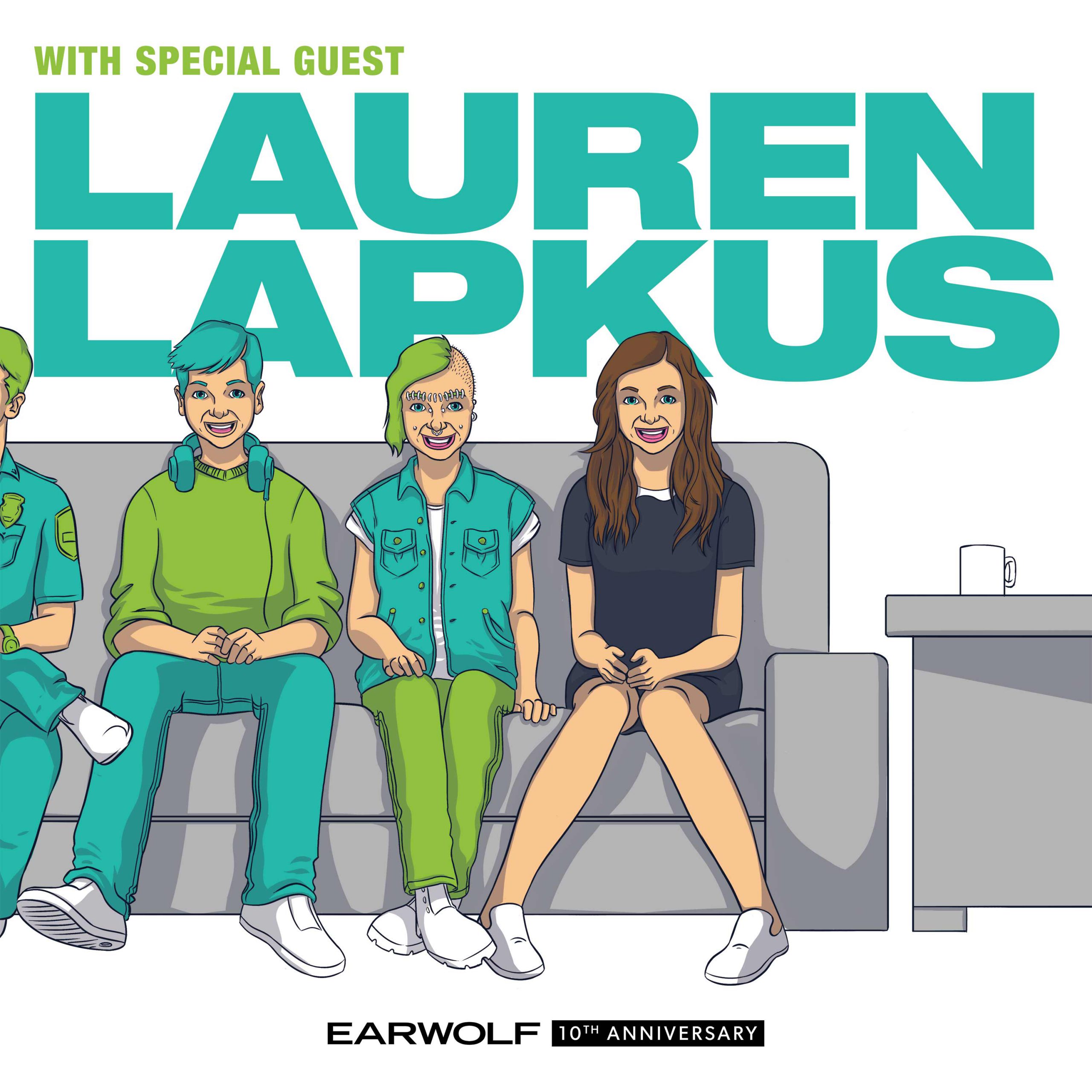 Welcome back to Passions of the Christos with your hosts Carolina Christos (Heidi Gardner) and  Stefono Christos (Greg Worswick). It's the personal podcast that explores all kinds of passions from dance to music to art to ice. This week's passion is food and who better to talk about food than famous chef Helen Poon-Kinney Gallagher. Helen tells us about secret of her Risotto balls, just cooking for the cast of "Who's the Boss?", and the inspiration behind her most famous dish. Plus, Traci Reardon stops by to help her Twitter followers with advice on pursuing their passions in another edition of "Help Me, Rhonda."