Heidi Rose Robbins is an inspirational speaker, esoteric astrologer, poet, teacher, host of the podcast The Radiance Project.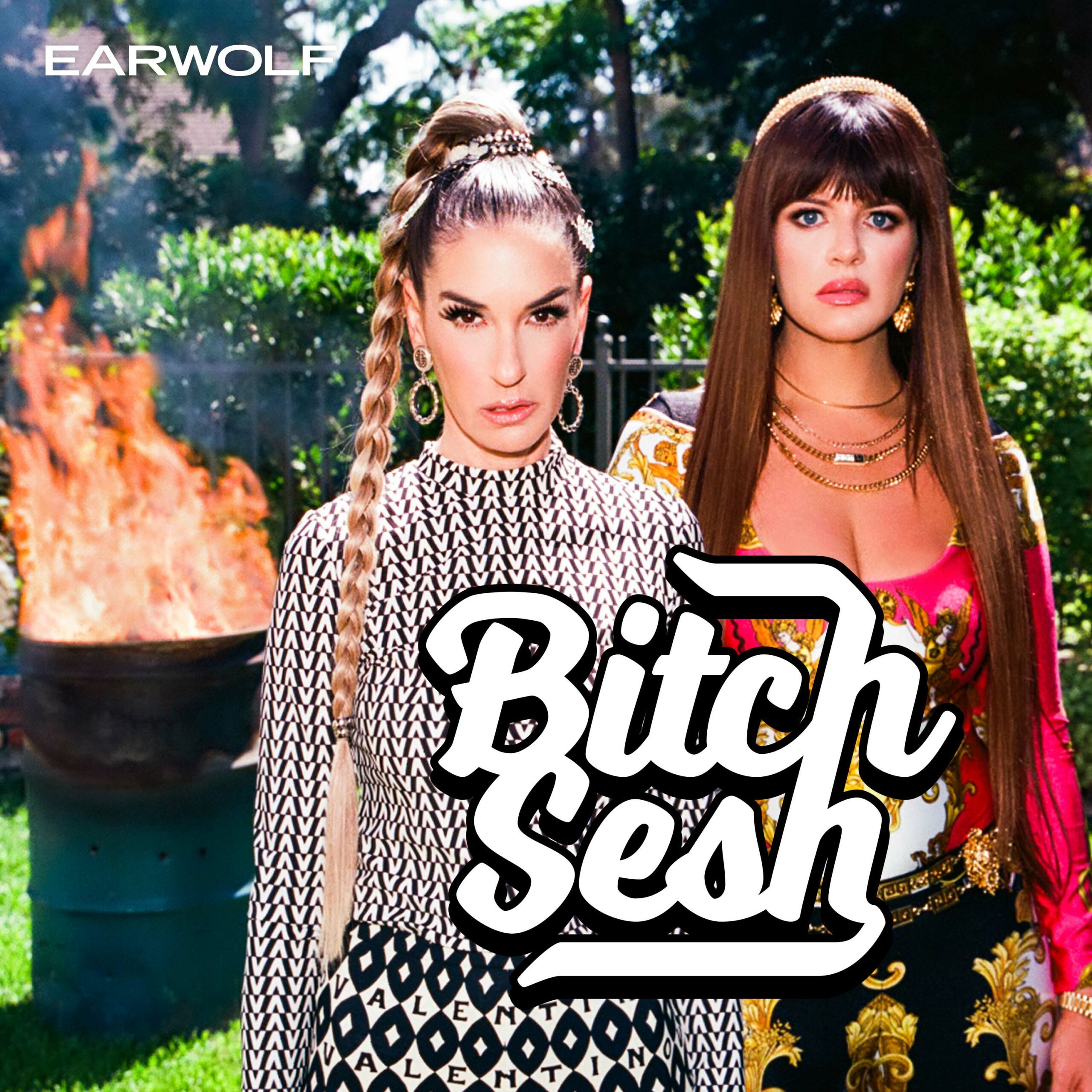 Enjoy this 'lil bonus episode where Casey and Danielle sit down with astrologer for the stars and TO the stars, Heidi Rose Robbins. She takes us through what each sign can expect. We hope it excites and inspires you for the year. Enjoy!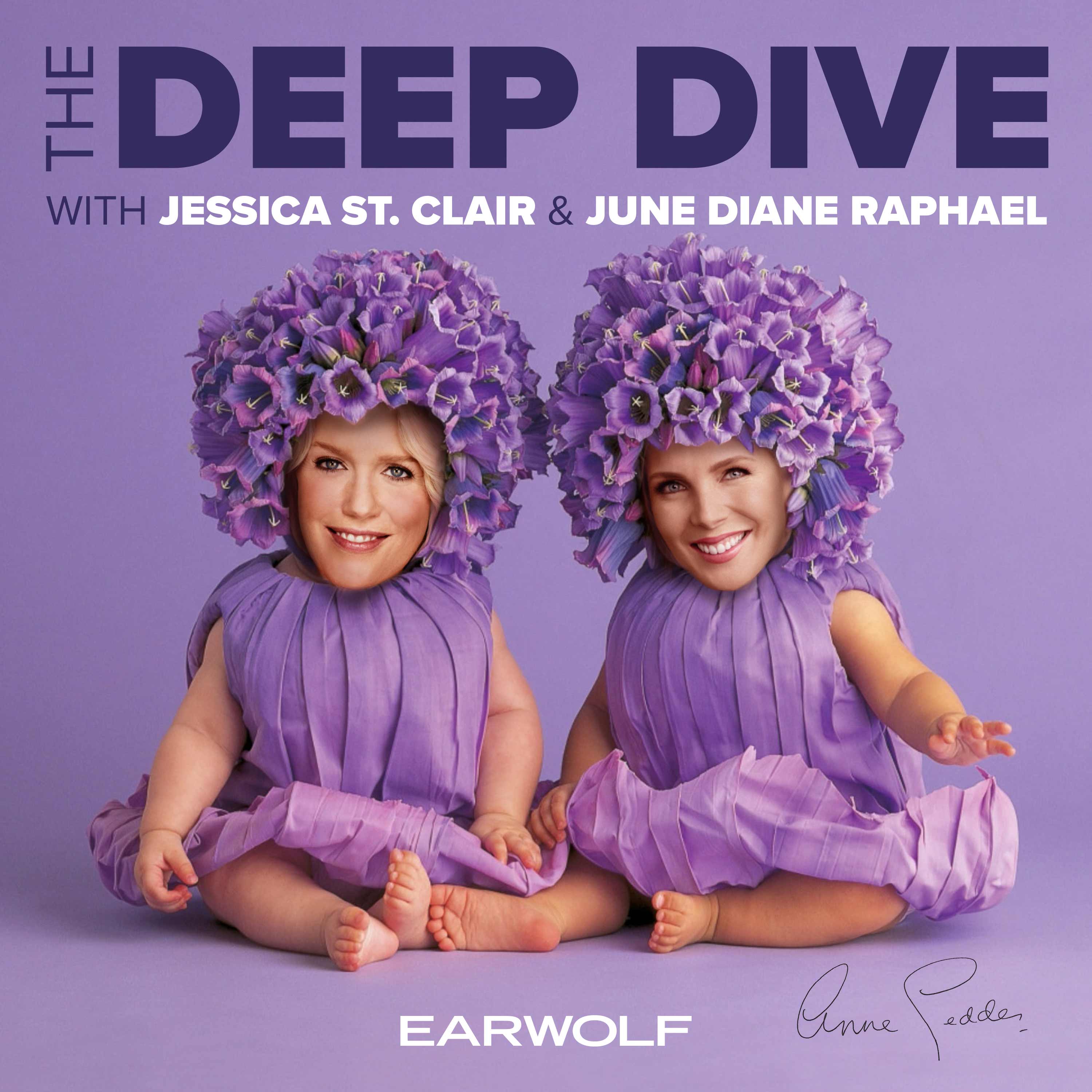 Astrologer Extraordinaire and dear friend Heidi Rose Robbins joins the girls to talk about her journey to spirituality and astrology and shares how we can use our knowledge of the stars to help become our best selves. But first, the girls talk about everything about sex they were NOT taught as children, why the best form of self care is cancelling on big plans and their deep love of spray tans. If you can't tone it, tan it! 
You can follow The Deep Dive on Twitter @thedeepdivepod
June Diane Raphael @MsJuneDiane on Twitter @junediane on Instagram
Jessica St. Clair @Jessica_StClair on Twitter @stclairjessica on Instagram
Check out the Jane Club at www.janeclub.com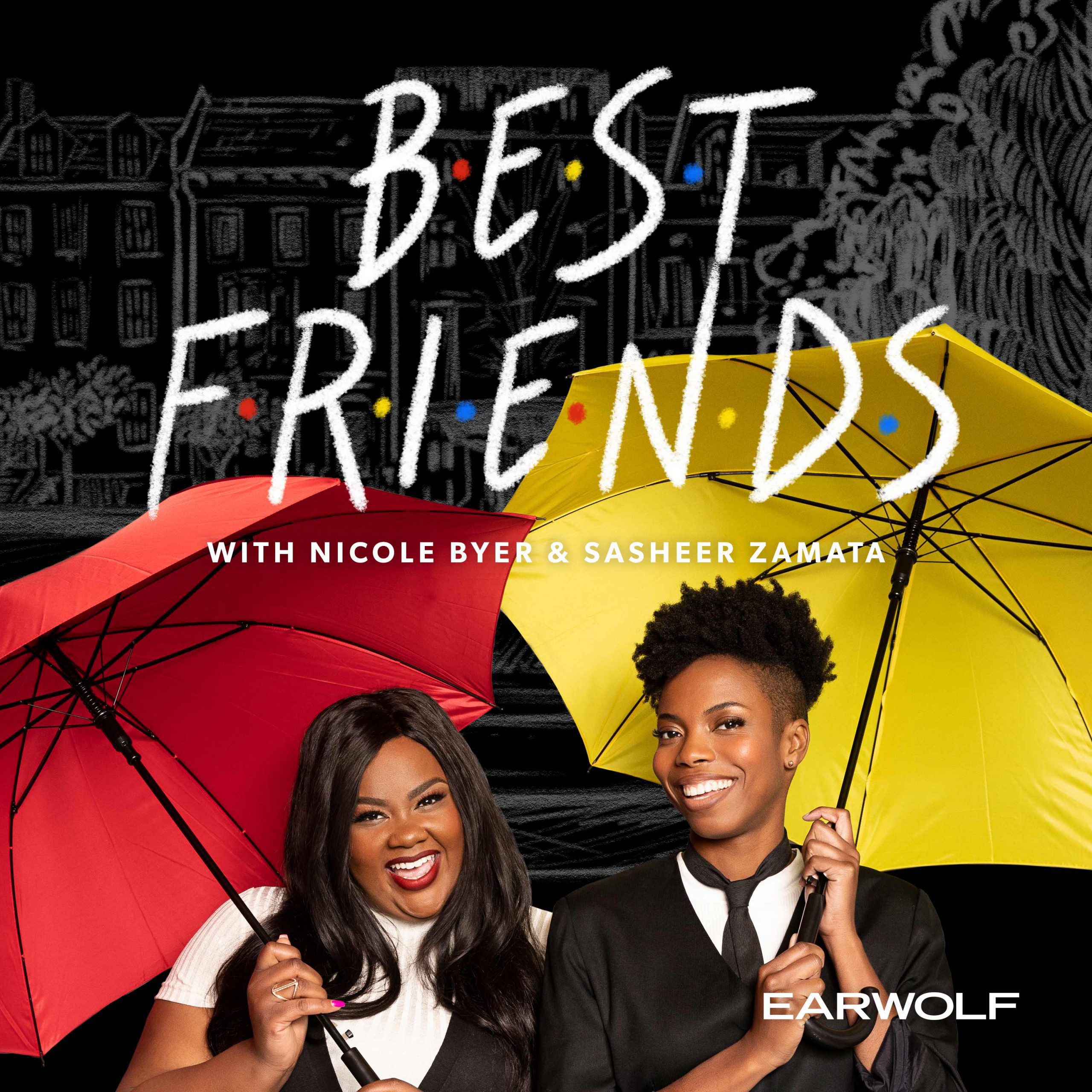 It's the episode Sasheer and Nicole have been waiting for: astrologer and poet Heidi Rose Robbins is here! The ladies learn why they are best friends, the importance of Mercury in friendship, what rising and moon signs mean, looking at past transits, dating predictions that make Nicole cry, how to learn astrology, using astrology charts to plan projects, negative predictions, Saturn on your sun, and good energy that transcends zoom.