Heidi Schreck is an American writer and actress from Wenatchee, Washington. Her play What the Constitution Means to Me which she also performs in, was a finalist for the 2019 Pulitzer Prize for Drama.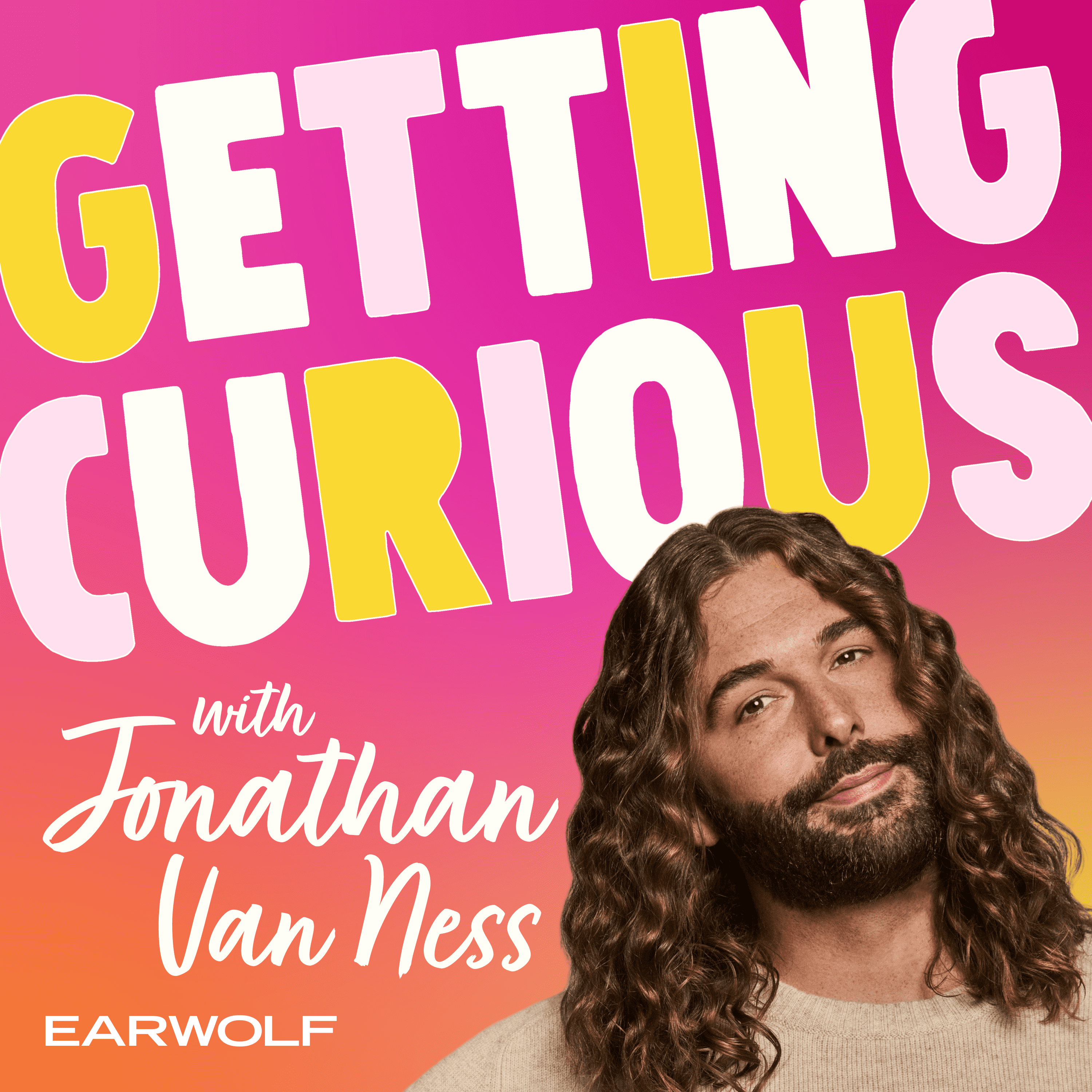 Playwright, actor, and two-time Tony Award nominee Heidi Schreck joins Jonathan to discuss her play "What the Constitution Means to Me," in which she breathes new life into our Constitution and imagines how it will shape the next generation of Americans.
Heidi is on Twitter @heidibschreck, and you can find out more about her work at constitutionbroadway.com.
Find out what today's guest and former guests are up to by following us on Instagram and Twitter @CuriousWithJVN.
Transcripts for each episode are available at JonathanVanNess.com.
Check out Getting Curious merch at PodSwag.com.
Listen to more music from Quiñ by heading over to TheQuinCat.com.
Jonathan is on Instagram and Twitter @JVN and @Jonathan.Vanness on Facebook.