Helen Hong is a comedian, actor, host, and chronically single. Helen has performed standup comedy on Last Call with Carson Daly, The Arsenio Hall Show, Comics Unleashed with Byron Allen, Wanda Sykes Presents Herlarious, Standup in Stilettos, Gotham Comedy Live and the Showtime documentary Why We Laugh: Funny Women.
Helen plays Janet Fung in the Coen Brothers' film Inside Llewyn Davis and her voice can be heard as Thistle Lady in 20th Century Fox Animation's Epic. Her TV appearances include roles on Parks and Recreation, Bones, Pretty Little Liars, New Girl, The Crazy Ones and Inside Amy Schumer. Helen channels her own Asian mother as recurring character Mrs.Wong on Nickelodeon's The Thundermans.
Actor and comedian Helen Hong (Go Fact Yourself) joins Andrew and Tawny to discuss the Donner Party, actors of color playing parts of different backgrounds, sharing weird racist parent stories with friends, and more. As always, leave us a message about anything you think is racist at (323) 389-RACE.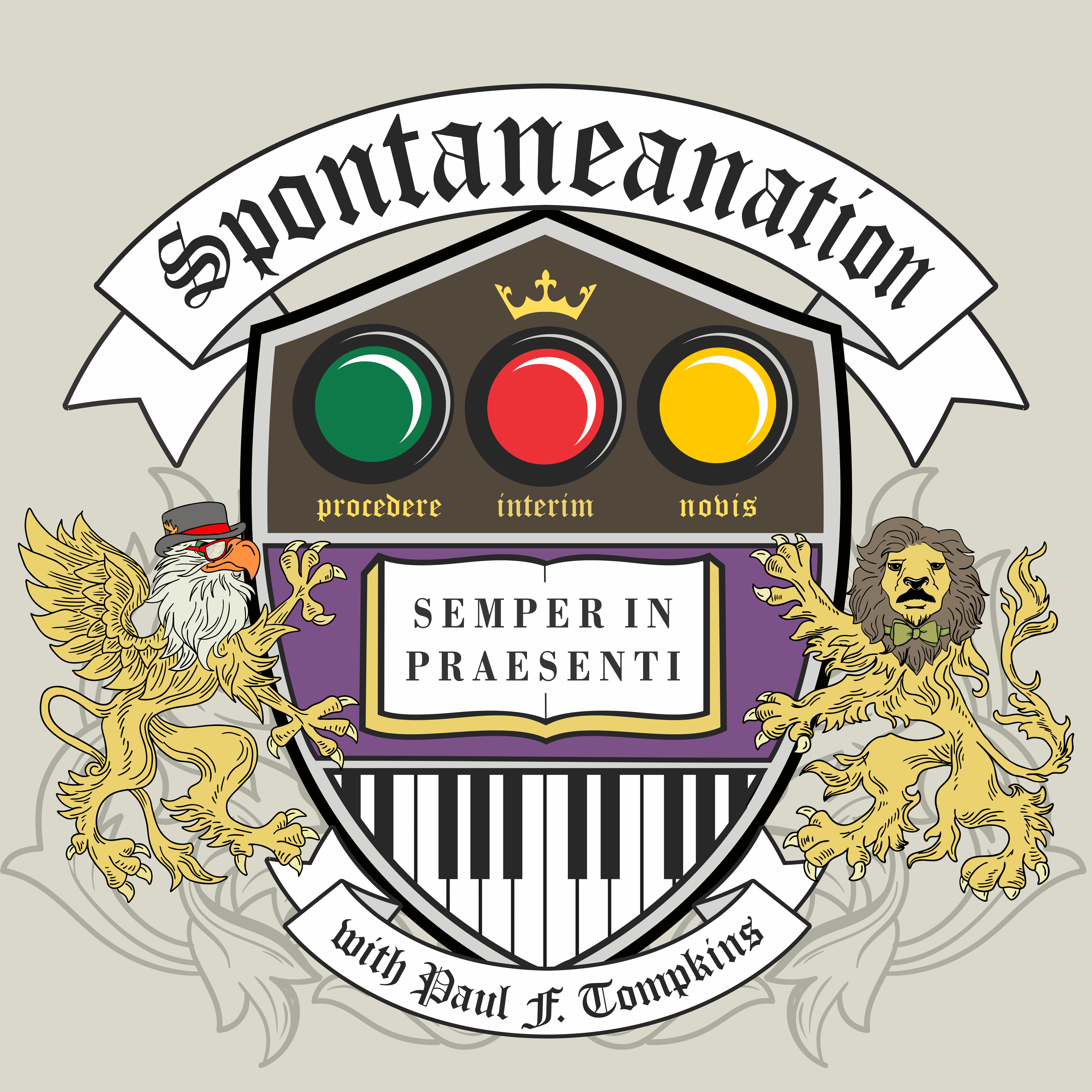 Paul F. Tompkins welcomes his wonderful listeners back to Spontaneanation! This time out, Paul's special guest is comedian and actress Helen Hong of Go Fact Yourself! Helen chats about why she is here, her life before stand-up being a producer for reality television, and how the depths of depression lead her to take a stand-up comedy class. Then, they are joined by improvisers Laci Mosley, Ego Nwodim, and Chris Grace, to improvise a story set at a Fish Taco Shack On The Beach. And as always, Eban (only the best) Schletter scores it all on piano!
This episode is brought to you by Leesa (www.leesa.com/PFT).