Helen Zaltzman is an English podcaster, broadcaster and writer.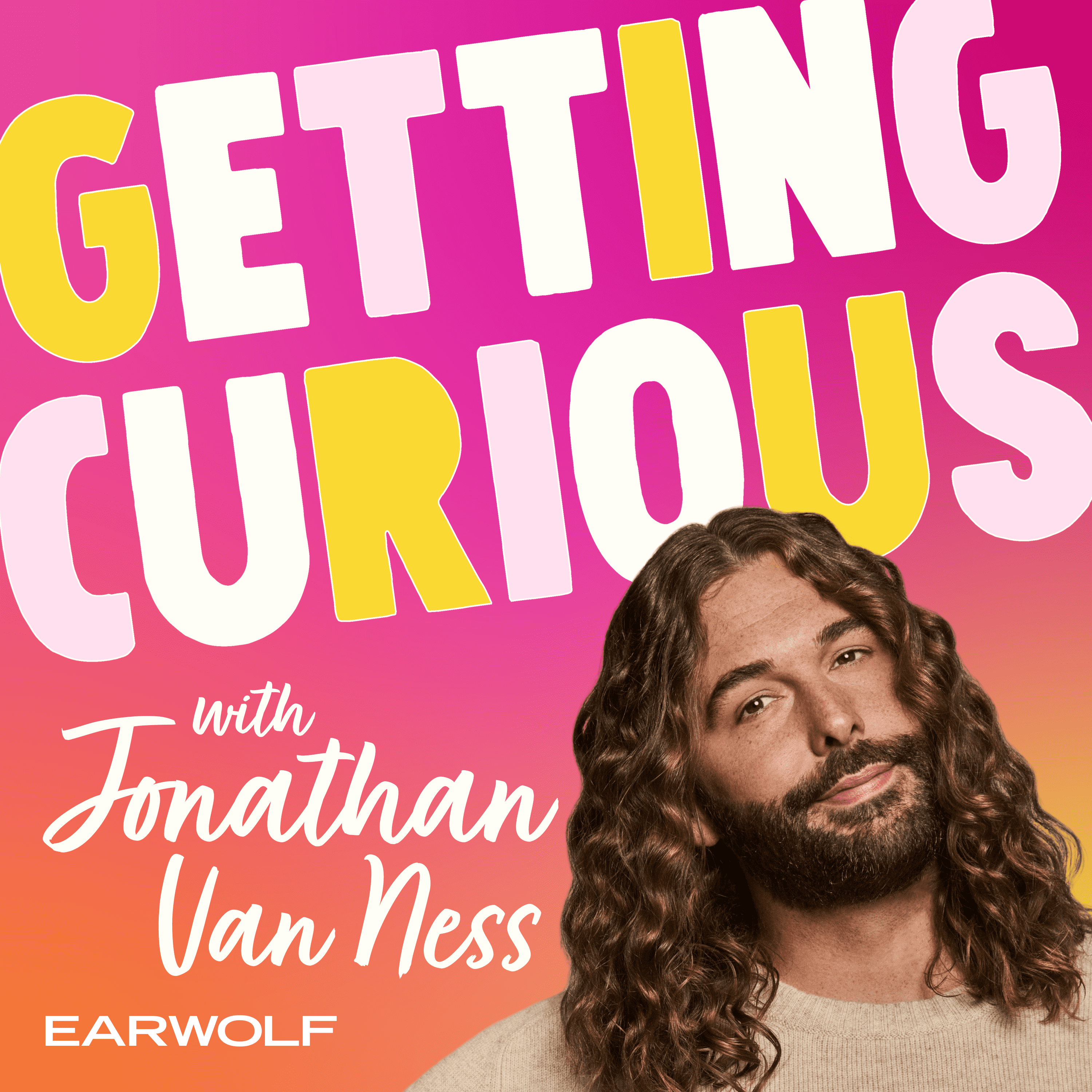 Helen Zaltzman hosts The Allusionist podcast and joins Jonathan to talk about the current and historical differences between British English and American English. It doesn't take long for the conversation to spiral out to cover accents, manners, and how language can be used to shape our opinions and understanding of the news.
Find Helen's work at TheAllusionist.org. She's on Twitter @HelenZaltzman and has an Allusionist group on Facebook.
Find out what today's guest and former guests are up to by following us on Instagram and Twitter @CuriousWithJVN.
Transcripts for each episode are available at JonathanVanNess.com.
Check out Getting Curious merch at PodSwag.com.
Listen to more music from Quiñ by heading over to TheQuinCat.com.
Jonathan is on Instagram and Twitter @JVN and @Jonathan.Vanness on Facebook.