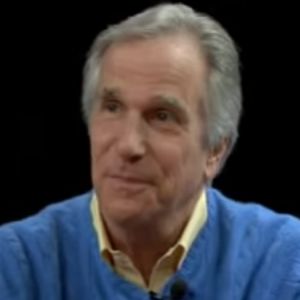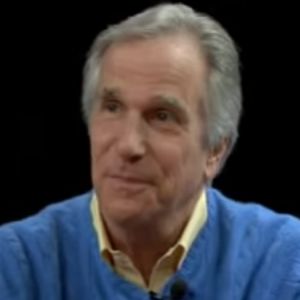 Henry Winkler is best known to many as Arthur "Fonzie" Fonzraelli. The younger set might better recognize him as the Bluth's lawyer Barry Zuckerkorn on Arrested Development. Or perhaps you know him as Sy Mittleman, Childrens Hospital's insurance administrator. He's also the author of a series of children's books about a young man named Hank Zipzer. And yes, he's also totally Fonzie.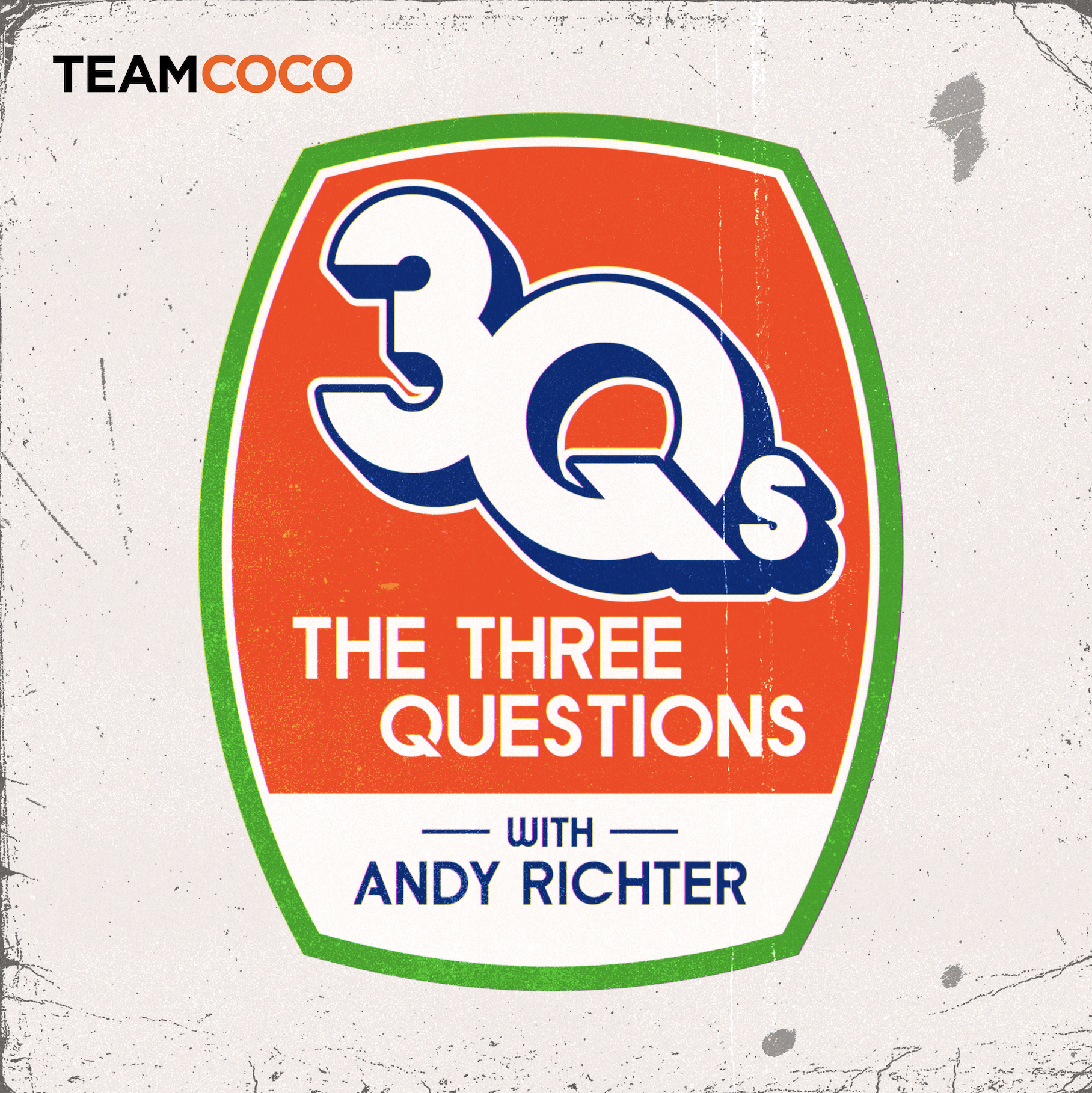 Henry Winkler joins Andy Richter face to face to talk about booking Happy Days, life after Fonzie, not letting fame get to you, Barry on HBO, and more!
Nate welcomes his good friend & return guest John Ross Bowie in the studio to read "Jesus Shaves" by David Sedaris. Then, Nate is joined by the great Henry Winkler to talk about his children's book series Hank Zipzer, his time studying at Yale School of Drama, feeling like his life started at 26, being diagnosed as dyslexic at 31, and what makes a good children's book. Finally, Jess Walter's "How To Be A Man" is read by the amazing Erinn Hayes. Don't forget to grab a copy of Denis Johnson's "The Laughing Monsters" and send in your thoughts on the book at readingaloudpodcast@gmail.com. Also, come to first LIVE show of the new year on Sunday, January 25th at 7:30pm at UCB-Franklin in Los Angeles. Get tickets at www.ucbtheatre.com!
Kevin chats with Henry Winkler.