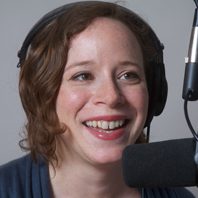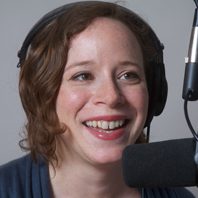 Hillary Frank is host and creator of The Longest Shortest Time, the parenting show for everyone. She got her start in radio on This American Life with a story produced using a micro-cassette answering machine and a shiny red boombox, and she then went on to become a regular contributor to the show. Hillary's work has aired on lots of public radio programs, including Morning Edition, All Things Considered, Studio 360, Marketplace, and Weekend America. She has also written and illustrated three young adult novels: Better Than Running at Night, I Can't Tell You, and The View from the Top.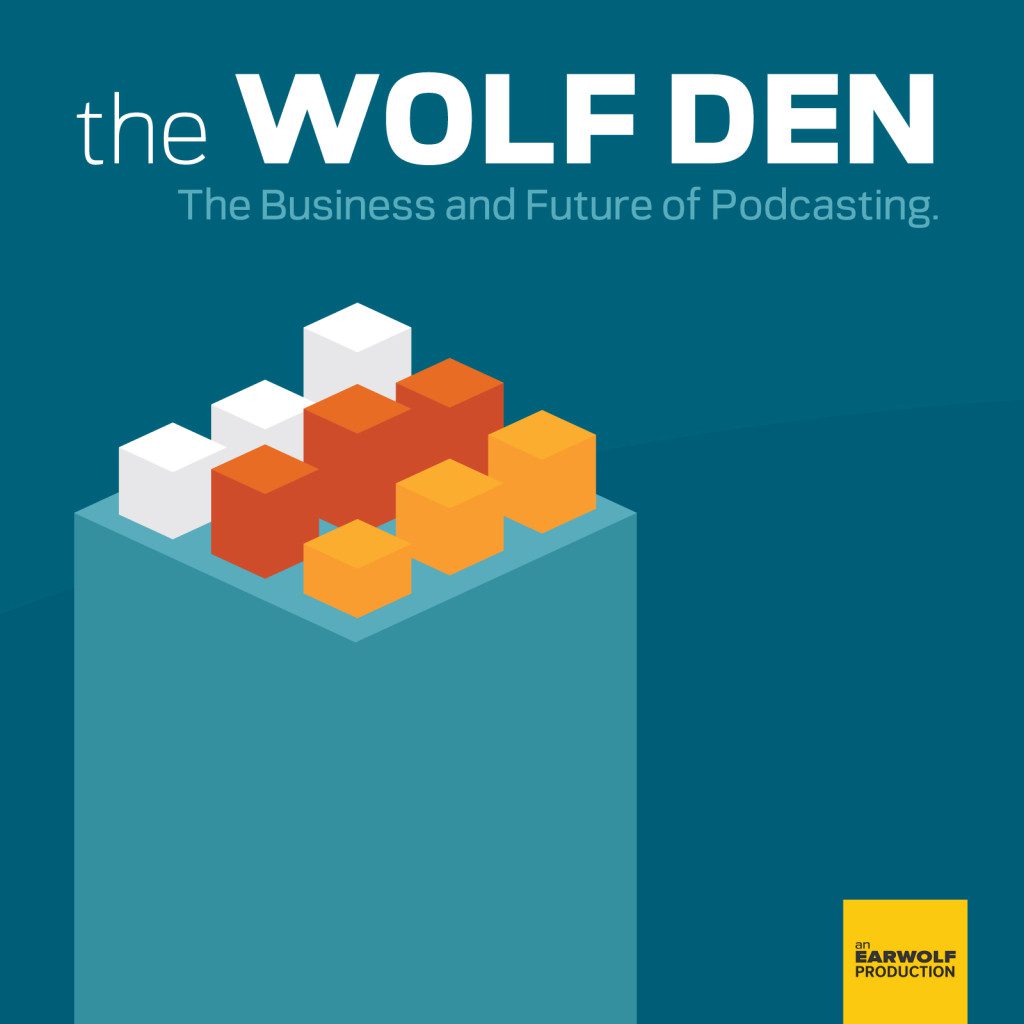 Andrea Silenzi and Hillary Frank join Chris and Lex on the Wolf Den to discuss Andrea taking over as host of The Longest Shortest Time. The four discuss the exciting challenges of a such a regime change, Hillary's new role as the show's as editor, and the pros and cons of getting Clowney'd.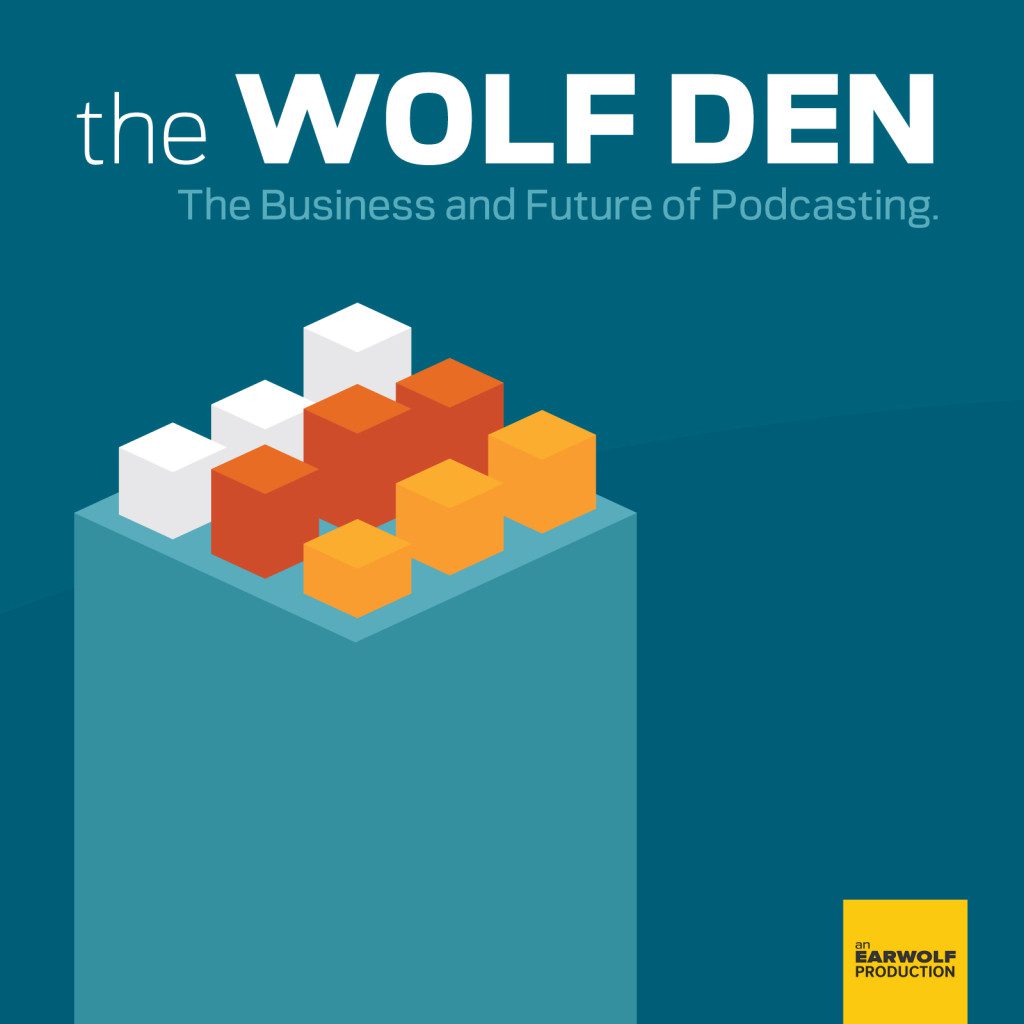 Hillary Frank got into radio by breaking the rules, using a boombox and an answering machine to produce a segment for This American Life. She is the host of the leading parenting podcast The Longest Shortest Time, which joined Earwolf in January 2016. On this episode of The Wolf Den Hillary tells Adam the This American Life story, and explains how working as a freelance radio producer and a difficult child birth led her to create her podcast. They discuss how her expectations shifted as the podcast became successful in its own right, and why Hillary decided to bring The Longest Shortest Time to Earwolf. Finally, Hillary offers some trenchant and unconventional advice for aspiring podcasters.