Holly Laurent is an LA based comic and writer.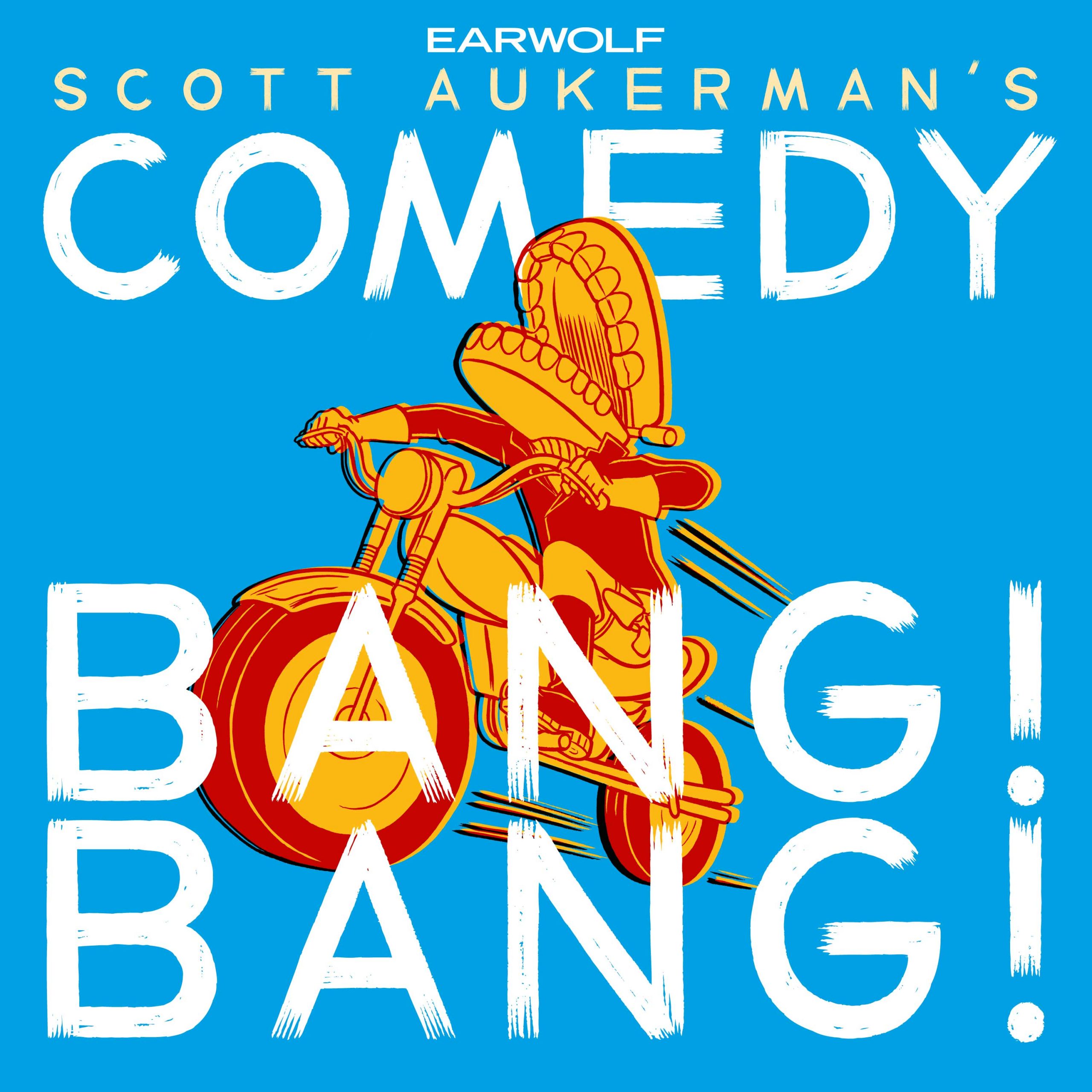 Hollywood celebrity David Cross joins Scott to talk about his latest Worst Daddy In The World stand-up tour, Mr. Show, and his joke writing process.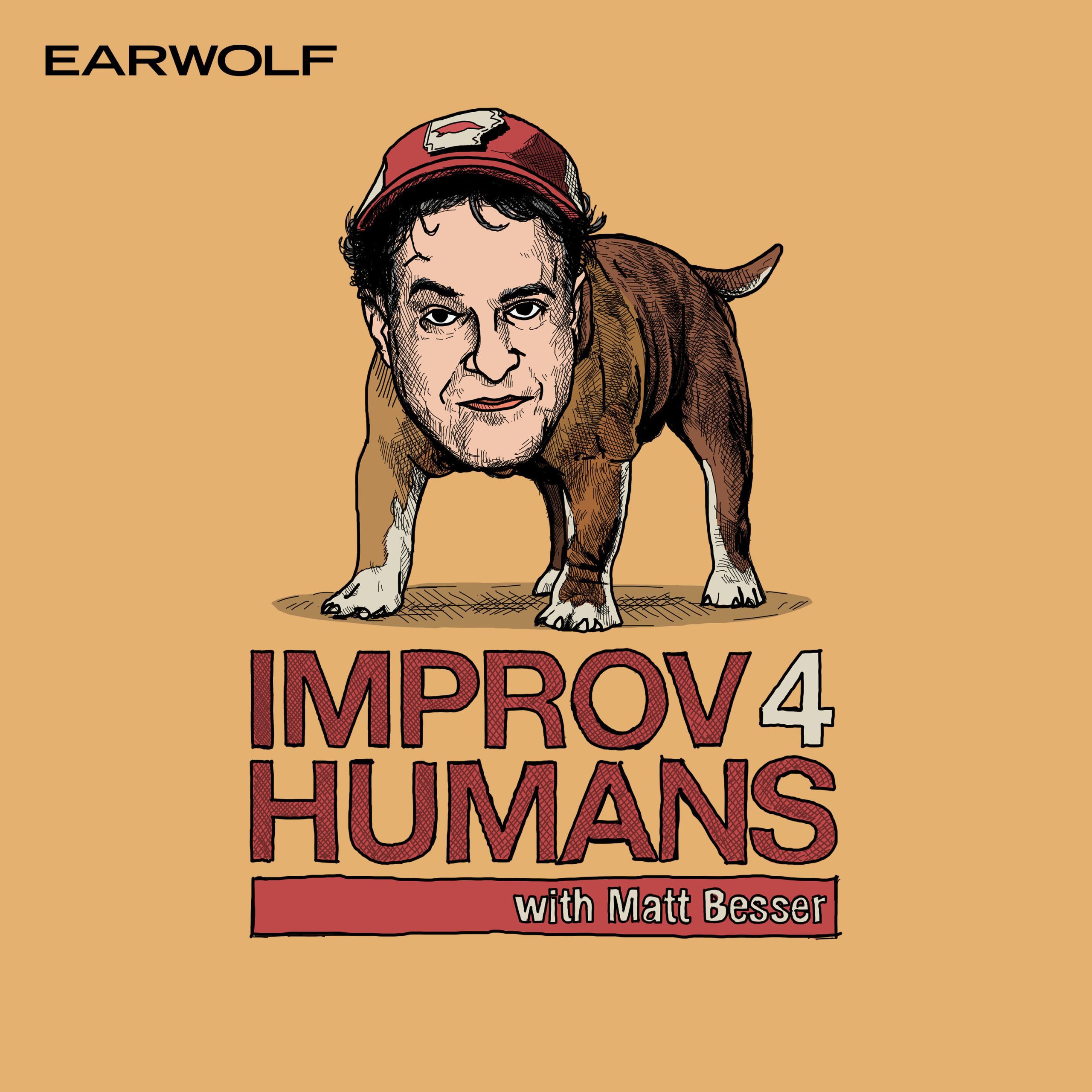 On a special post-election improv4humans, Matt Besser is joined by Todd and Marlene Stickovich from Holland, Michigan to hear why they're still confident that Donald Trump will be declared the winner of the presidency. Plus, celebrity guest Tim Allen (Kenny Stevenson) joins in to share his takes on socialism, the state of comedy, and more.