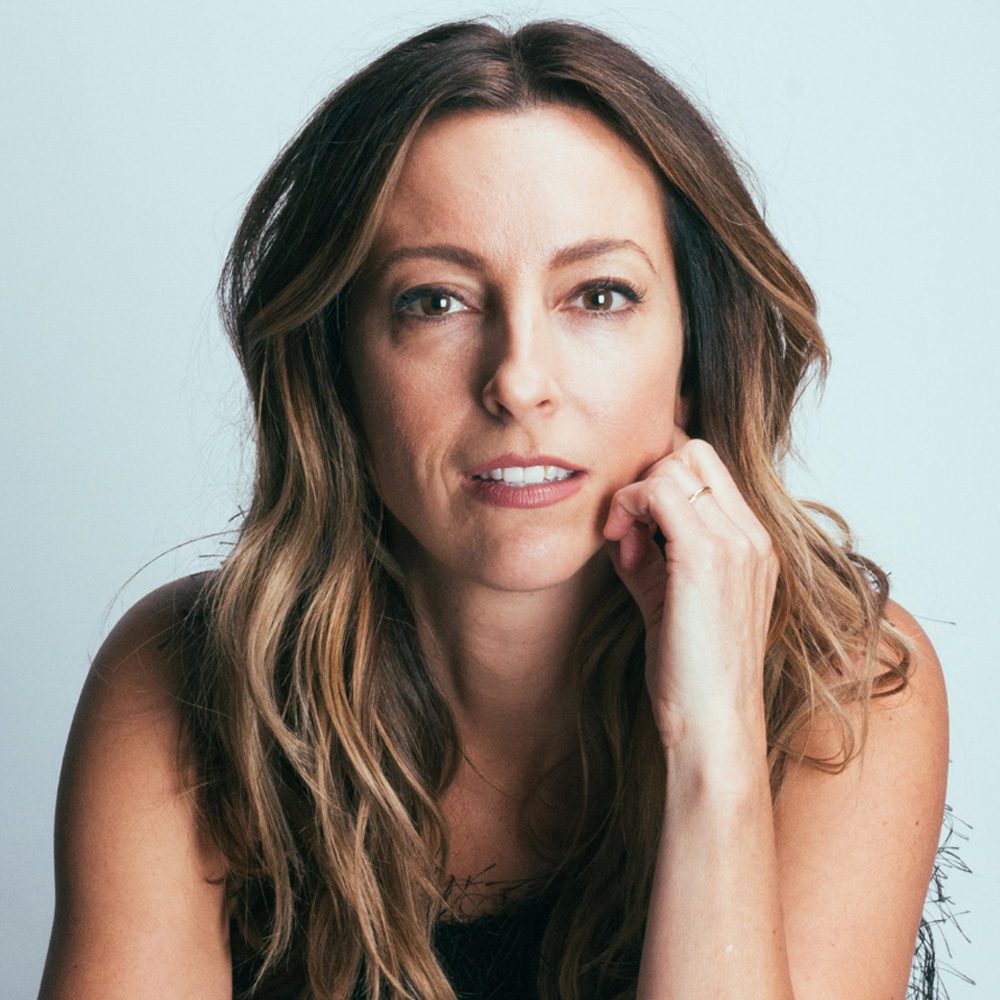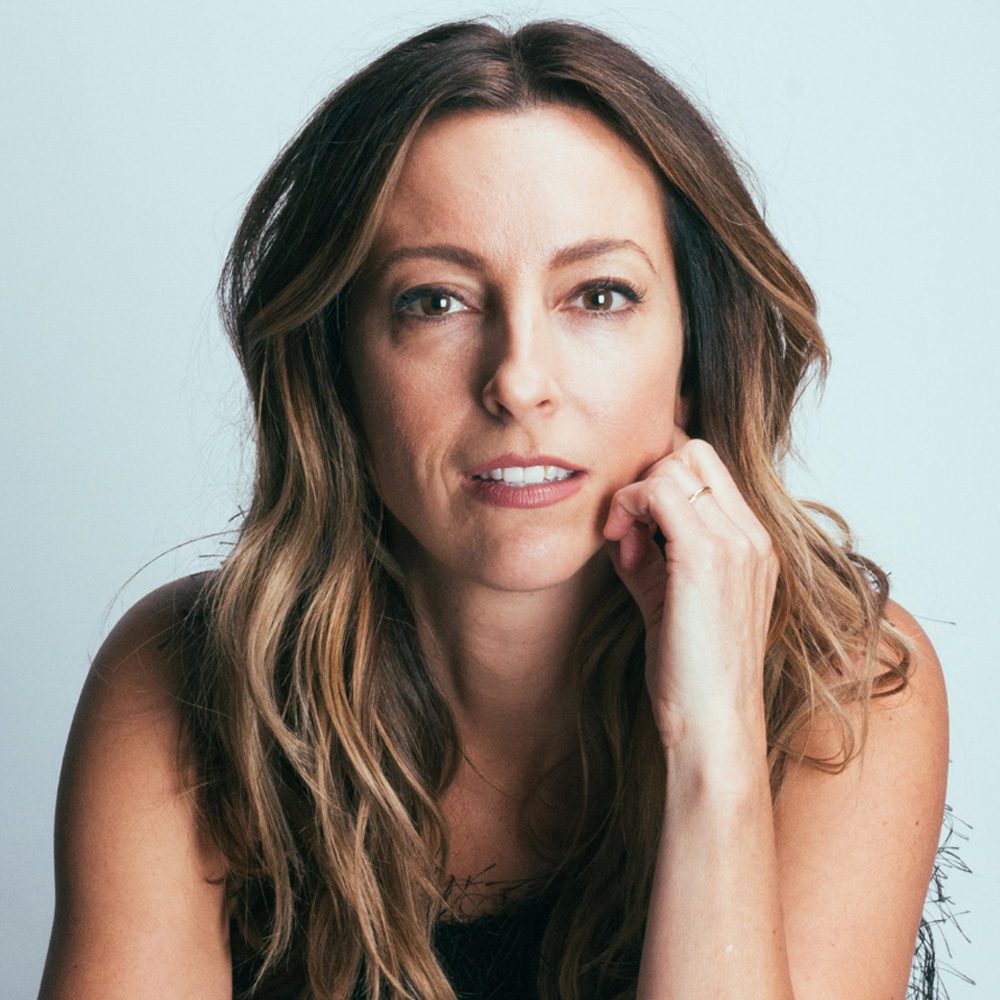 Holly Laurent is an LA based writer and performer.
She is the creator and host of the hit podcast MEGA, and co-host and producer of It's a Wonderful Lie (audiochuck).
Formerly, Holly was a featured contributor and writer on the nationally syndicated radio variety show Live From Here (NPR) and the Onion News Network. She is an alumnus of the Second City main stage in Chicago where she wrote and performed three critically acclaimed revues. She toured with the Second City national touring company and was a featured performer at the TBS Just For Laughs Festival in Montreal. Holly holds an M.A. in Interdisciplinary Arts from Columbia College and is a founding member of the longstanding improv group The Reckoning.
Her film and television credits include A.P. Bio (NBC), All Rise (CBS All Access), Tacoma FD (truTV), Drunk History (Comedy Central), Food: The Source of Life (Adult Swim), Key & Peele (Comedy Central), Barely Famous (VH1), Funny or Die: Exclusives, The Nosebleeds (UFC) and The Late Late Show with James Corden (CBS).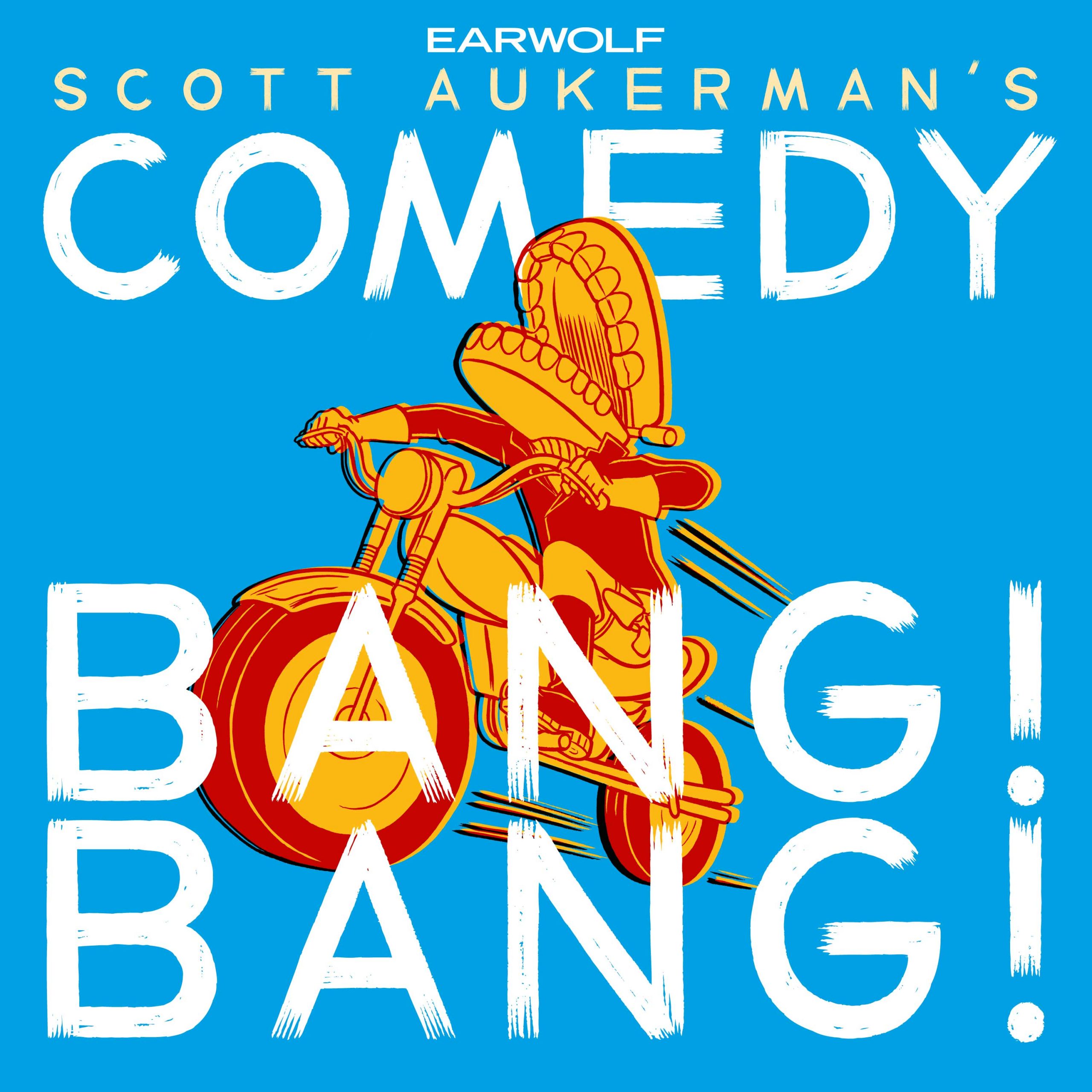 Hollywood celebrity David Cross joins Scott to talk about his latest Worst Daddy In The World stand-up tour, Mr. Show, and his joke writing process.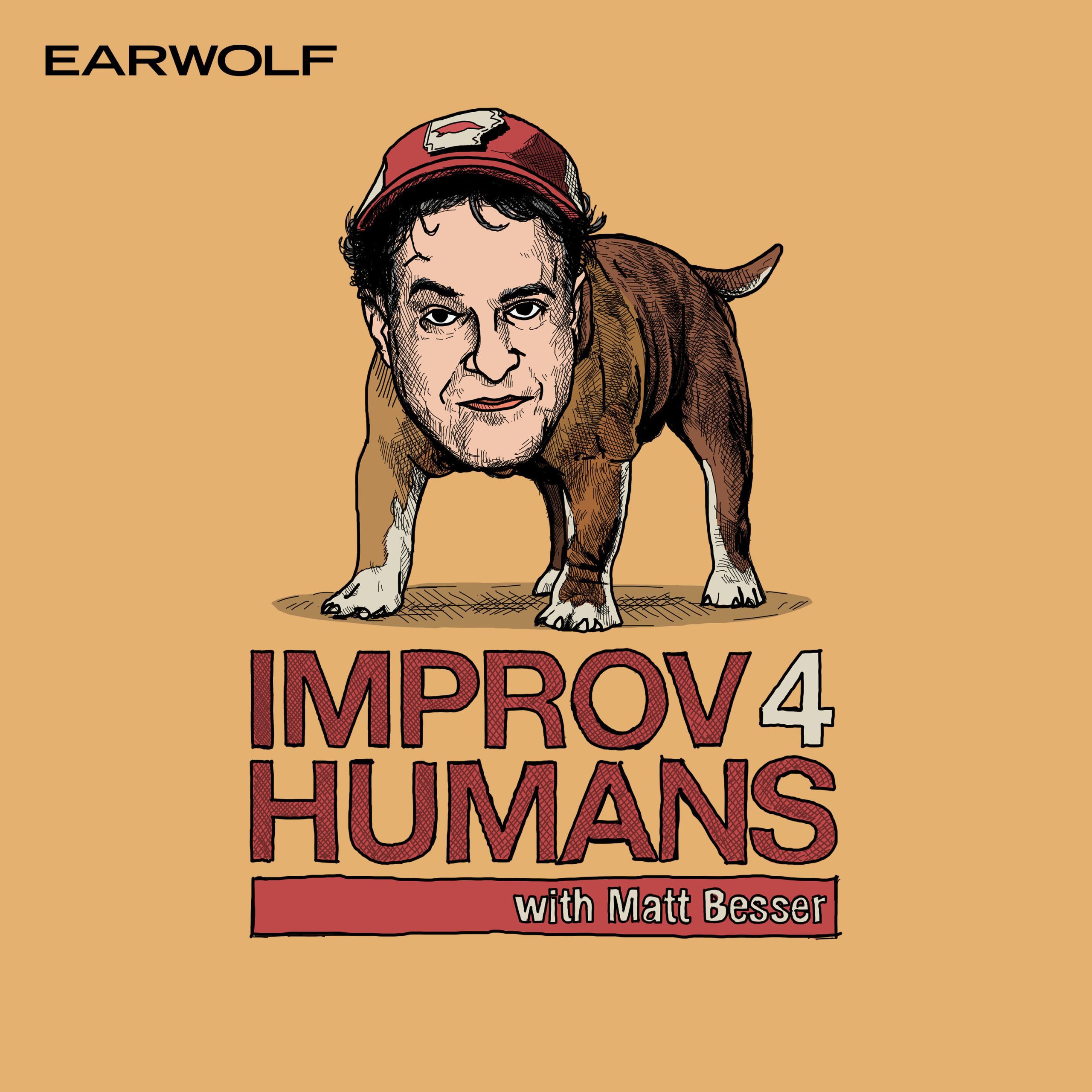 On a special post-election improv4humans, Matt Besser is joined by Todd and Marlene Stickovich from Holland, Michigan to hear why they're still confident that Donald Trump will be declared the winner of the presidency. Plus, celebrity guest Tim Allen (Kenny Stevenson) joins in to share his takes on socialism, the state of comedy, and more.