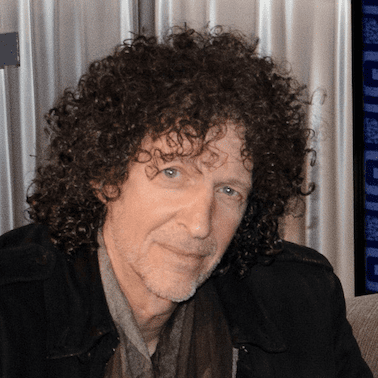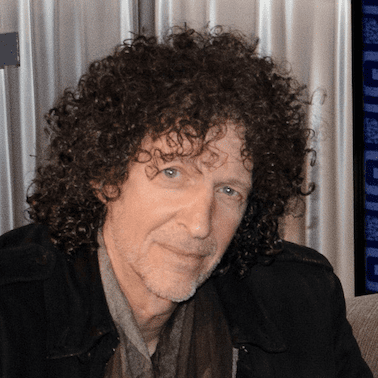 Howard Stern is an American radio and television personality, producer, author, actor, and photographer. He is best known for his radio show The Howard Stern Show.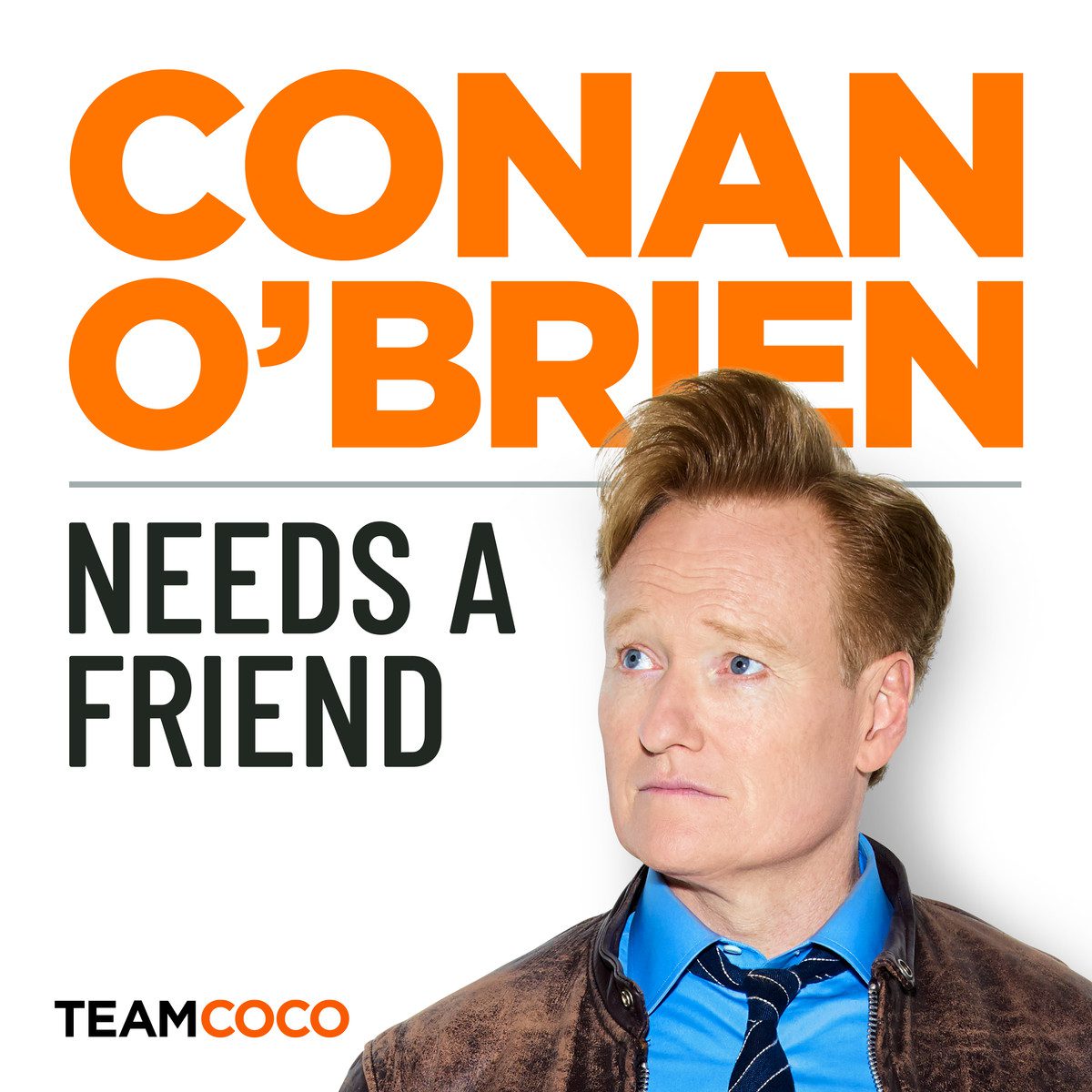 Radio personality Howard Stern feels badly about not being Conan O'Brien's friend.
Howard and Conan sit down to talk about Howard's new book 'Howard Stern Comes Again,' the punk rock element of radio, the stigma of psychotherapy, and the most painful parts of publicity. Plus, Conan recalls his childhood pets as he and his team respond to a positive review of the show.
Got a question for Conan? Call our voicemail: (323) 451-2821.
This episode is sponsored by Heinz Mayonnaise, Mizzen+Main (www.comfortable.af code: CONAN), State Farm (1-800-STATE-FARM), Roman (www.roman.com/CONAN), Best Egg (www.bestegg.com/CONAN), and Fracture (www.fractureme.com/CONAN).