Hrishikesh Hirway is an American musician and composer. He has made records as The One AM Radio, and scored the films Our Nixon and Save the Date.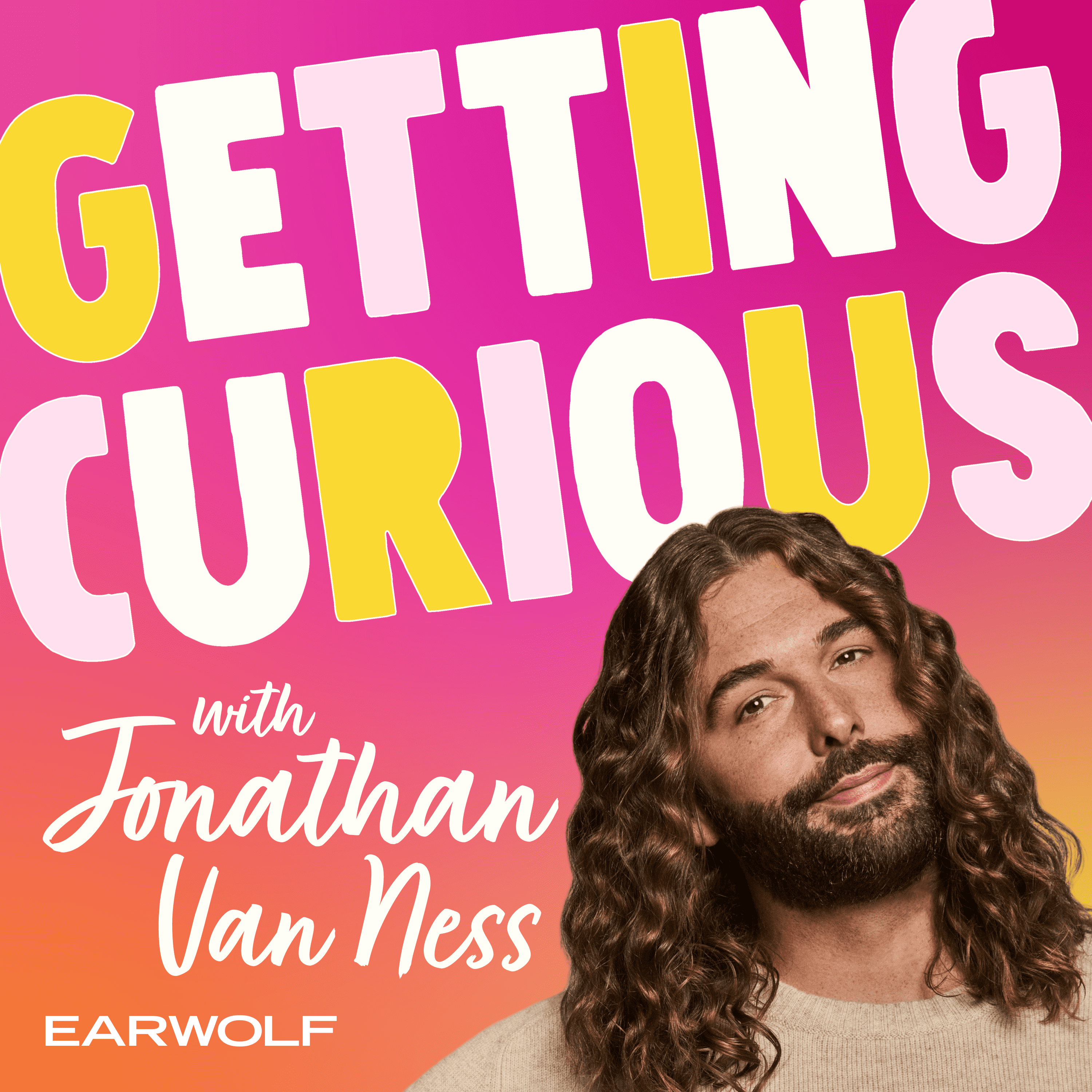 Hrishikesh Hirway is a musician & host of Song Exploder who joins with Jonathan to talk about about the many elements that go into creating a song, speaking with artists like Solange, Lorde, & Weezer about their creative process & what goes into their songwriting, as well as his own creative process.
Find Hrishi Hirway on Twitter & Instagram @HrishiHirway & visit Song Exploder http://songexploder.net/
Find out what today's guest and former guests are up to by following us on Instagram and Twitter @CuriousWithJVN.
Transcripts for each episode are available at JonathanVanNess.com.
Check out Getting Curious merch at PodSwag.com.
Listen to more music from Quiñ by heading over to TheQuinCat.com.
Jonathan is on Instagram and Twitter @JVN and @Jonathan.Vanness on Facebook.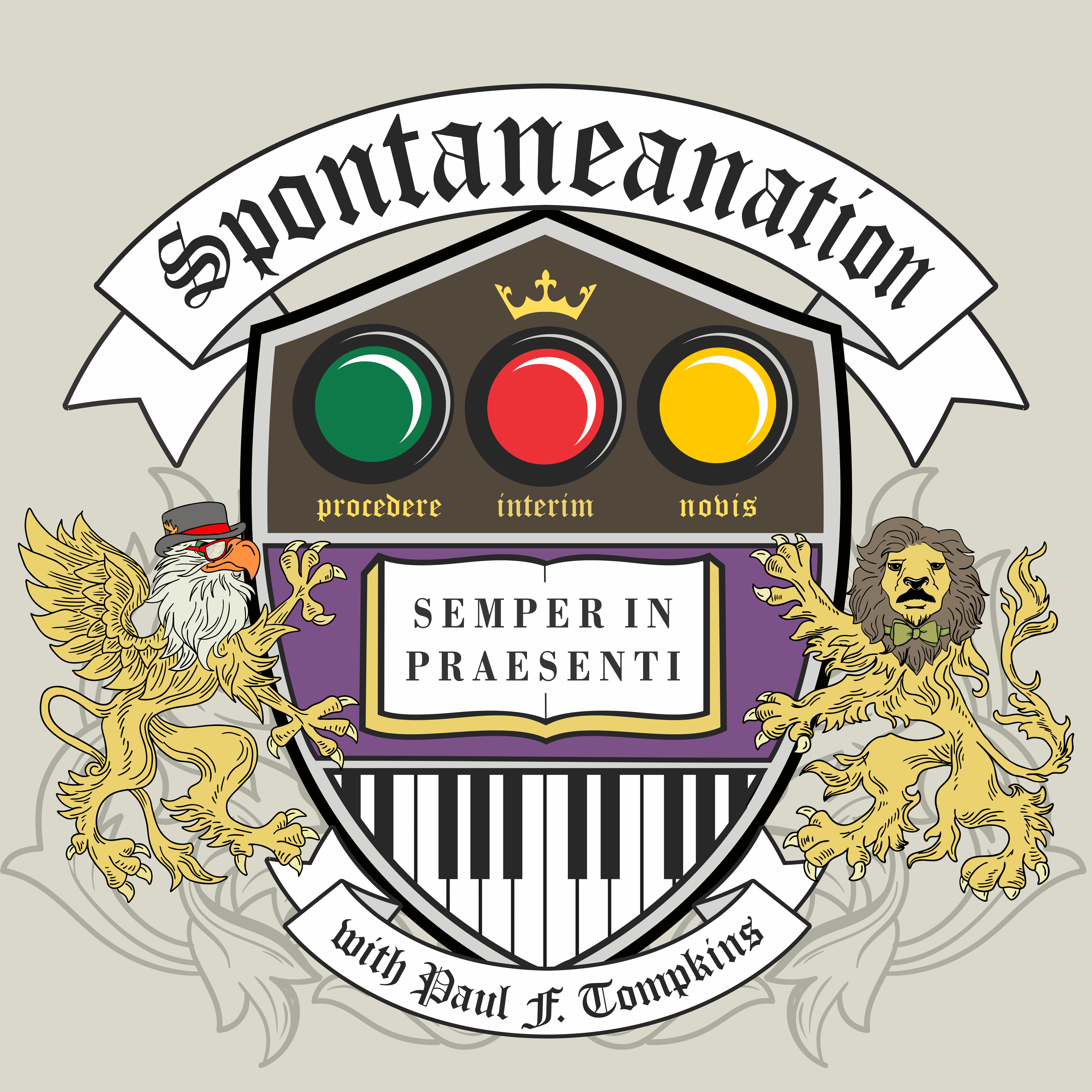 Paul F. Tompkins takes a pause to listen to the music before welcoming listeners back to Spontaneanation! This time out, Paul's special guest is musician and composer Hrishikesh Hirway of Song Exploder and The West Wing Weekly podcasts! Hrishikesh chats about who was his favorite author as a teen and why, recently letting go of all his childhood possessions, and what were his Lego masterpieces as a kid. Then, they are joined by improvisers Shaun Diston, Carl Tart, and Ego Nwodim, to improvise a story set in A Haunted Hotel. And as always, Eban (only the best) Schletter scores it all on piano!
This episode is brought to you by Mack Weldon (www.mackweldon.com code: PFT) and Second City Training Center (www.secondcity.com/TC).