Huey Lewis, is an American singer, songwriter, and actor. Lewis sings lead and plays harmonica for his band, Huey Lewis and the News, in addition to writing or co-writing many of the band's songs.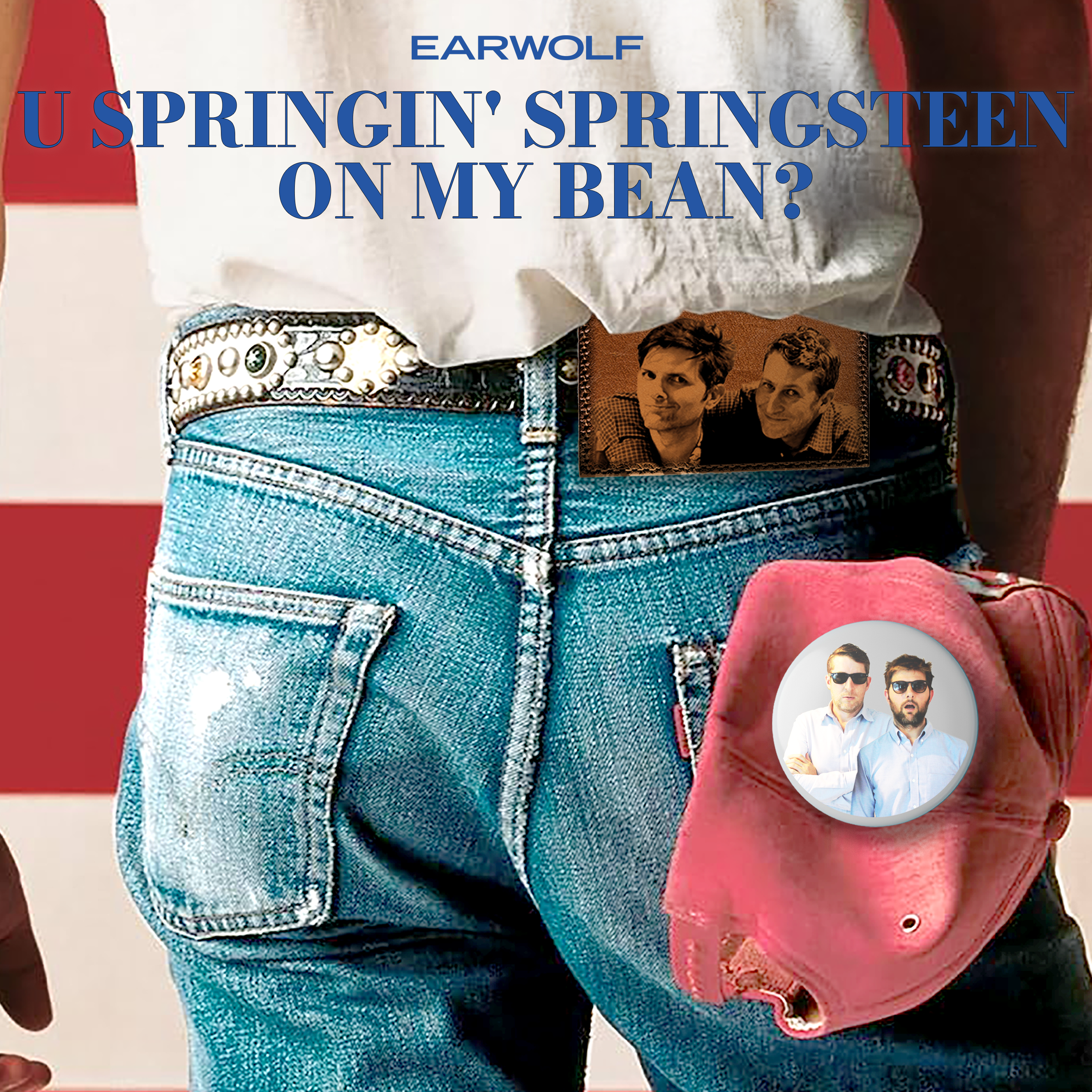 Adam Scott Aukerman are back to talk all things Huey Lewis and the News with singer-songwriter Huey Lewis and number one Huey Lewis fan Jimmy Kimmel. They discuss Huey's time with the band Clover, the "Sports" LP, being approached to do a song for Back to the Future, his new album "Weather", and much more.
Special thanks to Bryan Waterman for artwork.
Plus, the 3rd pressing of the Farts and Procreation vinyl "Creak, Slam, Sit: The Jack Sjunior & Brian Pieces Saga" is now available! A portion of the proceeds go to the Harris Wittels Fund. Buy one at http://newburycomics.com/comedybangbang