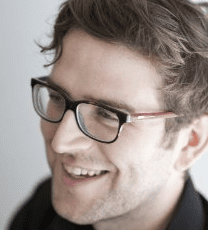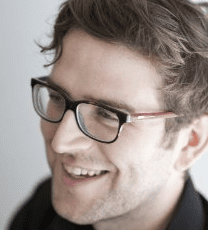 Humphrey Ker is an Edinburgh Comedy Award-winning British actor, writer and comedian, formerly of the sketch comedy troupe The Penny Dreadfuls.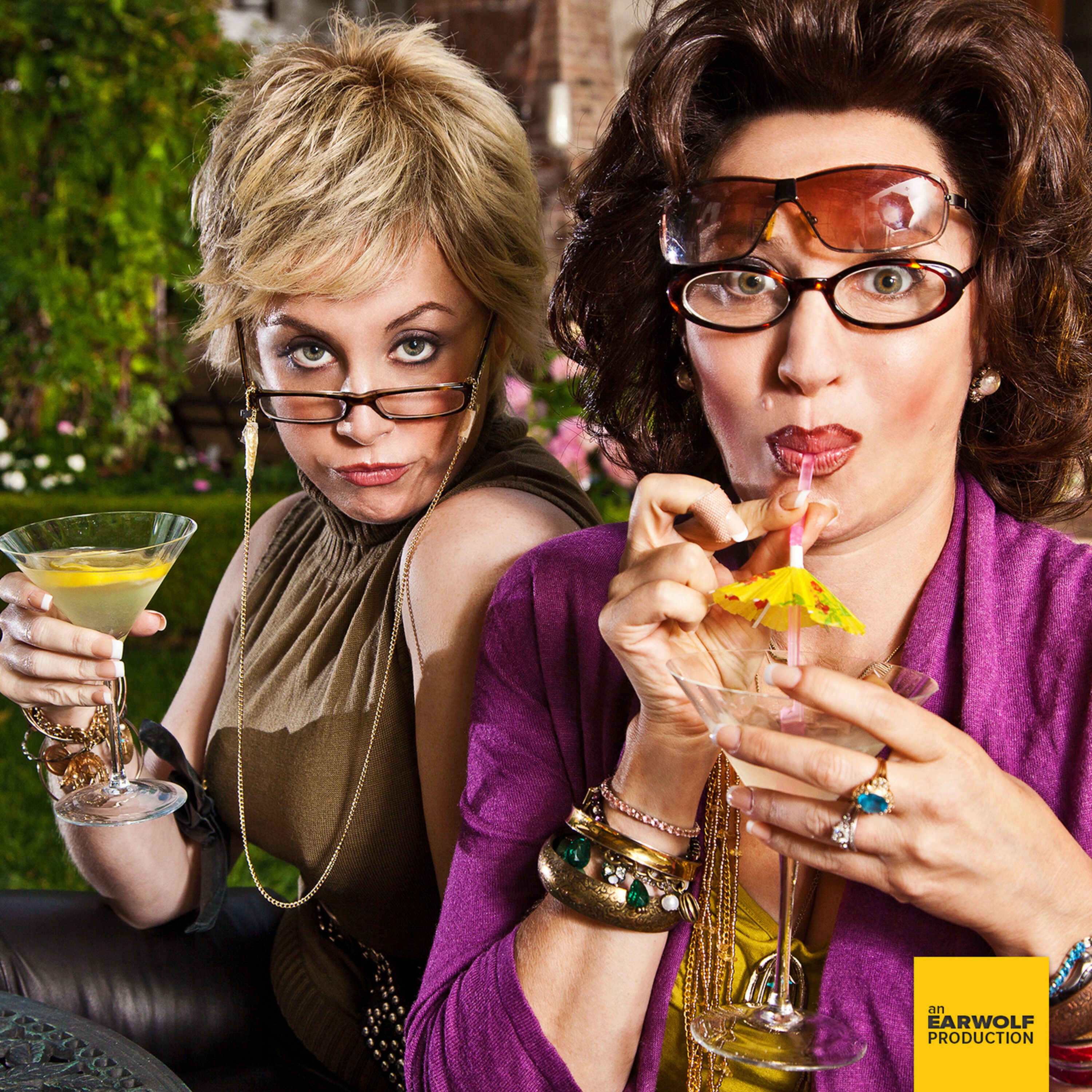 Delightful British actor/writer/comedian Humphrey Ker joins Ronna & Beverly to chat about how he has been told he has a period face, where his family falls in the class system, his show "Dymock Watson: Nazi Smasher," his thoughts on the new Muppet movie, and the time he met Vladimir Putin. Plus, Beverly is excited to tell us all how her daughter has finally caught a fish.
This episode is sponsored by:
Squarespace. Use the offer code GINSBERG for a free trial and 10% off.
Care.com: Go to www.care.com/ronna and save 25% when you become a Premium Member.