Hunter Reese Peña is an actor known for Selena: The Series.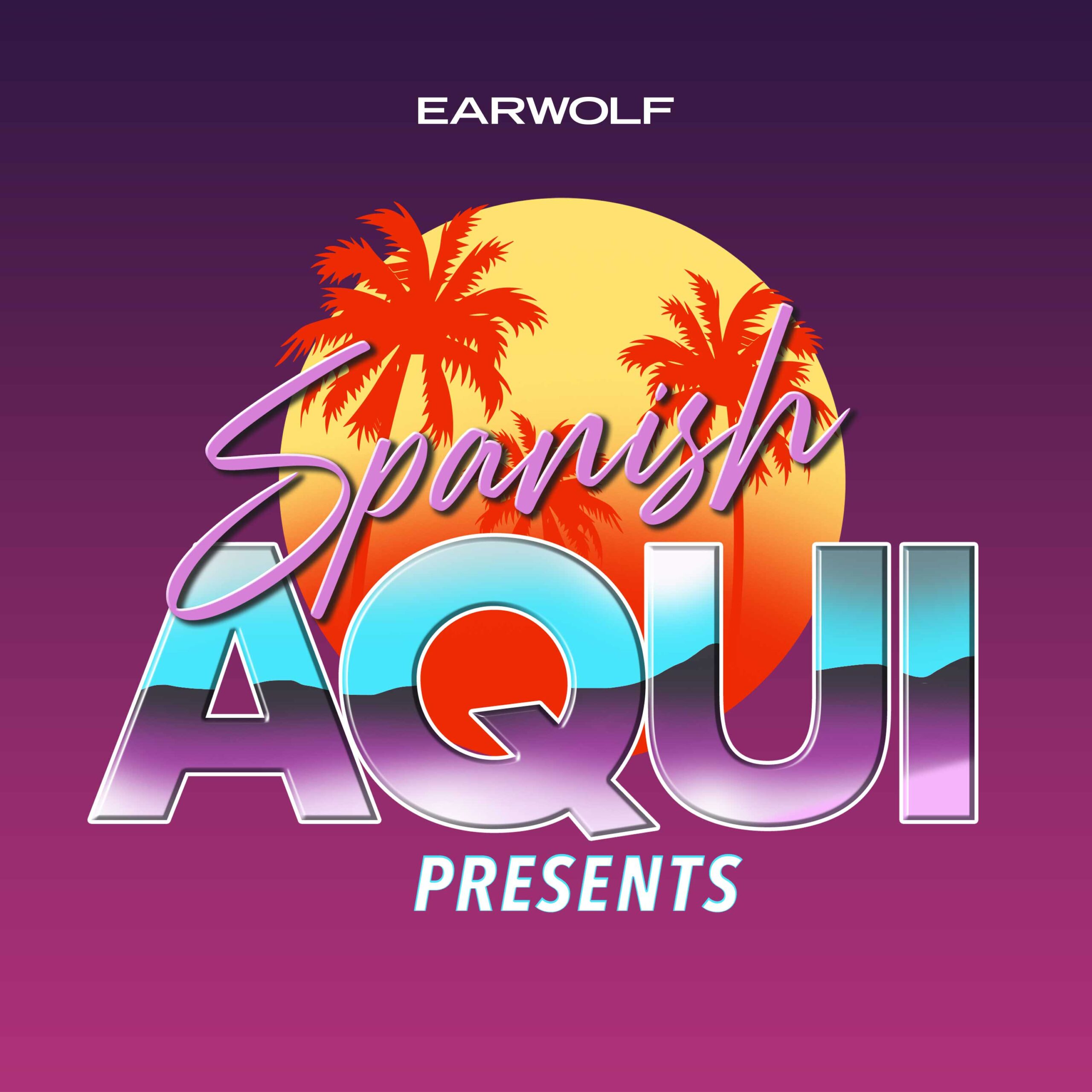 The SAP crew talks about the influence of '90s television and their love/hate relationships with reboots. Later on, Hunter Reese Peña shares the incredible story of almost missing his Selena: The Series audition. He also opens up about his return to acting after a 2 year break.
Follow The SAP Crew on instagram!
@spanishaquipresents
@raizalicea
@ofcourseitscarlos
@ozzymo
@thetonyrodrig