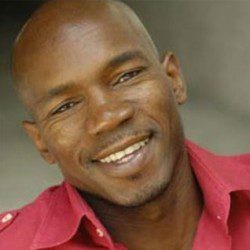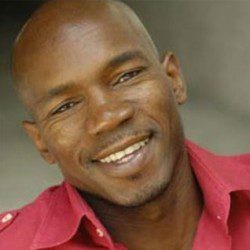 Ian Edwards is a stand up comedian. He has appeared on Late Night With Conan O'Brien, Live at Gotham, and HBO's Bad Boys of Comedy. He can be seen weekly at the Laugh Factory in Los Angeles. On August 1, Gilbert Arenas used one of Edwards' jokes on his popular blog. This has created some controversy as Arenas did not cite Edwards in the same entry. However, Arenas credited him on the next entry, two days later. Edwards was born in England and has lived in Jamaica, New York, and California. When he was 21, he stopped working the drive-thru at Burger King to try his hand at comedy. Since then he's appeared on Def Comedy Jam (twice) and Show Time at the Apollo. He's written for Saturday Night Live, the Lyricist Lounge show on MTV, The Boondocks for the Cartoon Network, etc., and is currently a cast member of the fifth season of Punk'd on MTV.
Comedian Ian Edwards joins Randy and Jason for this week's episode of Sklarbro County. They discuss his recent writing projects and what subjects are too "American" for Irish audiences before getting into stories with Daniel Van Kirk. We hear about saucy Las Vegas breakfast thieves, a homeless man's vast inheritance, and a naked couple riding a stolen lawnmower. Finally, Steven Seagal leaves a voicemail touting his value in international diplomacy.
This episode is sponsored by Legal Zoom and Draftkings.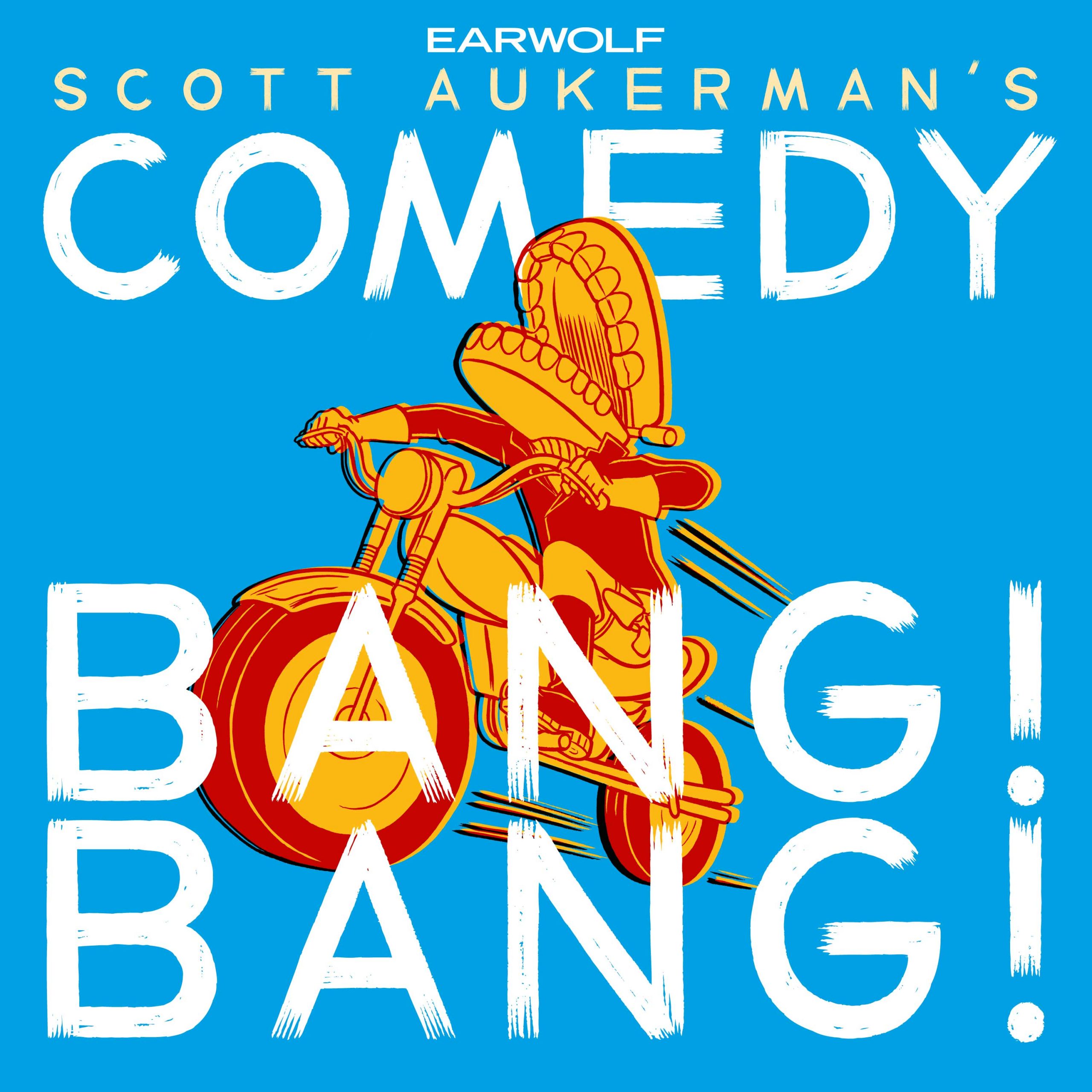 First timers Ian Edwards and number one corporate rock comedian Bernie Fretts jam out on today's Comedy Bang Bang aka CBB! It wouldn't be a true jam sesh without Marissa Wompler here to womp up the jamz as well as drop a bombshell on our heads. If that's not enough, Bernie gives us an exclusive demonstration of his R-Rated Hypnotism act that is sure to not disappoint! Check out Ian Edwards' first stand-up album "100% Half-Assed" over at www.teamcoco.com!
This episode is sponsored by:
Squarespace: Use offer code FOURTH for a free trial.
Obvious Child. Go to www.obviouschildmovie.com for more info!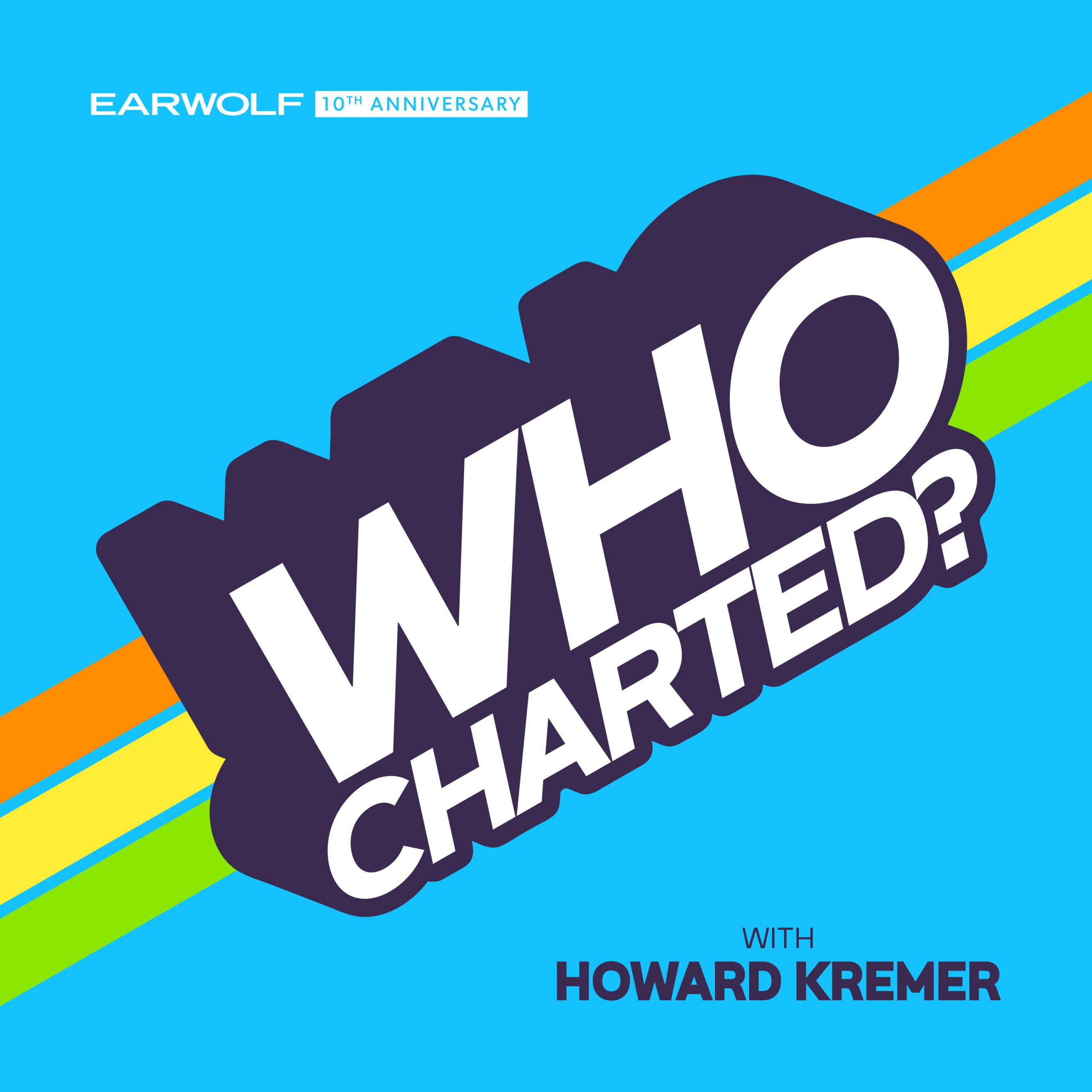 Ian Edwards is a world traveler, a time management expert, and our newest chartist! The London native is getting a look at the U.K.'s current jams with the music chart, and Ian's recent movie theater campout serves as an awesome foil to Howard's Sight Unseen take on the Movie Chart. Is Ian as good at Chart Darts as he is at pranking comedians and breaking down the Avenger's audience? Stop wasting time and listen to find out!