Ian Harvie is an American stand-up comedian and actor who often references being a trans man in his performances. He is best known for his appearance on the television show Transparent.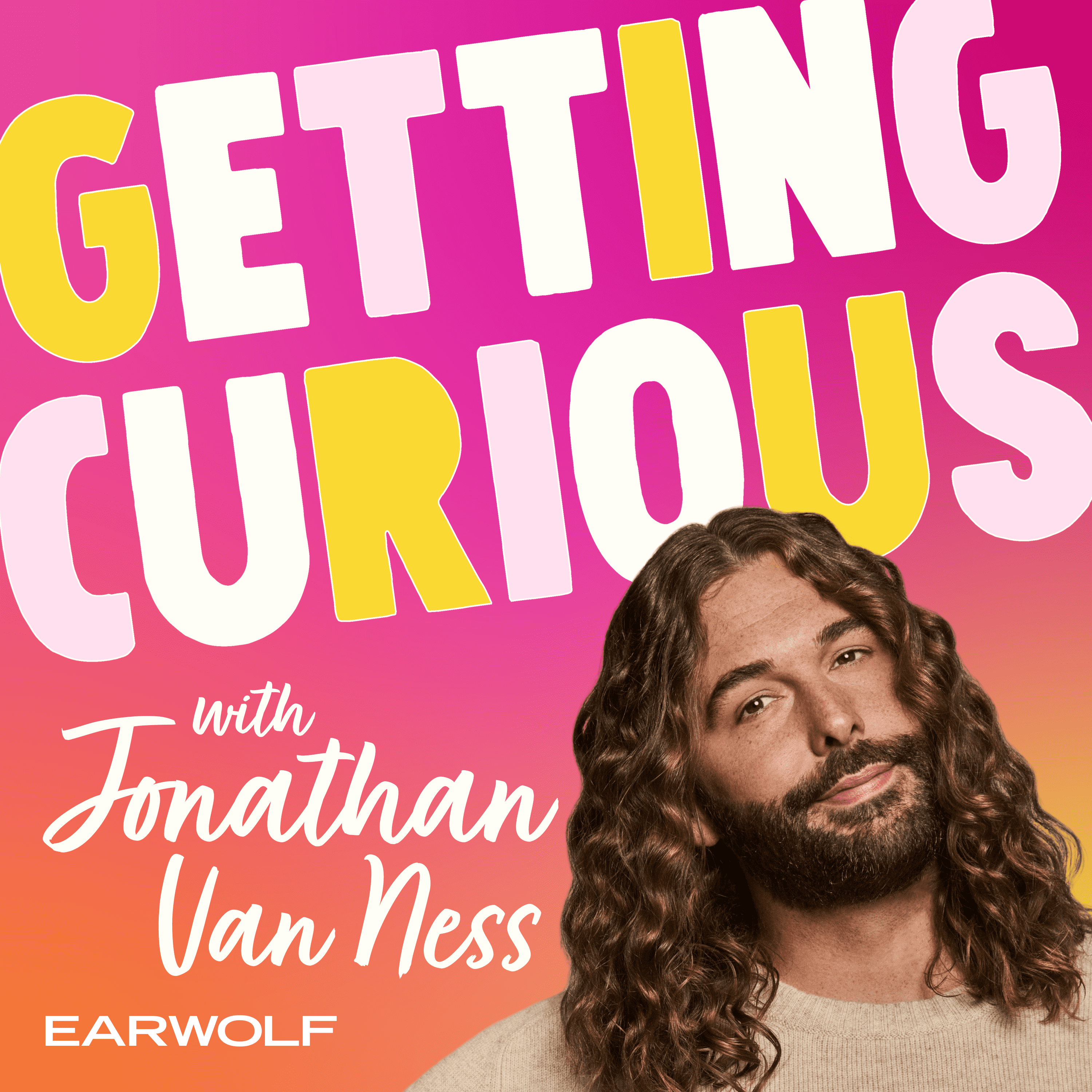 Jonathan is joined by comedian and actor Ian Harvie to talk about moving to Los Angeles, Transparent, and what it means to truly be comfortable with your gender identity.
Find out what today's guest and former guests are up to by following us on Instagram and Twitter @CuriousWithJVN.
Transcripts for each episode are available at JonathanVanNess.com.
Check out Getting Curious merch at PodSwag.com.
Listen to more music from Quiñ by heading over to TheQuinCat.com.
Jonathan is on Instagram and Twitter @JVN and @Jonathan.Vanness on Facebook.