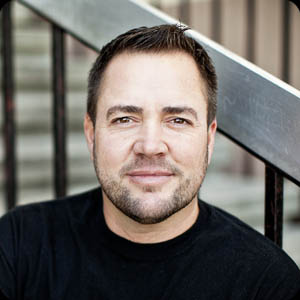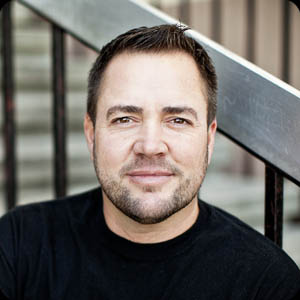 Ian Harvie is comedian and actor.
Harvie is a known for being a groundbreaking transgender comedian and was Margaret Cho's opening act from 2006-2009. He has since become a cross-country headliner unafraid to joke about subjects no other comedian has touched.
In 2013, Harvie, with the help of Executive Producer Cho, released his first-ever live standup comedy concert film, titled Ian Harvie Superhero, where he pokes fun at topics from his own top surgery, to fears of public restrooms, to his active sex life.
Harvie's unique act queers the traditionally macho, sex-obsessed world of stand up in ways you won't believe, proving that laughter cuts across all gender identities and ultimately unites us all.
 Ian Harvie is a co-star on Transparent on Amazon Prime. Written and directed by Jill Soloway.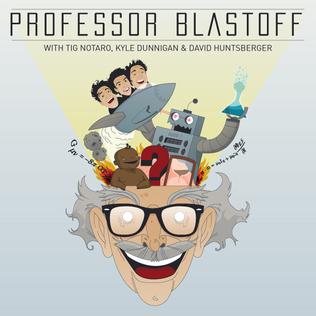 Tig, David & Kyle try to remember the plot of "Copacabana," and Tig dishes on the Easter egg hunting champion of the Notaro household. Ian Harvie drops by the hatch to talk about being a trans man, incinerating boobs, growing vaginas, and why "I just don't want to date assholes" should be a sexual orientation.
Susan and Sarah are joined by the comedian and actor Ian Harvie, a co-star on Amazon's Golden Globe Award-winning series TRANSPARENT. They discuss the Downton Abbey theme, "Something's Gotta Give," the finale of "Six Feet Under," and how Ian believes being transgender affects his emotional response to art.