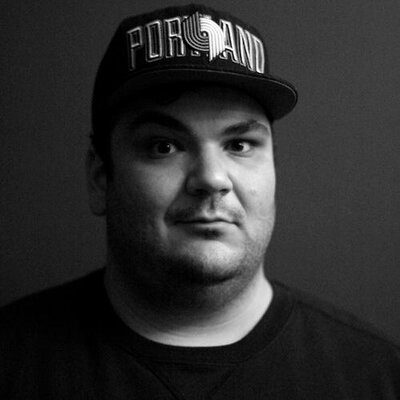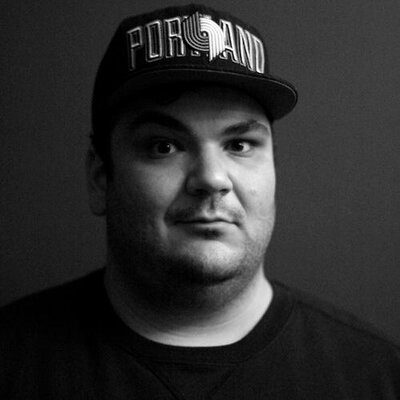 Ian Karmel, a homegrown Portland comedian, has worked as writer and roundtable regular on E!'s Chelsea Lately, TBS' Conan, and two season's of Comedy Central's Adam Devine's House Party. Ian has performed at comedy festivals all across the country. Ian won 2011's Funniest Person In Portland, and 2010's Portland Amateur Comedy Competition. Ian is an avid sports fan, has does post-game analysis for the Portland Trailblazer's, and currently writes the highly anticipated column "Portland as F*ck" for the Portland Mercury.
Comedian and writer Ian Karmel (Chelsea Lately) joins Andrew this week to cover the aftermath of the election, potential new tax plans, the best ways to be performatively woke, the fake news epidemic, and much more.
As always, leave us a message about anything you think is racist at (323) 389-RACE.
Randy and Jason welcome Frontier Ruckus to this week's Sklarbro County, who stop by the show while on tour with their new album "Sitcom Afterlife." Then, Ian Karmel helps to explain to all non-lovers of sports, what it is that makes the whole thing so damn appealing.  Also, Dan Van Kirk shares numerous stories, including, the man who keeps his car from getting towed via swordsmanship, the man who sticks a chainsaw in his pants, and lastly, the man who just wanted some Taco Bell. Finally, Frontier Ruckus closes the show with yet another phenomenal performance.