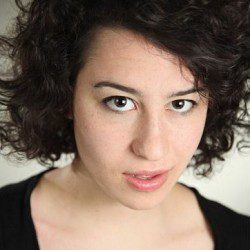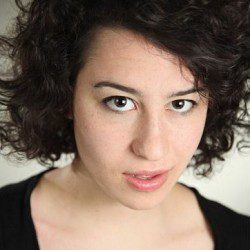 Ilana Glazer is an actress, writer, and stand up based in Brooklyn. She is an improvisor at the UCB, where she put on the shows "High School Talent Show" for over three years, as well as "Baby Steps" and "New York Shitty." She is also apart of the web-series Broad City, and is currently in development with FX.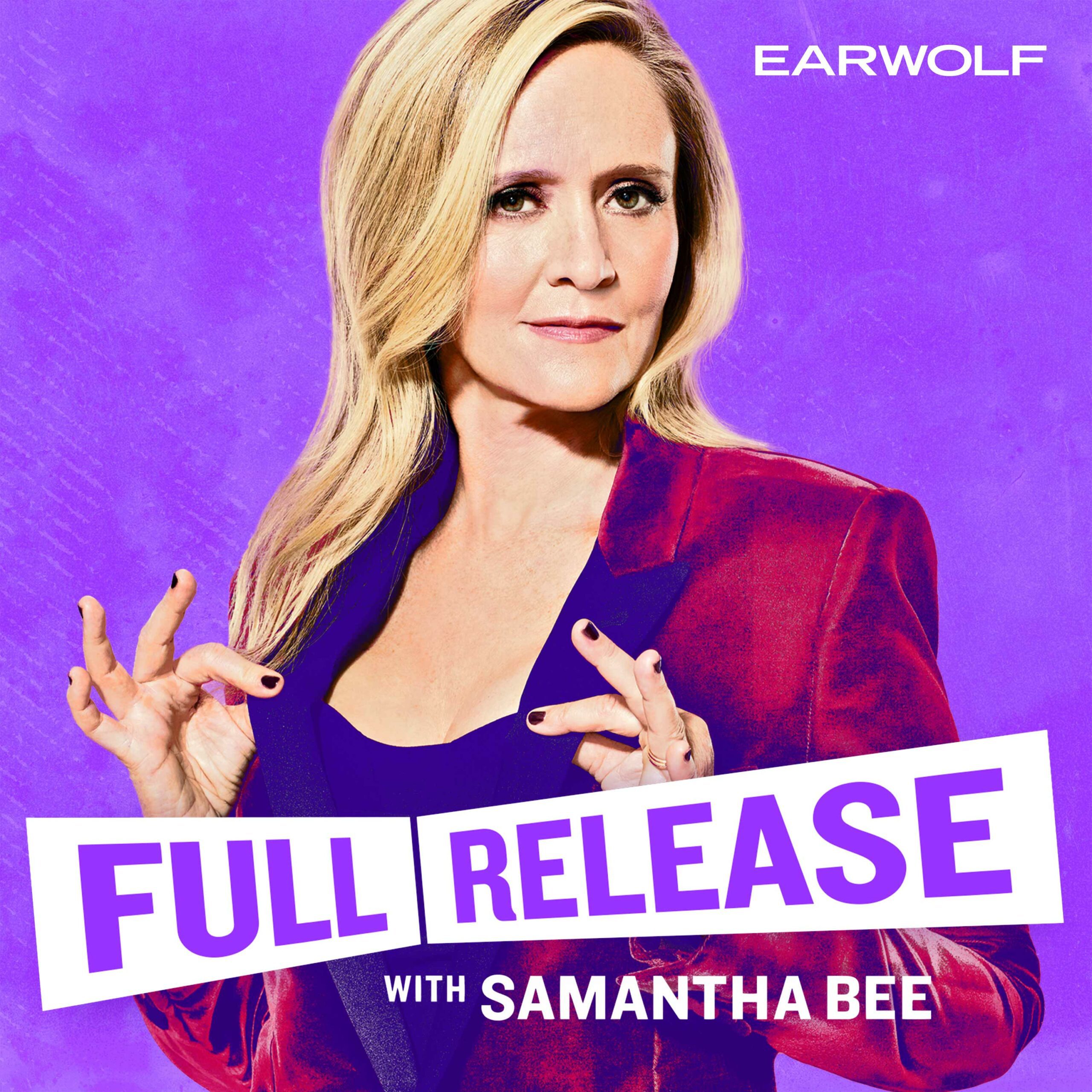 Samantha Bee talks to Broad City star Ilana Glazer about the need to do comedy, understanding the political system, and dancing with former AG Eric Holder. Apparently he's got some real dance moves…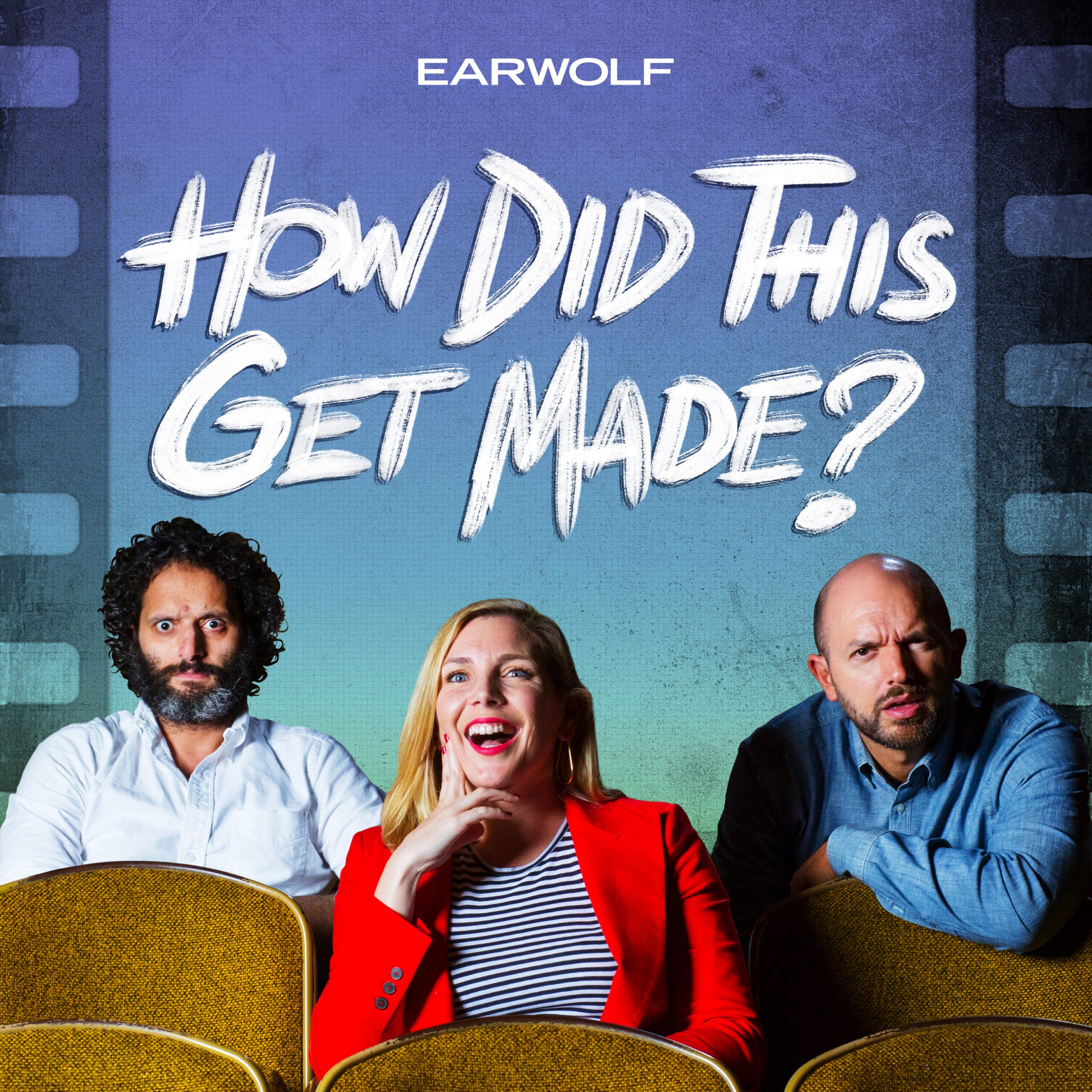 Abbi Jacobson and Ilana Glazer of Broad City join Paul, June, and Jason to discuss the 1985 martial arts film Ninja Terminator. Recored live from Colossal Clusterfest in San Francisco, they cover blonde wig guy, Garfield land line phone, the little robot, and much more. Plus, June asks "what is a ninja?".
This episode is brought to you by Blue Apron (www.blueapron.com/bonkers) and Sonos (www.sonos.com).
Check out the HDTGM Art Show over at Gallery 1988 (www.gallery1988.com).
Check out new HDTGM merch over at https://www.teepublic.com/user/howdidthisgetmade
Where to Find Jason, June & Paul:
Paul's new comedy Drive Share is available on Go90. Paul can be seen on Veep. You can see June and Paul on NTSF:SD:SUV:: on HULU. June stars in Grace and Frankie on Netflix, as well as Lady Dynamite alongside with Jason.
Jason can be seen in The House, The Lego Batman Movie, How to Be Single, Sleeping with Other People, and is still indeed in The Dictator.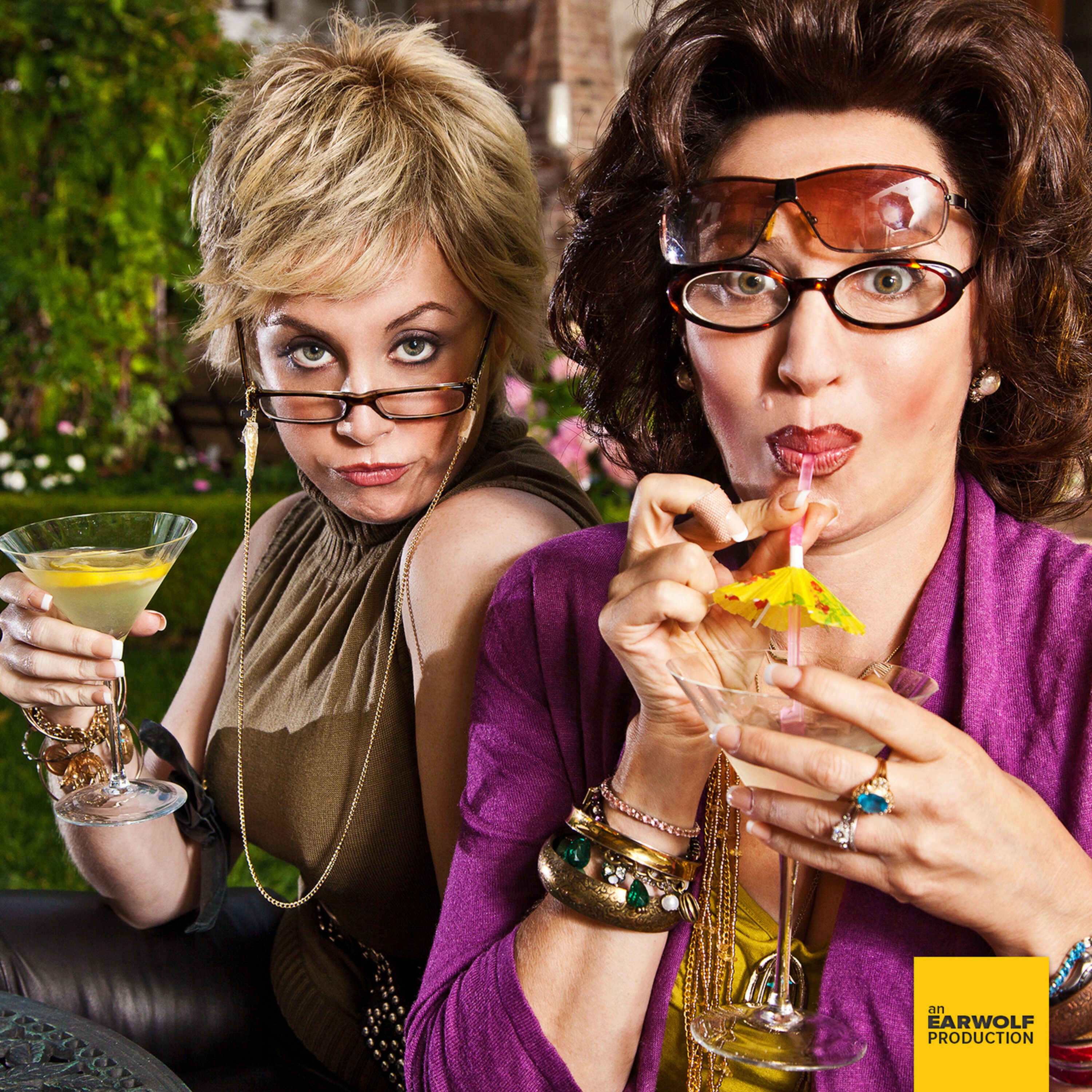 Are those wedding bells we hear? Nope, just the dulcet tones of Ronna and Beverly, back this week with Abbi Jacobson and Ilana Glazer of Broad City. These Groupon Gals talk grooming and dating while sharing their stories of New York City tragedy. Ronna and Bev have vital dating advice for all the young women listening, so this episode is not to be missed!