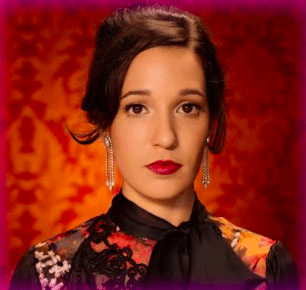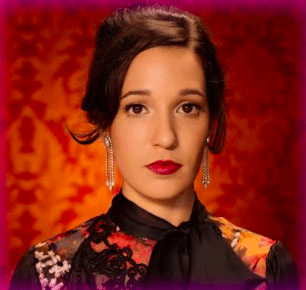 iLe is a Puerto Rican singer, composer and vocalist. She began her musical career as a teenager as the sole female singer of Calle 13, a group she took part in for 10 years alongside her brothers René Pérez Joglar and Eduardo Cabra Martínez.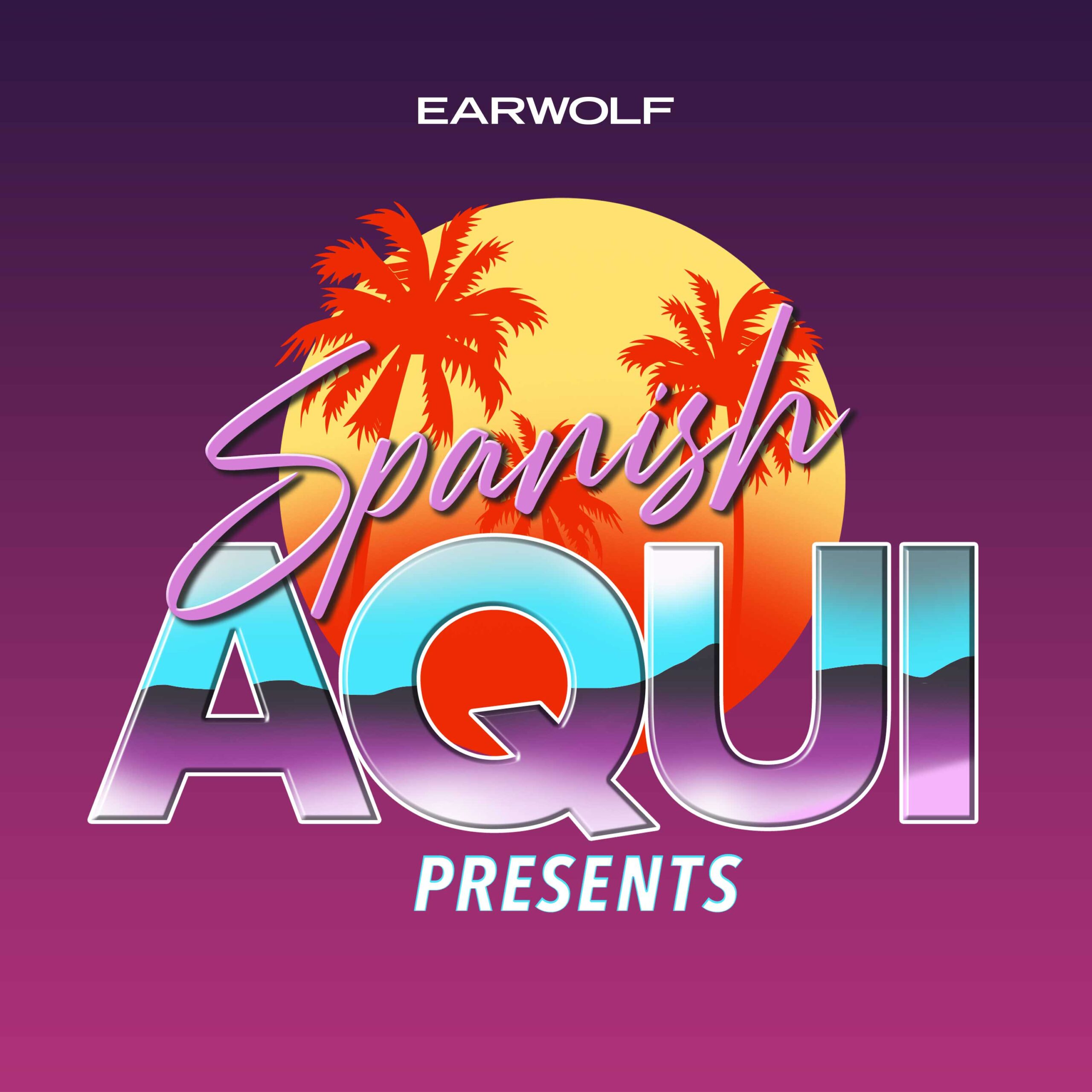 The SAP crew decides what kind of popstars they'd be in another life. Later on, iLe talks about what inspired her new song "No Es Importante" and how she got into the music business with Calle 13. 
Follow The SAP Crew on instagram! 
@spanishaquipresents
@raizalicea
@ofcourseitscarlos
@ozzymo
@thetonyrodrig