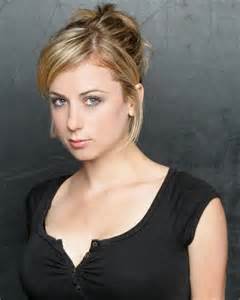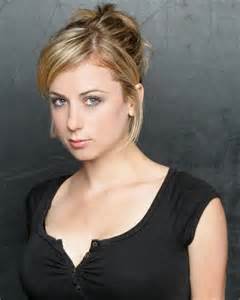 Iliza is the winner of the 6th season of Last Comic Standing, the only female and youngest comedian to have won the top honor. TV Credits include, Late Night w/ Jimmy Fallon, Chelsea Lately, Comedy Central's Live at Gotham, The Soup, Last Call w/ Carson Daily, TBS' Who Get's the Last Laugh?, and Showtimes Pauly shore and Friends and Bridging the Gap Comedy Fest.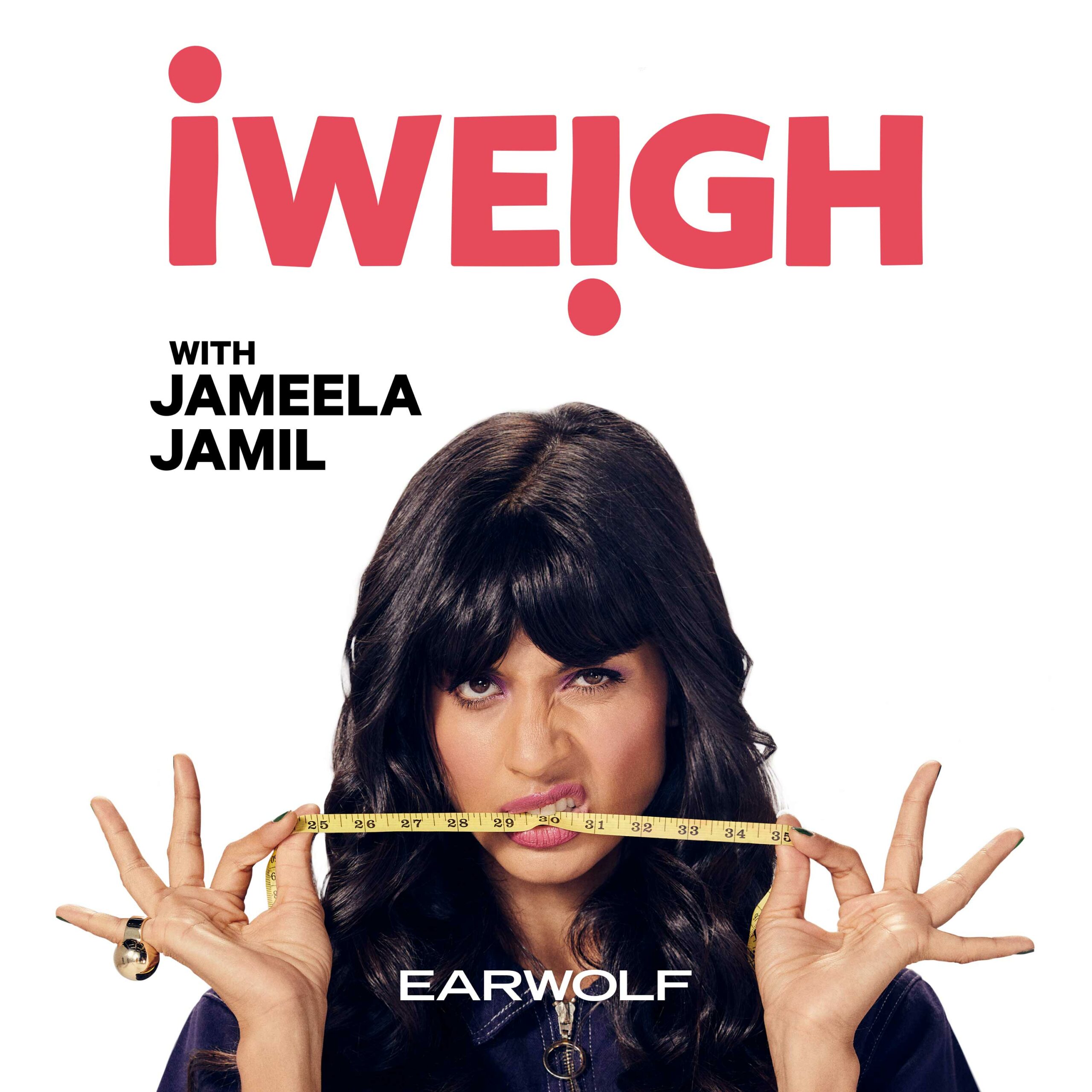 Stand-up comedian Iliza Shlesinger joins Jameela this week to discuss motherhood and raising a daughter her own way, where Iliza's confidence comes from and how she keeps jealousy from getting her down, how women are pitted against each other by society, how feminism doesn't mean loving every woman, what we lose by labelling people, and more.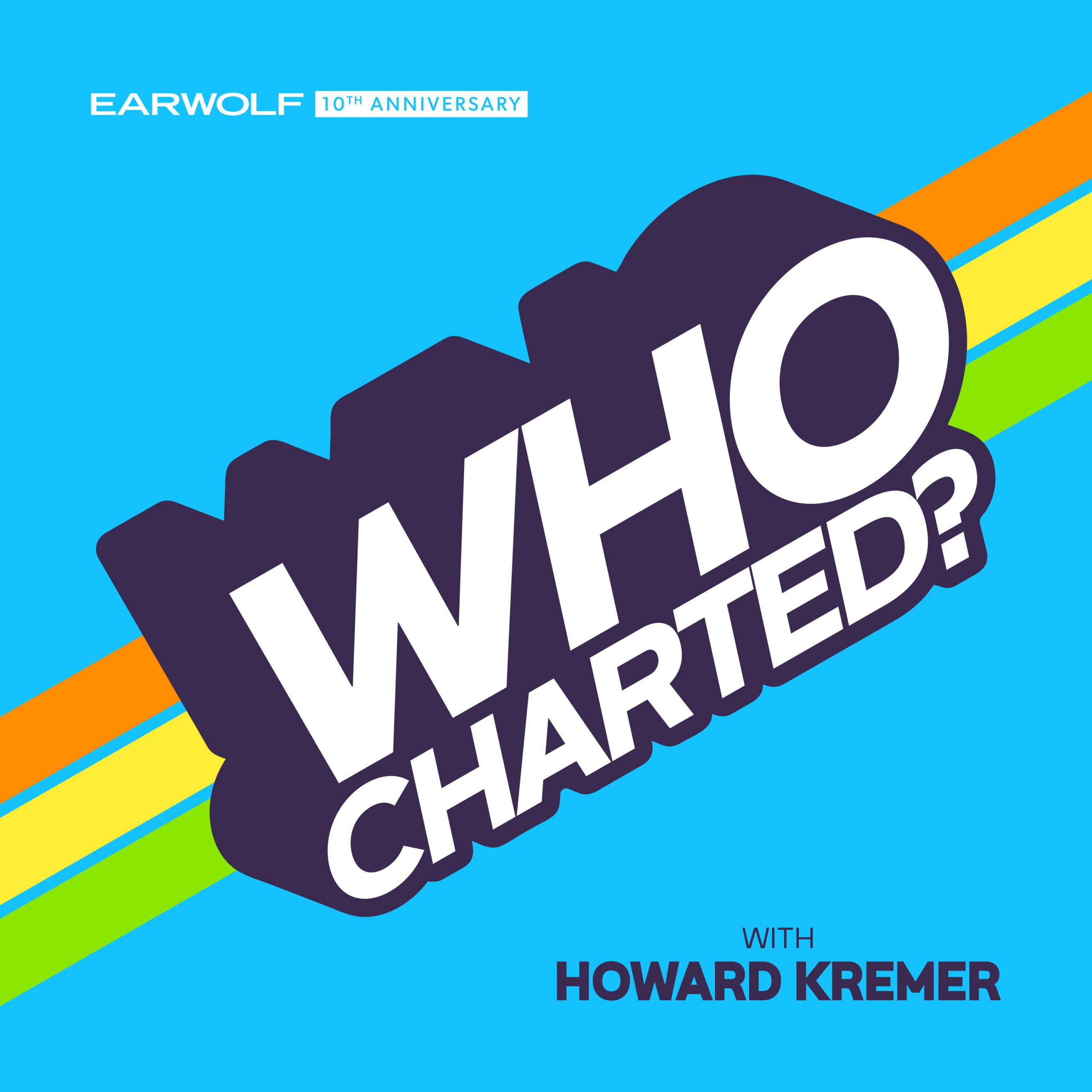 Howard and Kulap welcome to the show Iliza Shlesinger, who helps describe life on a cruise, the importance of working out, and why the Irish can't be in the sun. Then, in a special "Ultimate EDM Chart" Howard explains what the perfect tune would be for those times when you're in a dressing room, doing a fitting, designing a costume for Sam Smith. Also, during the movie chart, Iliza helps explain what kind of guy every woman is secretly hoping for, mostly one that isn't trying kill your whole family. Additionally, Iliza helps the crew assess the business profiles of each of the Shark Tank judges, as well as why the audition process for American Idol is still worth watching. Lastly, Iliza fields questions from Chartists, wherein, she inadvertently defends Howard's month long defense of the ocean.
The guys begin with another installment of The Right Stuff, where they explain the four types of conflict in detail. Then ILIZA SHLESINGER appears to talk funny business cards, explore a career in ventriloquy, and answer Popcorn Gallery questions about being a Jewish comedian and her ten catchphrases.