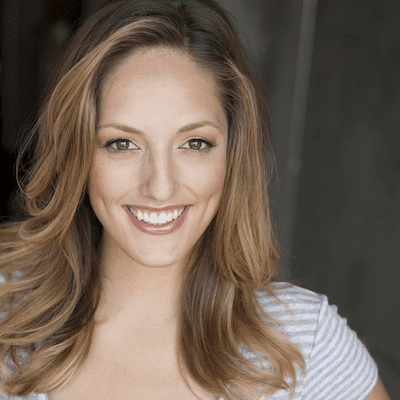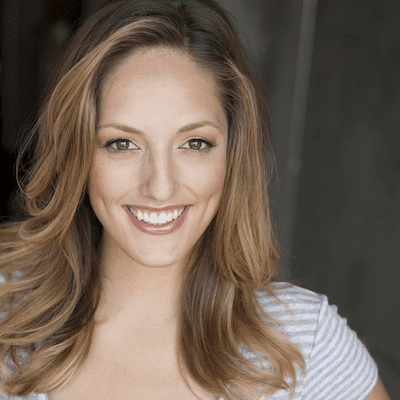 Ingrid Haas is an actress and writer from Toronto where she graduated from Ryerson University with a B.F.A. in Theatre Performance.
After moving to LA she immediately studied improv and sketch at UCBTLA.  She is now a proud member of the all female UCB maude team The Get Go (for 3+ years). Her UCB credits include: her one woman show Angrid, hosting and performing in HelloGiggles storytelling shows, Not too Shabby, Spoofmas, UCBTLA's Super Summer Showcase and hosting both LOLGBT and Harold Night.
Some recent credits include: killing nazi zombies in the feature film: "Dead Snow: Red Vs Dawn" directed by Tommy Wirkola. She's had fun being a round table panelist on Chelsea Lately, The League, Goodwin Games, comedy network's MatchGame, Key and Peele, Scott Pilgrim Versus The World directed by Edgar Wright, Comedy Central Pilot "Overloaded" with Michael Kosta, VH1 Pilot executive produced by Craig Robinson (The Office) "Avatar'd". She's done national commercial campaigns for: AT&T, Samsung, Tide, McDonalds, Special K, Audi, IHOP.
Ingrid also sold a half hour comedy to NBC Universal executive produced by Chelsea Handler's production company Borderline Entertainment.
She's a hilarious comedian, writer, and performer you know from Feral Audio's Vomit On The Web as well as many TV appearances (and one very fated Audi commercial) the charming and gorgeously dimpled INGRID HAAS is here to discuss social awkwardness, what she said to Cuba Gooding Jr. (hint: it's the WORST thing) and why bagged milk is not as crazy as it sounds. She's a total delight who once dated a guy with a skull ring for a "fun summer"… Enjoy!