Irene Tu is an American comedian, actor, and writer.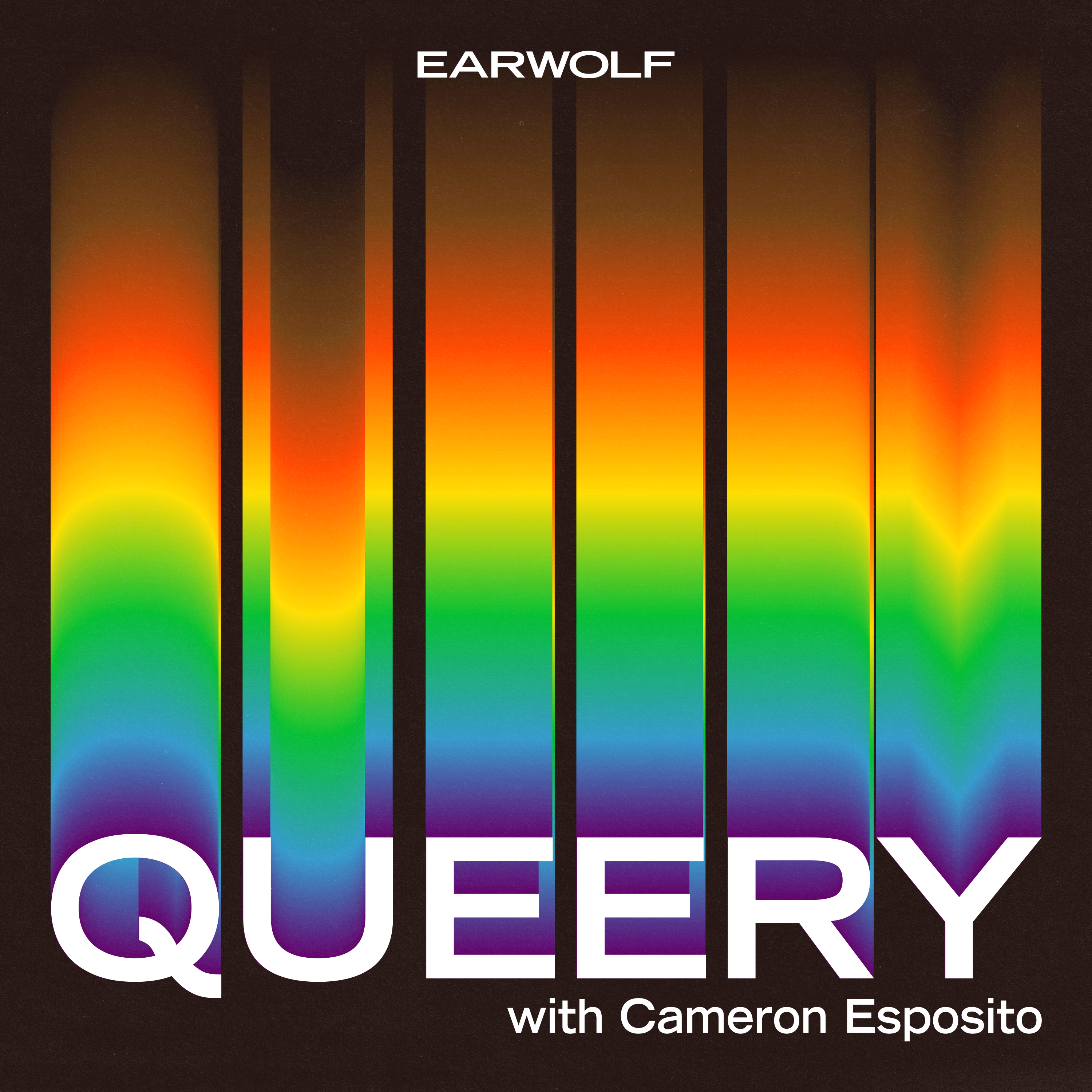 Comedian Irene Tu sits down with Cameron to discuss growing up on Rocket Power, building a standup career in Chicago and then the Bay Area, and belonging to multiple communities but not necessarily fitting in. Irene's comedy album, "We're Done Now," will be available for pre-order starting March 3rd and released on March 25th! Find it anywhere you buy albums or at www.irenetu.com!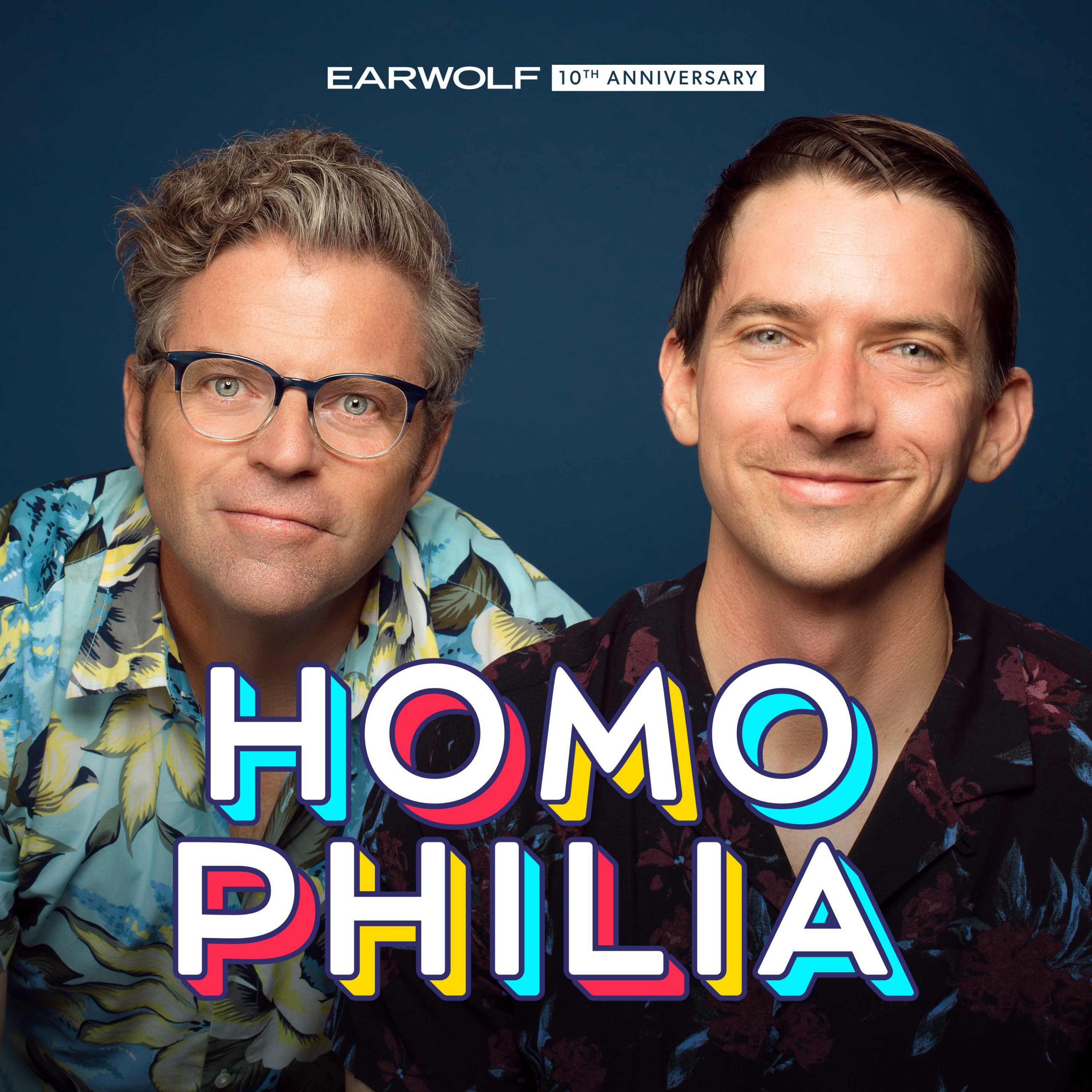 Talk about a double-feature! We've got Joey Graceffa (YouTuber, vlogger, actor, and the author who gave you Rebels of Eden, In Real Life, and Children of Eden) AND Irene Tu who you've seen at SF Sketchfest, Bridgetown Comedy Festival, and Comedy Central's Clusterfest and on TV shows like Take My Wife and Funny How?