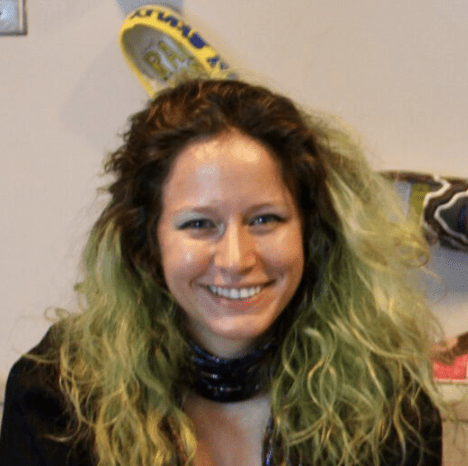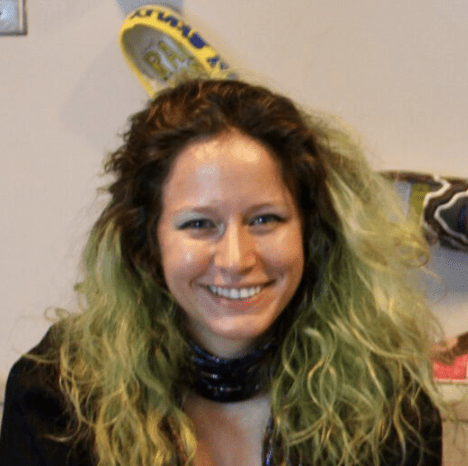 Iris Bainum-Houle is the co-founder of LA's queer owned and operated coffee bar and community space Cuties.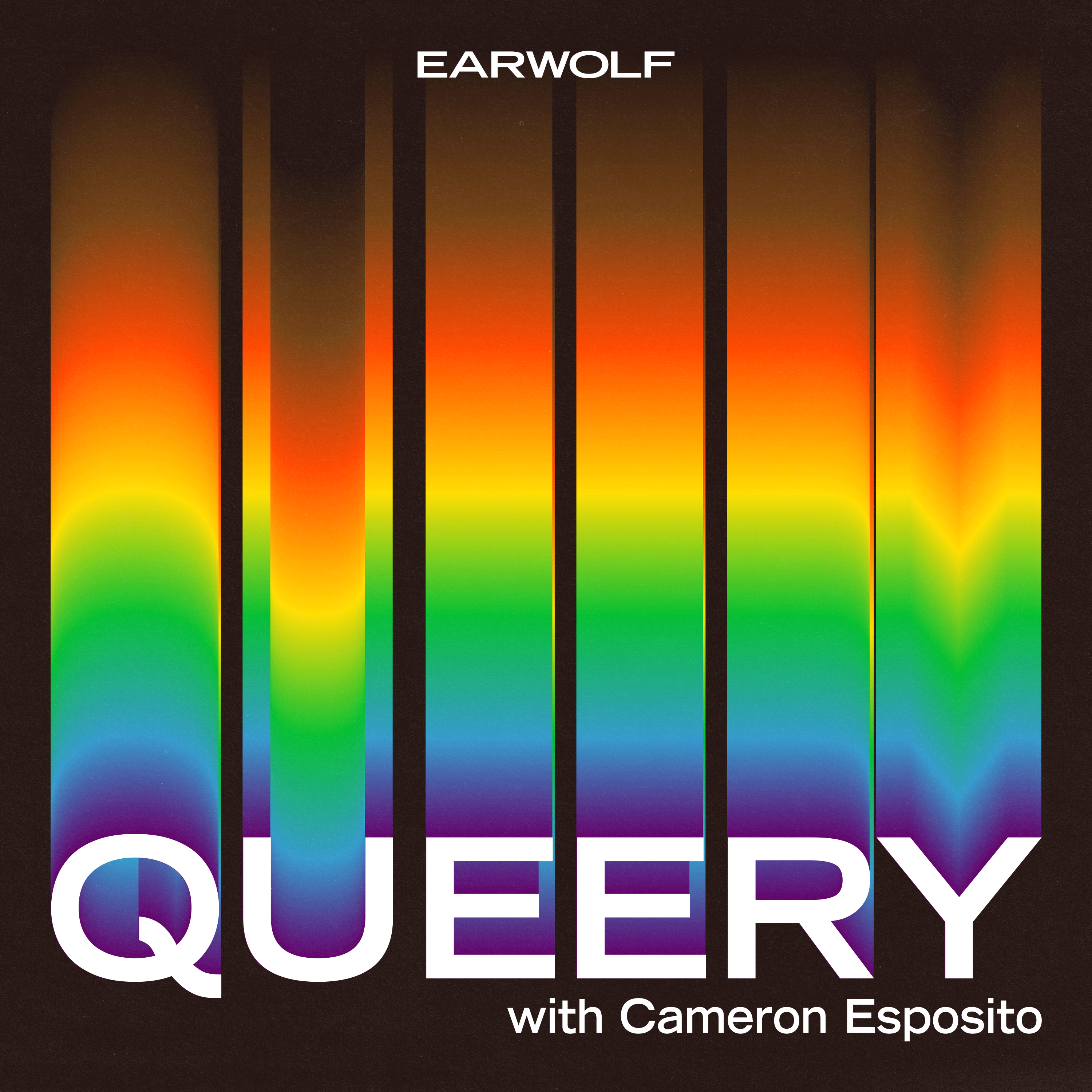 Cuties owners Virginia Bauman and Iris Bainum-Houle sit down with Cameron to discuss their queer-owned coffee shop, community, and the challenges of running a small business.
This episode is sponsored by Pact (www.wearpact.com code: QUEERY) and RXBAR (www.rxbar.com/QUEERY code: QUEERY).