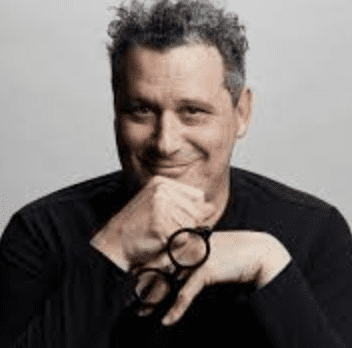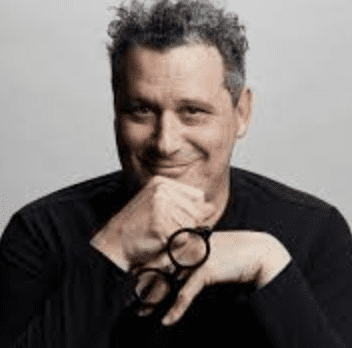 Isaac Mizrahi is an American fashion designer, TV presenter, and Chief Designer of the Isaac Mizrahi brand for Xcel Brands. Based in New York City, he is best known for his eponymous fashion lines. Mizrahi currently serves as a judge on Project Runway: All Stars.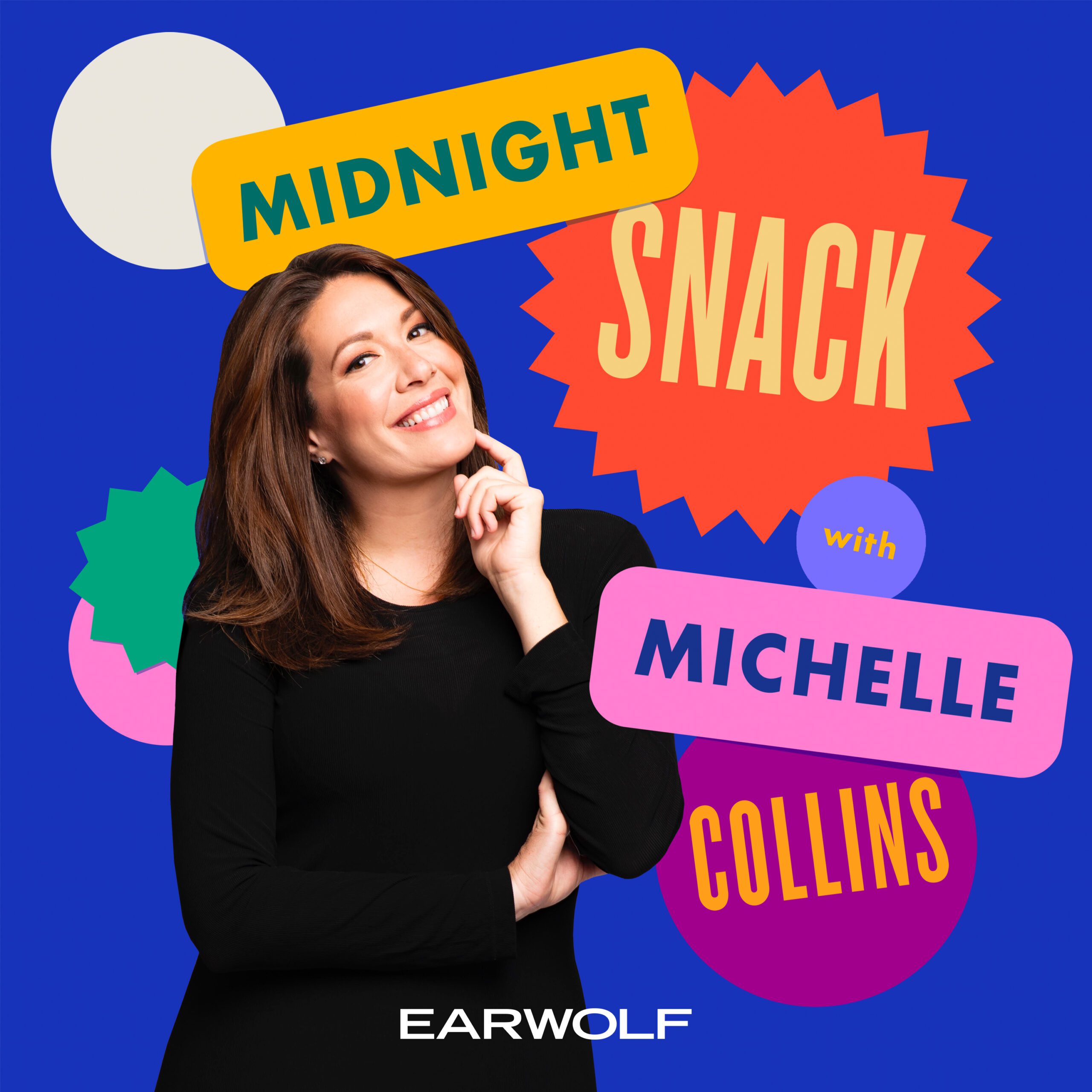 It's a WEEK of CHICNESS as Michelle cracks open the cursed board game known as MIAMI and finds a massive iguana causing Melrose Place style drama by the pool. And for the first time in history, Dan is also embroiled in some drama… at the GYM. But when iconic American fashion designer, author, creative director and performer Isaac Mizrahi joins the show, the drama is all out the window as they talk over creative projects during the pandemic, the love hate pull of a Jewish family, finding your tribe and everlasting fashion items and brands. He's an icon!! She has his size 11 flats to prove it.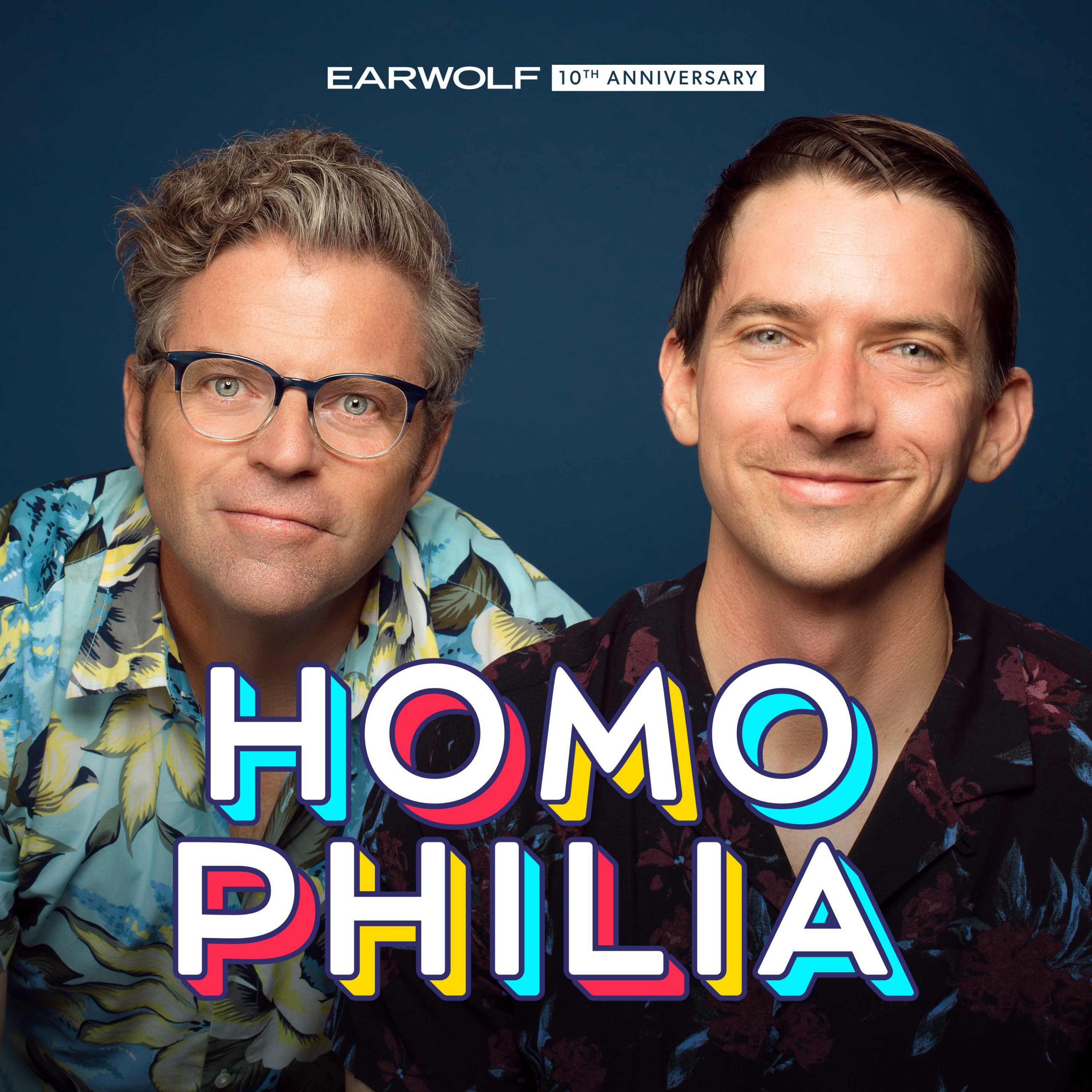 This week the legendary Isaac Mizrahi joins Matt and Dave to discuss cute glasses, NYT crossword and obituaries, criticism and not being able view/listen to your own work, A Little Night Music, St. Louis, Ann Reinking, dying in your sleep, Unzipped, the 90s and abs, working on your craft and knowing your history, Rosemary's Baby, The Red Shoes, Uncovering THE NAKED CITY, Greta Gerwig, how you don't *have* to go back home and make things right – fuck your family, I.M. Memoir, dating in the 80s and 90s, meeting his husband while walking his dog, living in separate homes or rooms than your significant other, and Isaac's show Isaac@CafeCarlyle TONIGHT!
Get tickets for tonight's show: https://events.broadwayworld.com/event/isaaccafecarlyle-1-8-8-pm-et-on-demand/