Isis King is an American model, actress, and fashion designer. She was a contestant on both the eleventh cycle and the seventeenth cycle of the reality television show America's Next Top Model.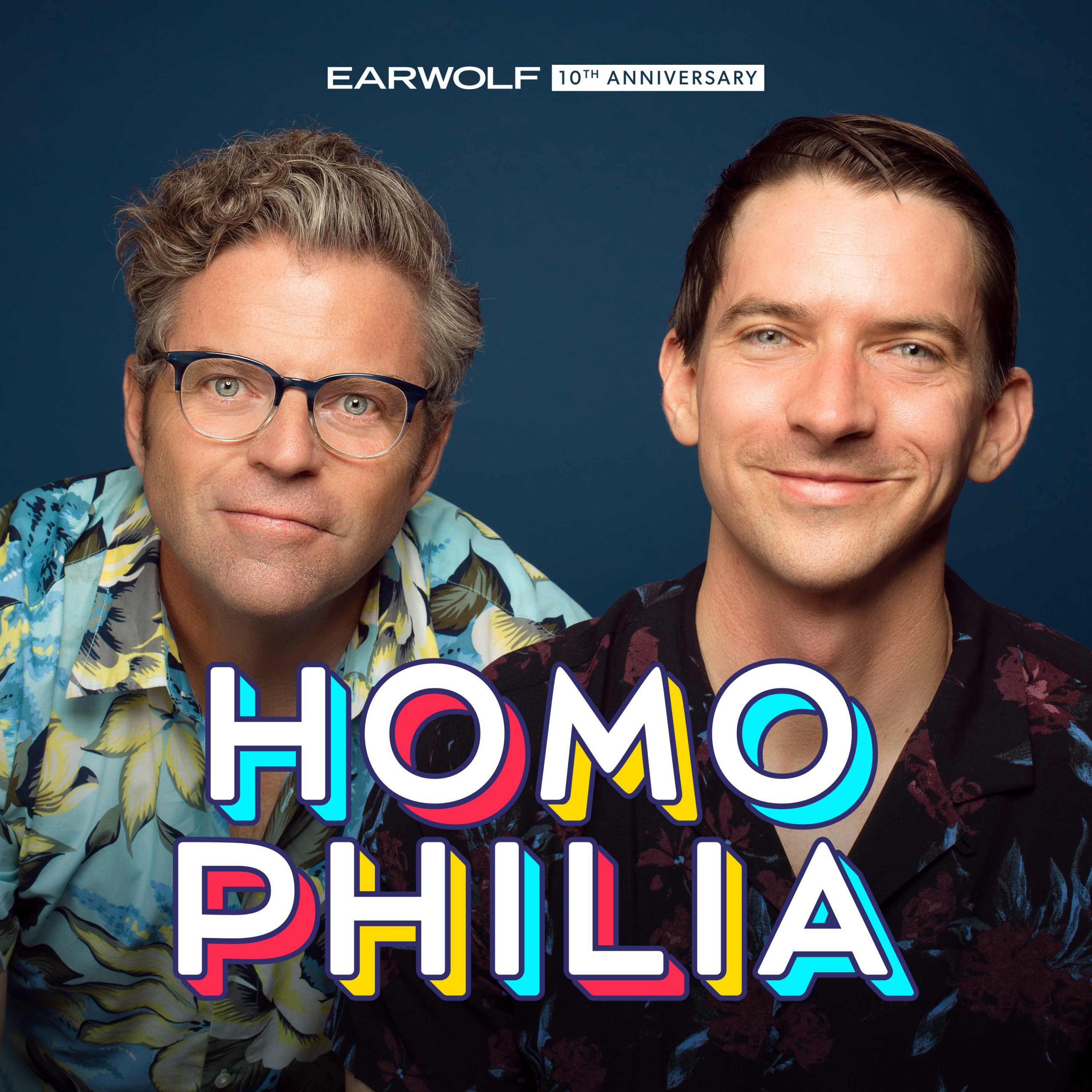 Actress and model Isis King joins Dave and Matt this week to talk spirituality and church, life in a shelter before Top Model and manifesting a husband. Plus, looking for more trans love stories, dealing with Tinder and Matt asks Dave for some advice!
This episode is sponsored by Joule: Sous Vide by ChefSteps (www.chefsteps.com/joule code: HOMOPHILIA) and hims (www.forhims.com/HOMOPHILIA).