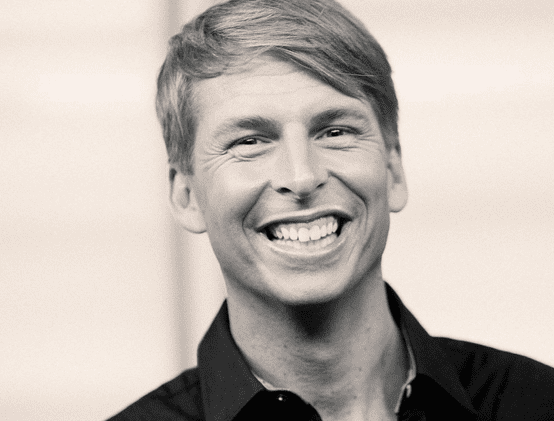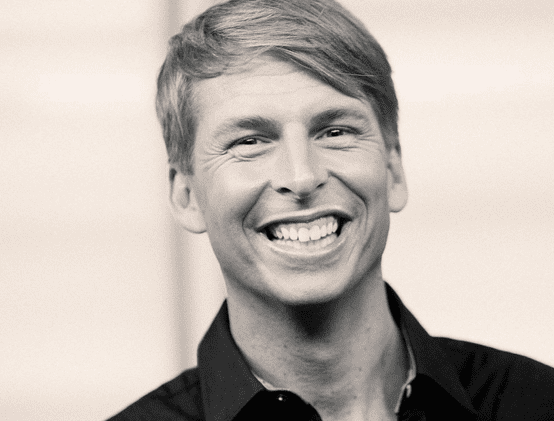 Jack McBrayer is an American comedic actor, noted for his absurdly cheerful, overly polite and almost childlike persona, who gained national exposure for his characters on Late Night with Conan O'Brien. He is known for portraying Kenneth Parcell on the television series 30 Rock, a role for which he received an Emmy nomination in 2009 at the 61st Primetime Emmy Awards. He currently stars in the Adult Swim series The Jack and Triumph Show as a fictionalized version of himself, in the television show The Middle and in the Disney XD original series Wander Over Yonder, voicing the title character Wander. He is also notable for voicing Fix-It-Felix Jr. in the Disney animated film Wreck-It Ralph.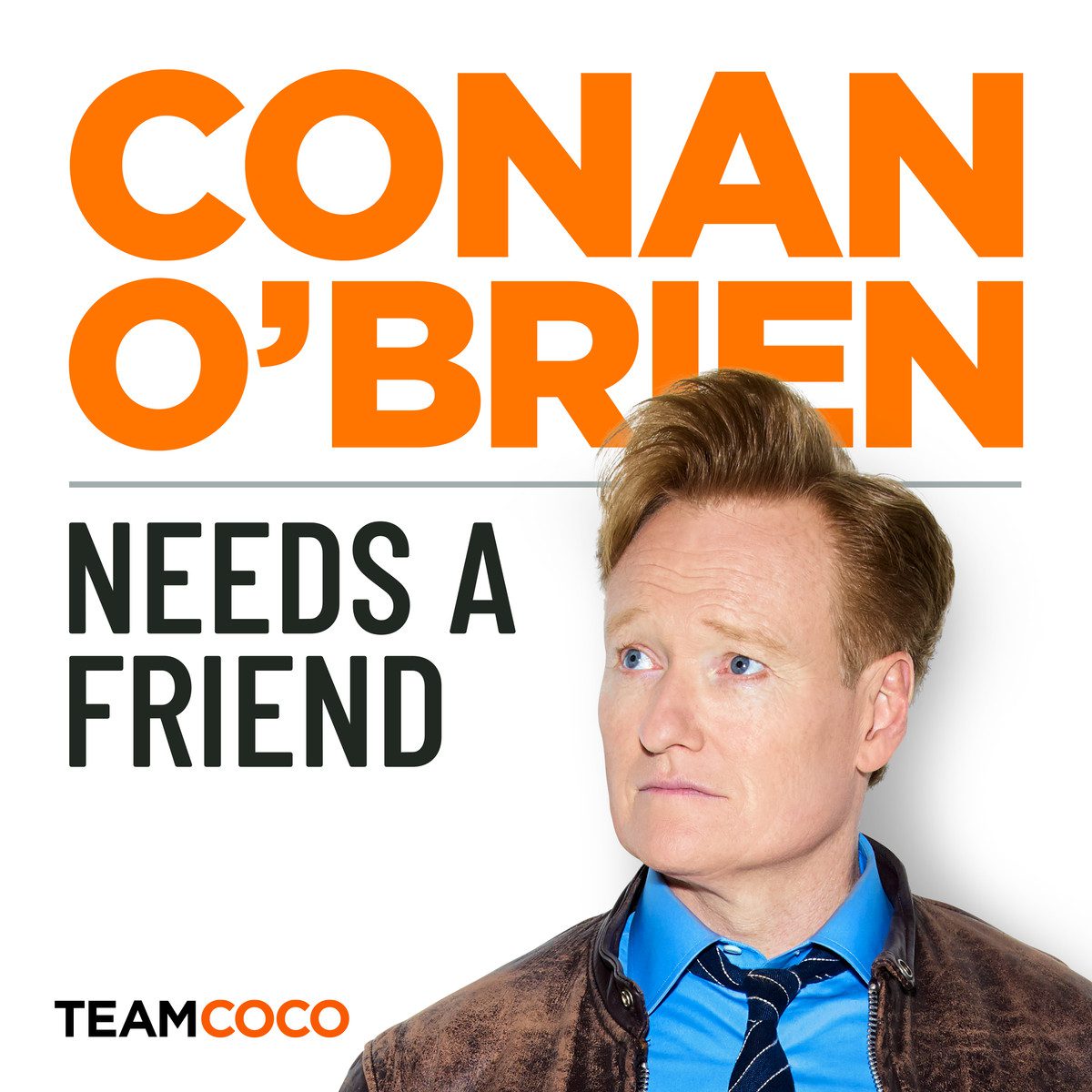 Actor and comedian Jack McBrayer feels honored about being Conan O'Brien's friend.
Jack sits down with Conan to discuss working in a factory, landing the role of Kenneth on 30 Rock, and being invited to a big celebrity wedding (in India). Plus, Conan and his team finally get to the bottom of the mysterious maybe-fake caller from last week's segment.
Got a question for Conan? Call our voicemail: (323) 451-2821.
For Conan videos, tour dates and more visit TeamCoco.com.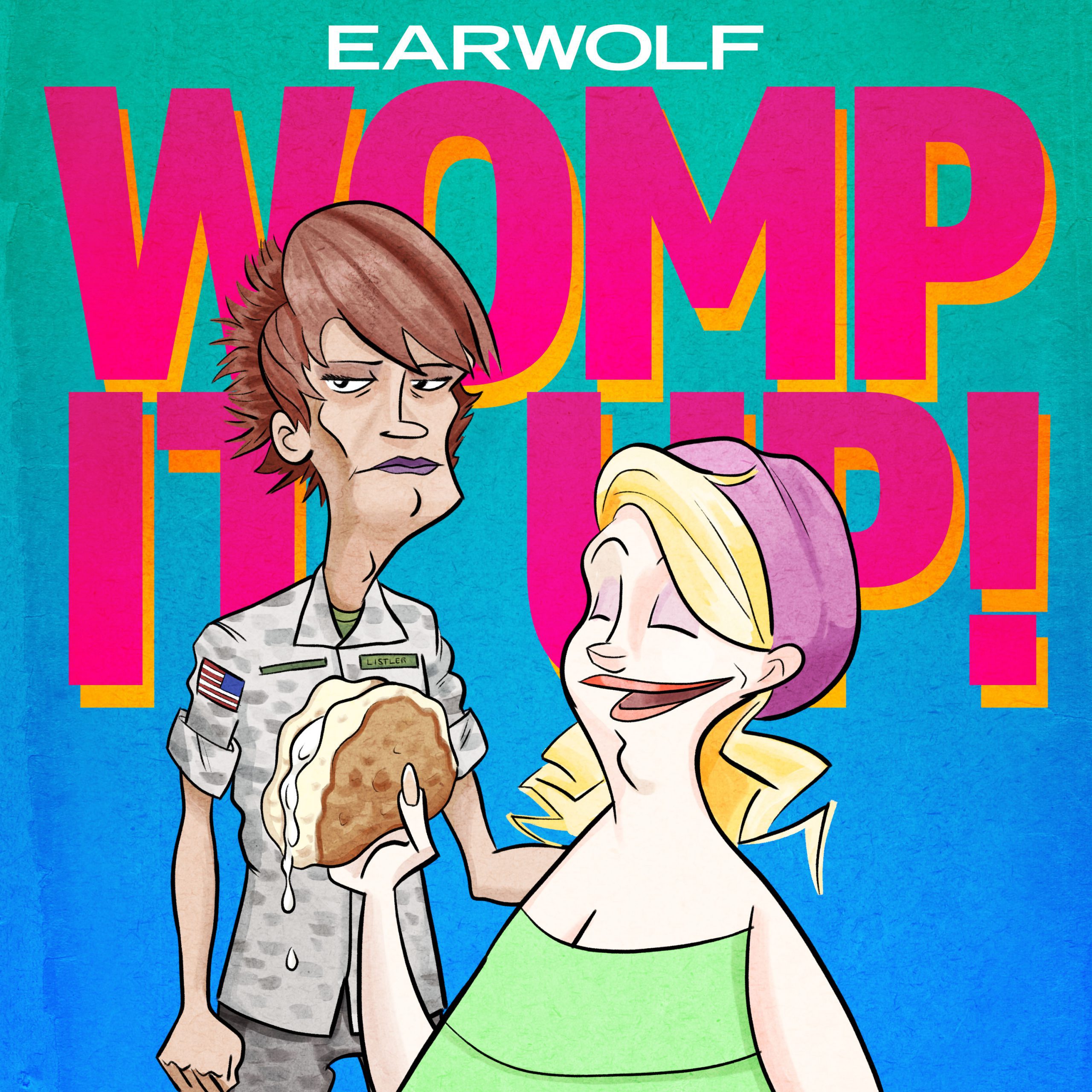 Recorded live in New York City, Marissa and Listler travel to the Big Apple to present a jam-packed episode of their podcast project Womp It Up! We'll find out what's been going on with the notorious Eric "Gutterballs" Gutterman (Jason Mantzoukas), Daily Dolphin editor-in-chief Chet Noseworthy (Jack McBrayer), Marissa's stepdad Seth Wompler (Brian Huskey), former teacher C.S. Steers (Paul Scheer), Marissa's old steady Matt Yanni (Jon Daly) and many more as they help Marissa come to terms with big changes in her life.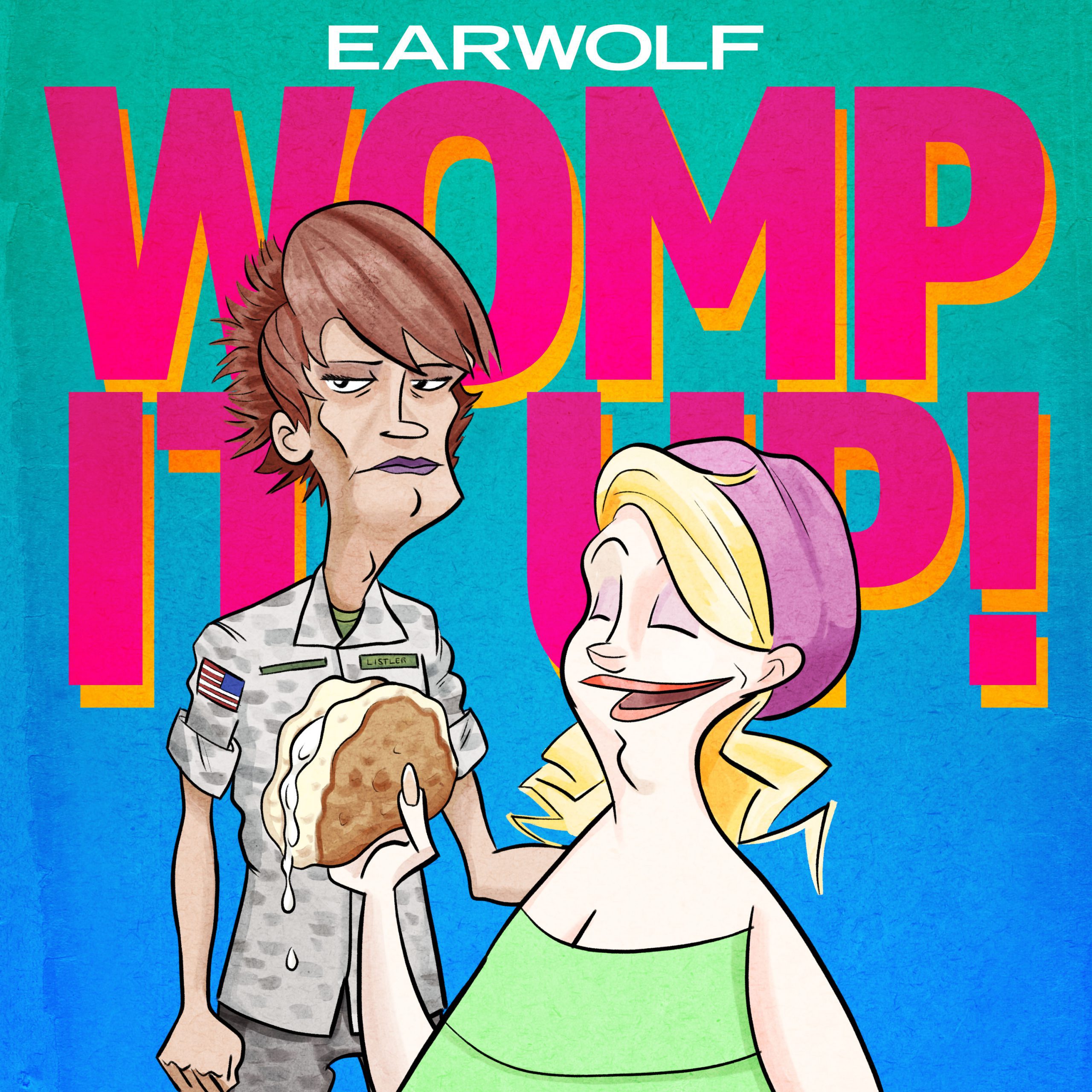 It's 2016 and Marissa and Listler are kicking the new year off strong as they welcome Marina Del Ray High's Class President Chet Noseworthy (Jack McBrayer) on a new episode of WOMP IT UP! After everyone shares their New Year's Resolutions, tensions rise between Marissa and Chet during "What's Cheesing You?". Then, the spotlight is on Chet as he tells us what led him to become Class President, who he is taking to prom, and the Jellyfish incident which required him to use his gifted manhood. Plus, everyone gives listeners advice on being afraid of commitment and more during Listler's Love Lockdown!