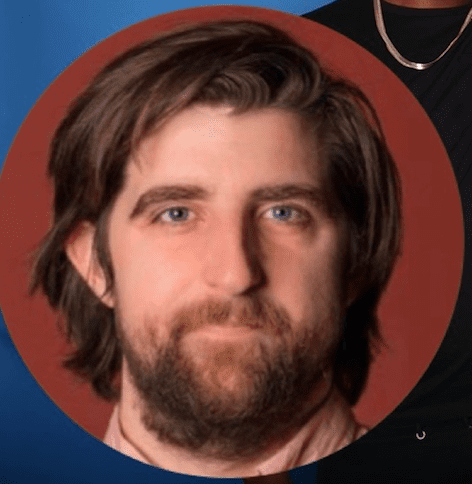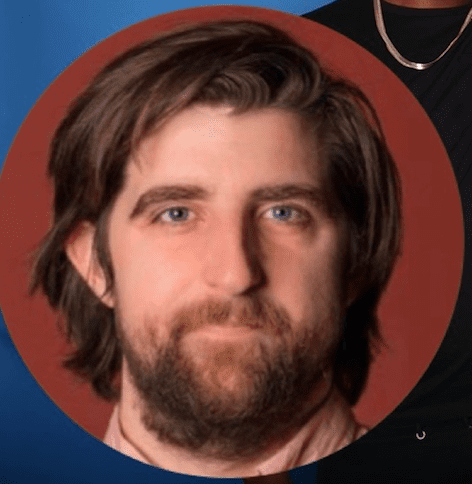 Jack Moore is a writer and producer, known for Dear White People, Crowded, and Graves .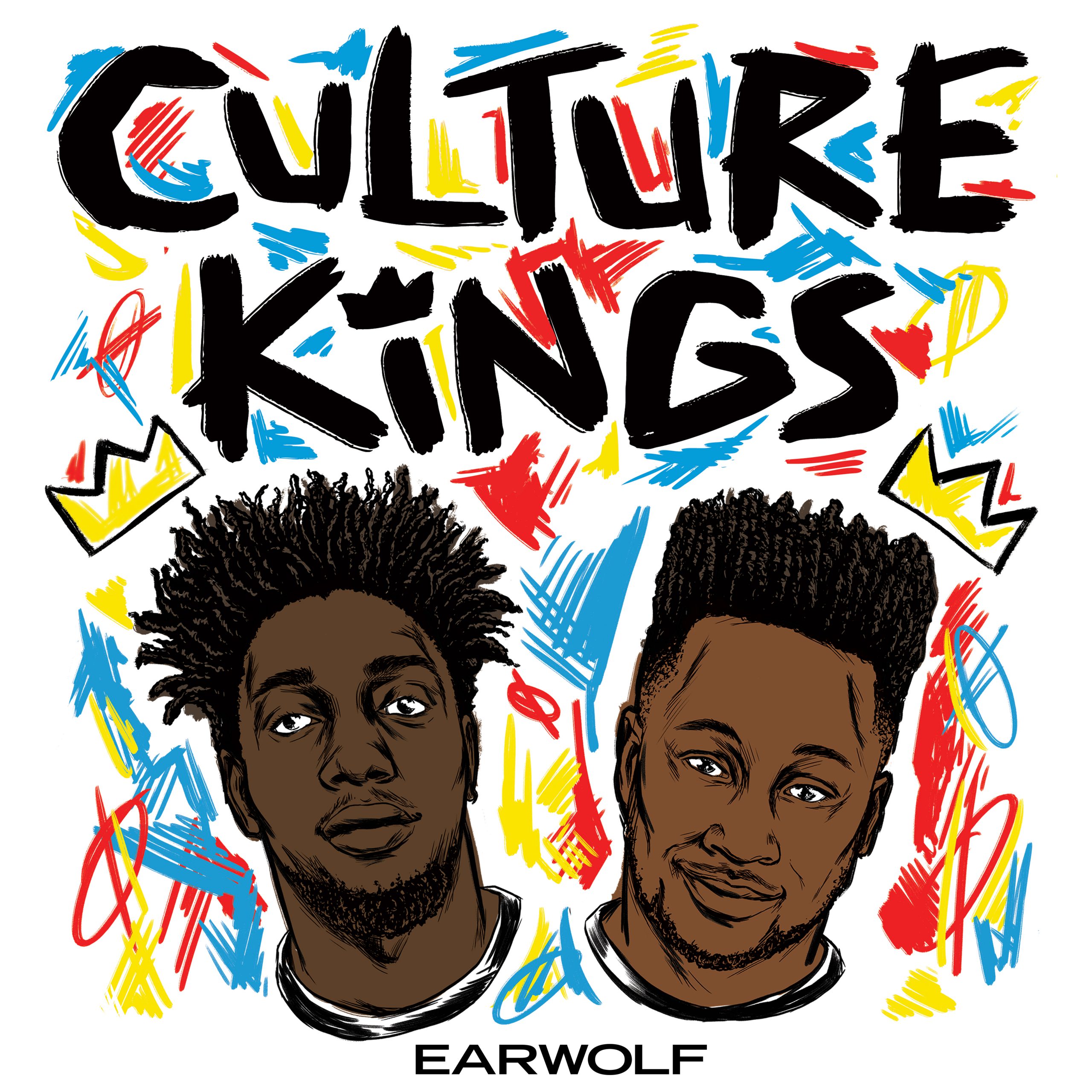 Jack Moore (Dear White People) joins Edgar and Jacquis to talk about writing to experiences that are not your own, knowing what you don't know, and more!
Writers Mehar Sethi and Jack Moore join Andrew to discuss the 2017 Alabama Senate election, a campaign to help bullied teen Keaton Jones has been suspended after his mother is accused of racism, Bitcoin, and much more. As always, leave us a message about anything you think is racist at (323) 389-RACE.