Jack White is an American singer, songwriter, multi-instrumentalist and producer.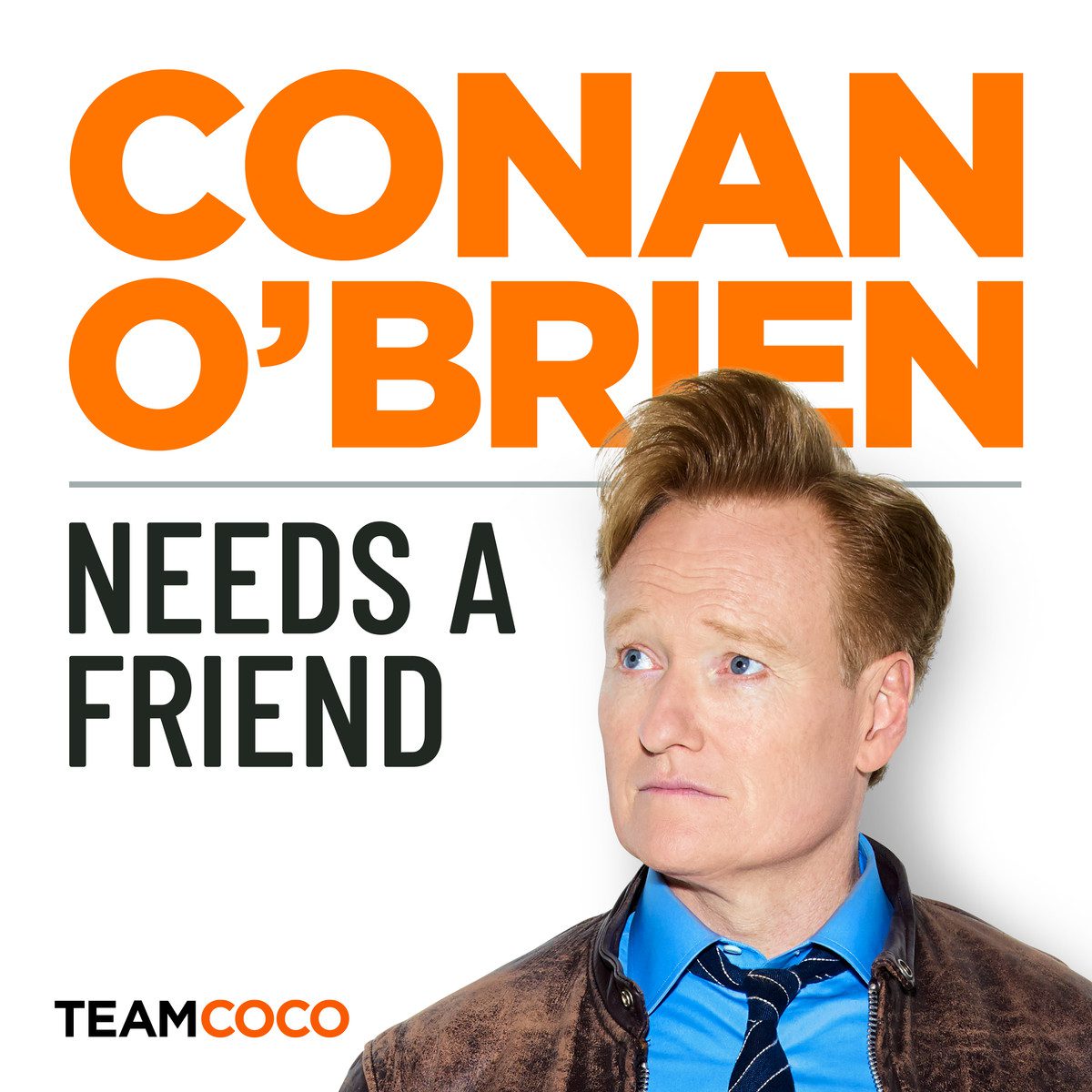 Musician Jack White feels magnanimous about being Conan O'Brien's friend.
Jack sits down with Conan to talk about his new album Entering Heaven Alive, running his own upholstery shop, what it means to pander, melding art and business, and pre-show rituals. Plus, Conan goes head to head with his team with a rejected Bond theme quiz.
Got a question for Conan? Call our voicemail: (323) 451-2821.
For Conan videos, tour dates and more visit TeamCoco.com.