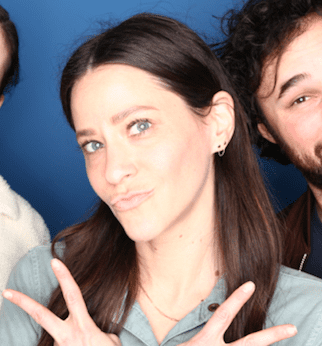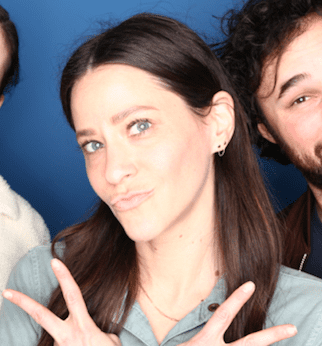 Jackie Tohn is an American actress and musician. She is best known for playing Melanie "MelRose" Rosen on the Netflix series GLOW, and for taking part in American Idol season 8, making it to Top 36 (the Semifinals).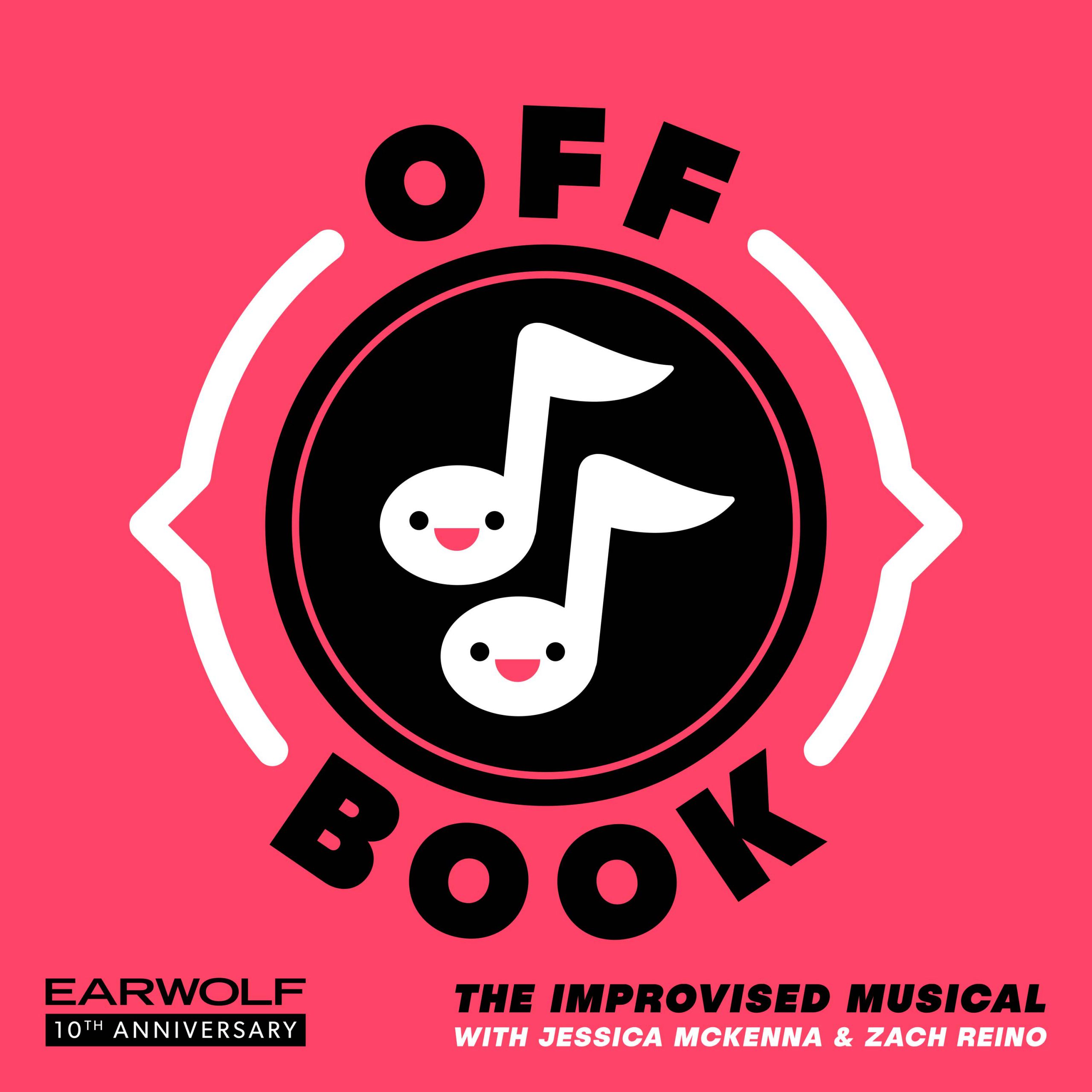 Happy New Year sleepy babies! Jackie Tohn (GLOW) joins Zach and Jess for an all new musical packed with a private school bus, green lights, bear building, and more. With songs like "Private School Bus," "In a School With No Kids," and "School is Everywhere (School Is Everything)," it's the perfect back to school musical!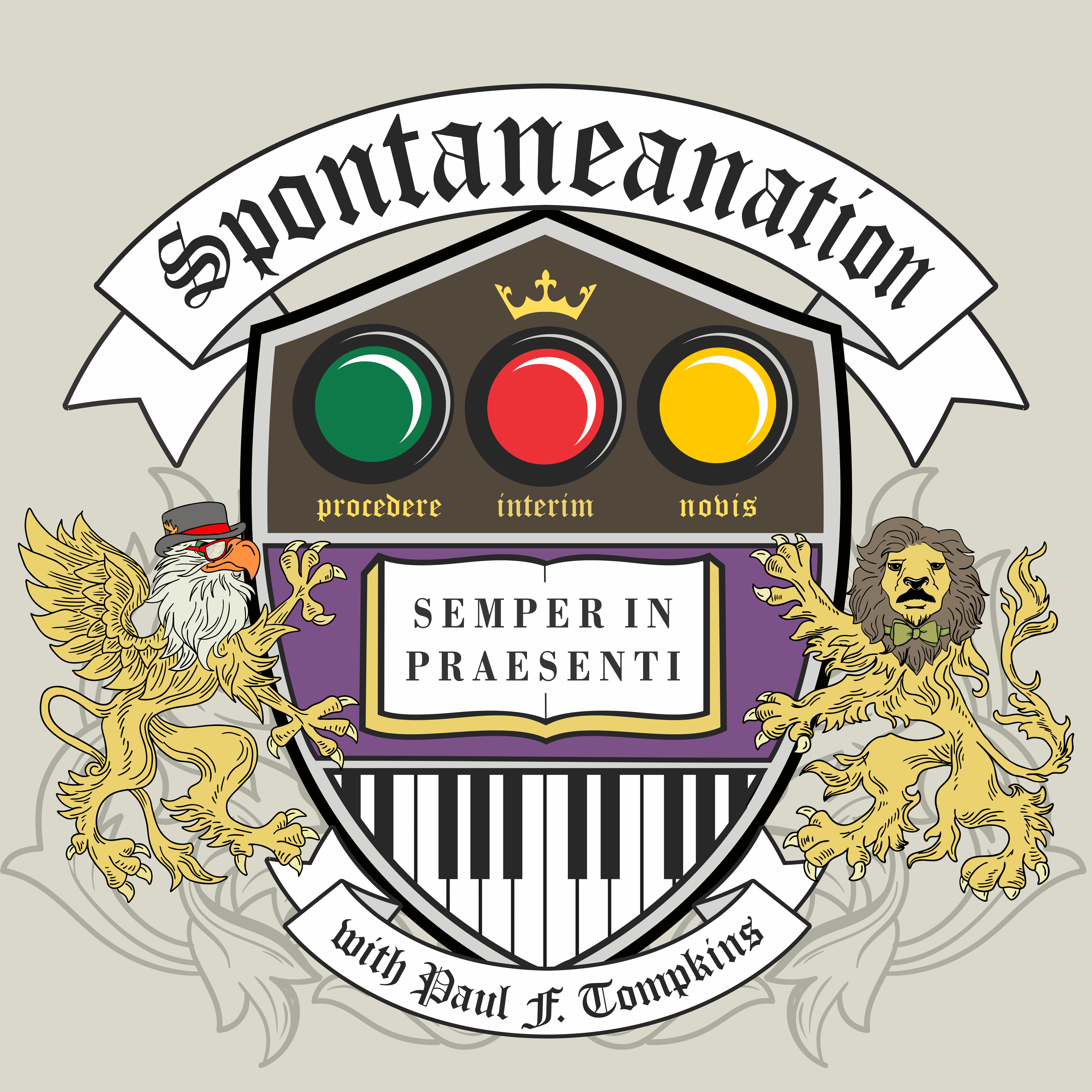 Paul F. Tompkins welcomes everyone to the valley of the great time we are about to have on Spontaneanation! This week, Paul's special guest is Alison Brie of GLOW, BoJack Horseman, and Community! They chat about what is the worst or best travel injury Alison has sustained, a stranger telling her that she avoids confrontation, and we learn about her new show. Paul is then joined by Rebekka Johnson, Kimmy Gatewood, and Jackie Tohn of GLOW, to improvise a story set Backstage at the Grand Ole Opry. And as always, Eban (only the best) Schletter scores it all on piano!
New York! There are still tickets left to see Spontaneation Live at The Bell House in Brooklyn! November 12, 10pm: bit.ly/SPONTHOUSE1710PM
If you'd like to provide a location for the improv on a future episode, follow @Spontaneanation on Twitter so you won/t miss the prompt!
This episode is brought to you by Leesa (www.leesa.com code: PFT), RiffTrax (www.fathomevents.com/RifftraxShorts), and Dollar Shave Club (www.dollarshaveclub.com/PFT).