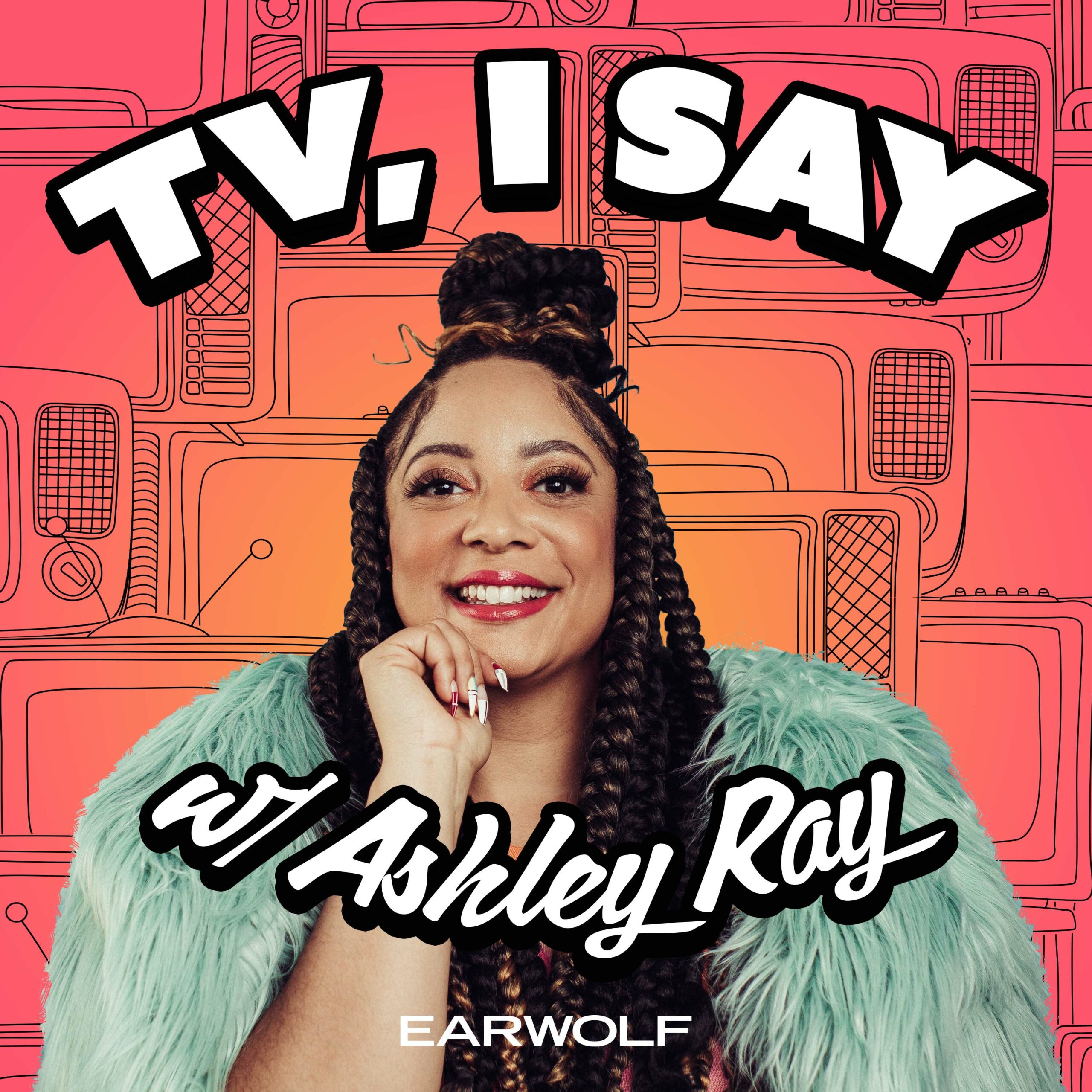 Have you ever heard of a little TV show called Game of Thrones? Maybe you have noticed the Interview with a Vampire reboot is essentially a queer live-action fanfic of Anne Rice's classic? BUT the link between these TV shows is British actor Jacob Anderson and Ashley's guest for this no spoiler episode. And guess what? He's a huge comedy sitcom fan! Ashley also dips into some Vow Season 2 dirt plus spotlights some key moments from recent finales like Atlanta & A Friend of the Family and who is killing it on Saturday Night Live right now.
What We Watched:
The Bear
Community
Atlanta finale
A Friend of the Family finale
Grey's Anatomy
Big Mouth
Abbott Elementary
The Vow
Molly and Sarah on SNL
White Lotus
Homework:
Home Economics
The Goldbergs
Mythic Quest
Documentary Now
The Crown
Wanna join TV Club? Get our official merch on Podswag or join our Patreon to tell Ashley what to watch!