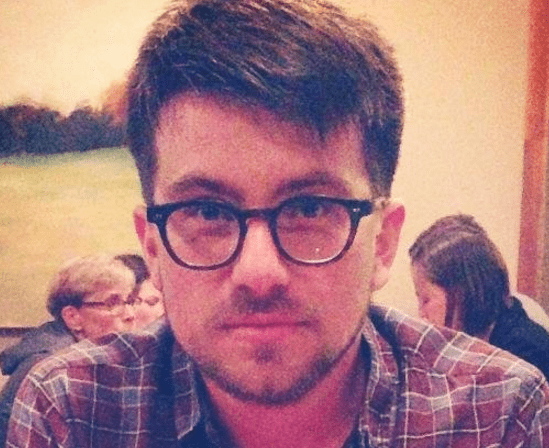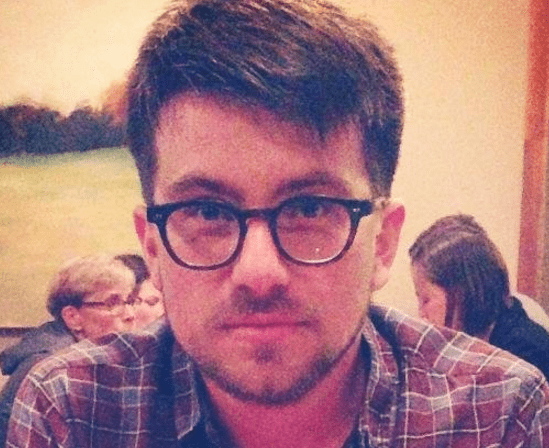 Jacob Reed is a writer, director, producer from San Diego. He has written and directed for Comedy Central, Nickelodeon, Funny or Die, and Above Average. You can catch him every Friday night with his improv team Bangarang! at UCB-Franklin in Los Angeles, CA.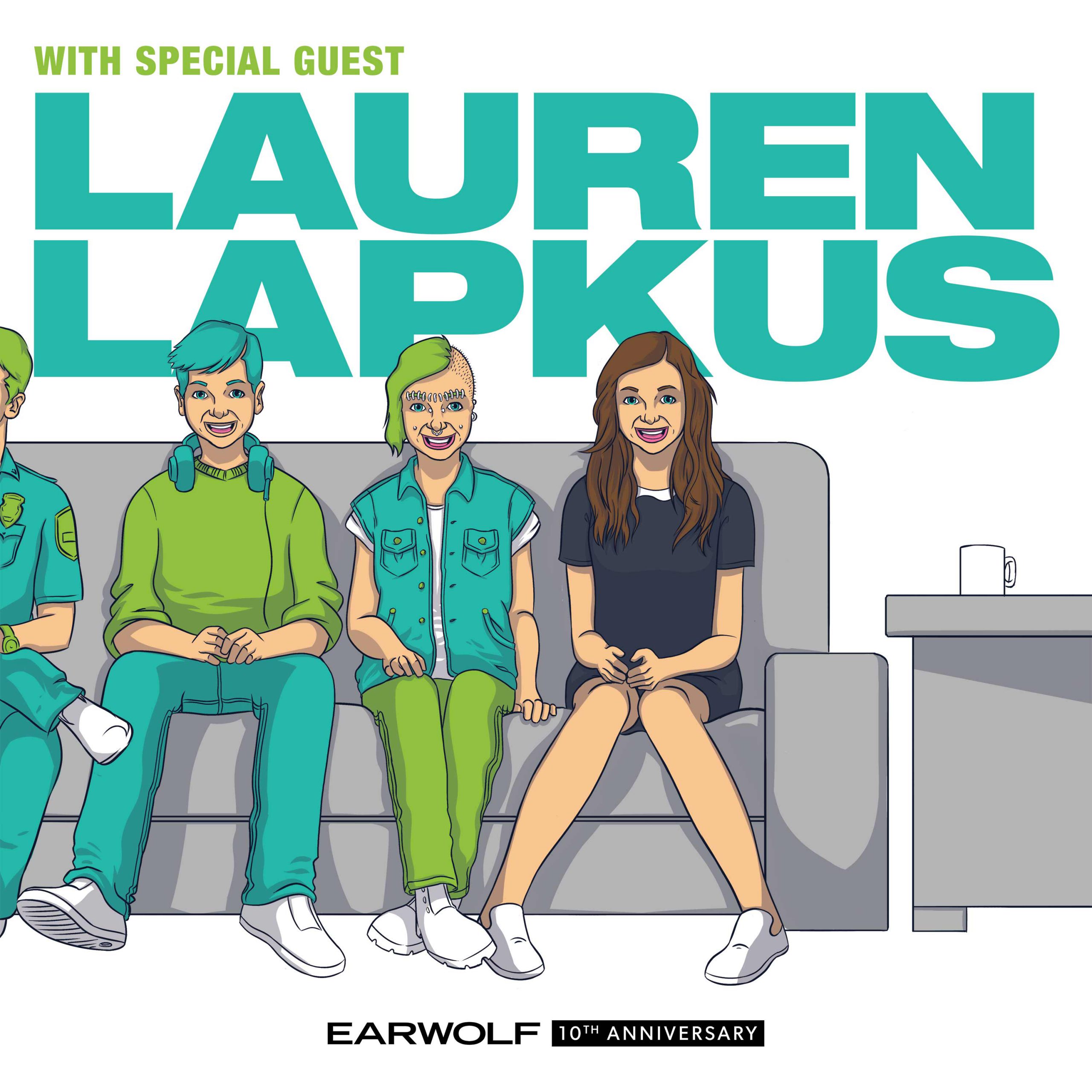 Hey Campers! Welcome back to Camp Wony Pony's Weekly Wrap-Up Podcast where we talk about the news, scares, and whose Hot or Not at our camp this week! Join campers Ralpha, Tabitha, Alpha, Cynthia, Ricky, Markisa, and Goop (Adam McCabe, Betsy Sodaro, Ryan Stanger, Toni Charline, Jacob Reed, Ryan Meharry, Dave Theune) as they welcome special guest camper Scarene to tell us about why she was sent to Troubled Kids Camp, share their dreams, and do Headlines. Then, everyone's favorite camper Traci Reardon stops by to give listeners camp advice.
This episode is brought to you by Modcloth (www.modcloth.com code: LAPKUS) and The Audible Comedy Series: Hold On with Eugene Mirman.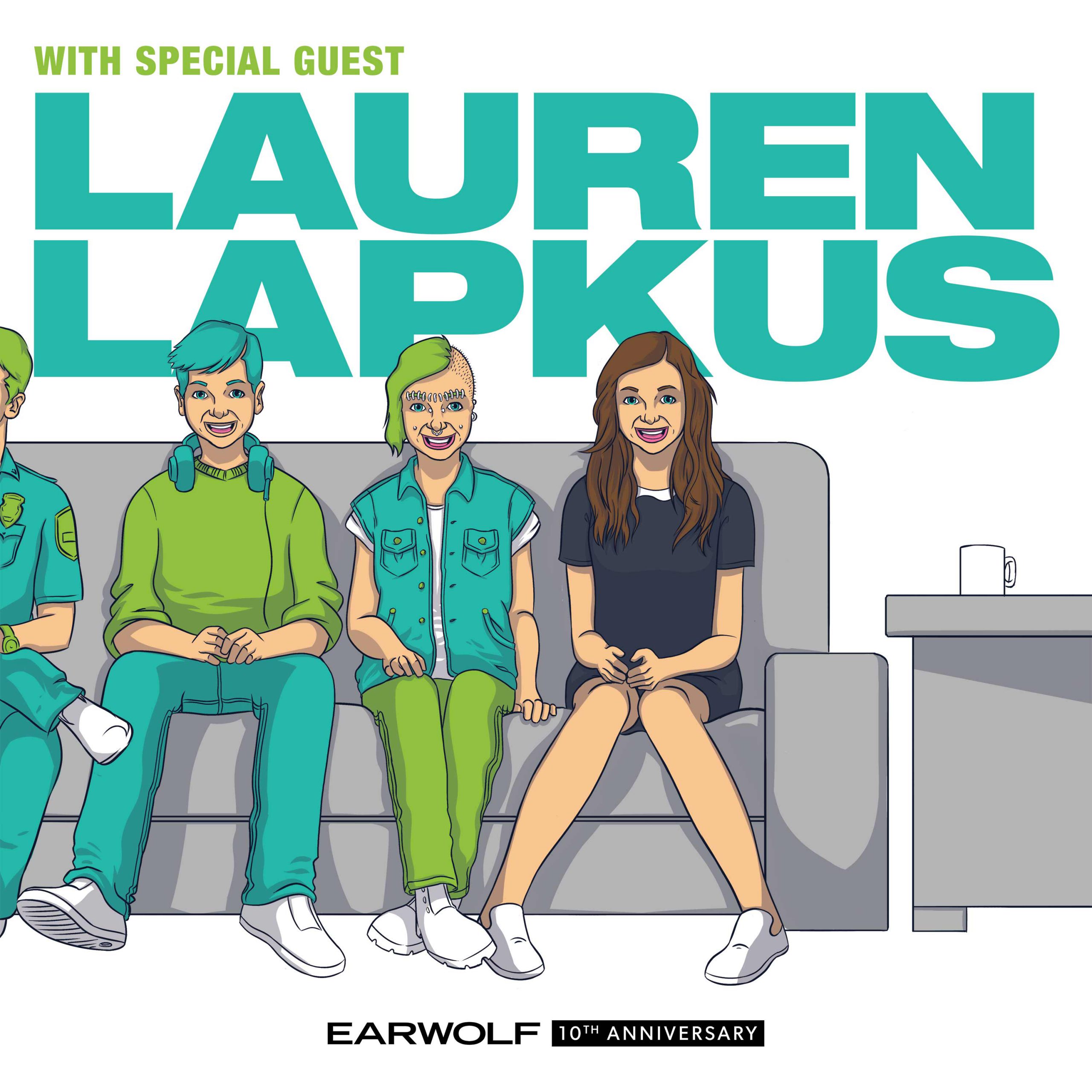 NASA space program rejects Rick Valentino (Jacob Reed) and Pepper Jalopy (Betsy Sodaro) welcome you back to The AstroNOTS Podcast! This week they are joined by Devin Corcorson, a construction worker form Orlando who has been chosen as a finalist for the Mars One Mission. They'll talk about Devin's prank mentality, the Uranus theory, their packing list, and also taste some space food. Later, Traci Reardon arrives to help her Twitter followers with space advice in another edition of "Help Me, Rhonda."
This episode is sponsored by Mack Weldon and Squarespace.